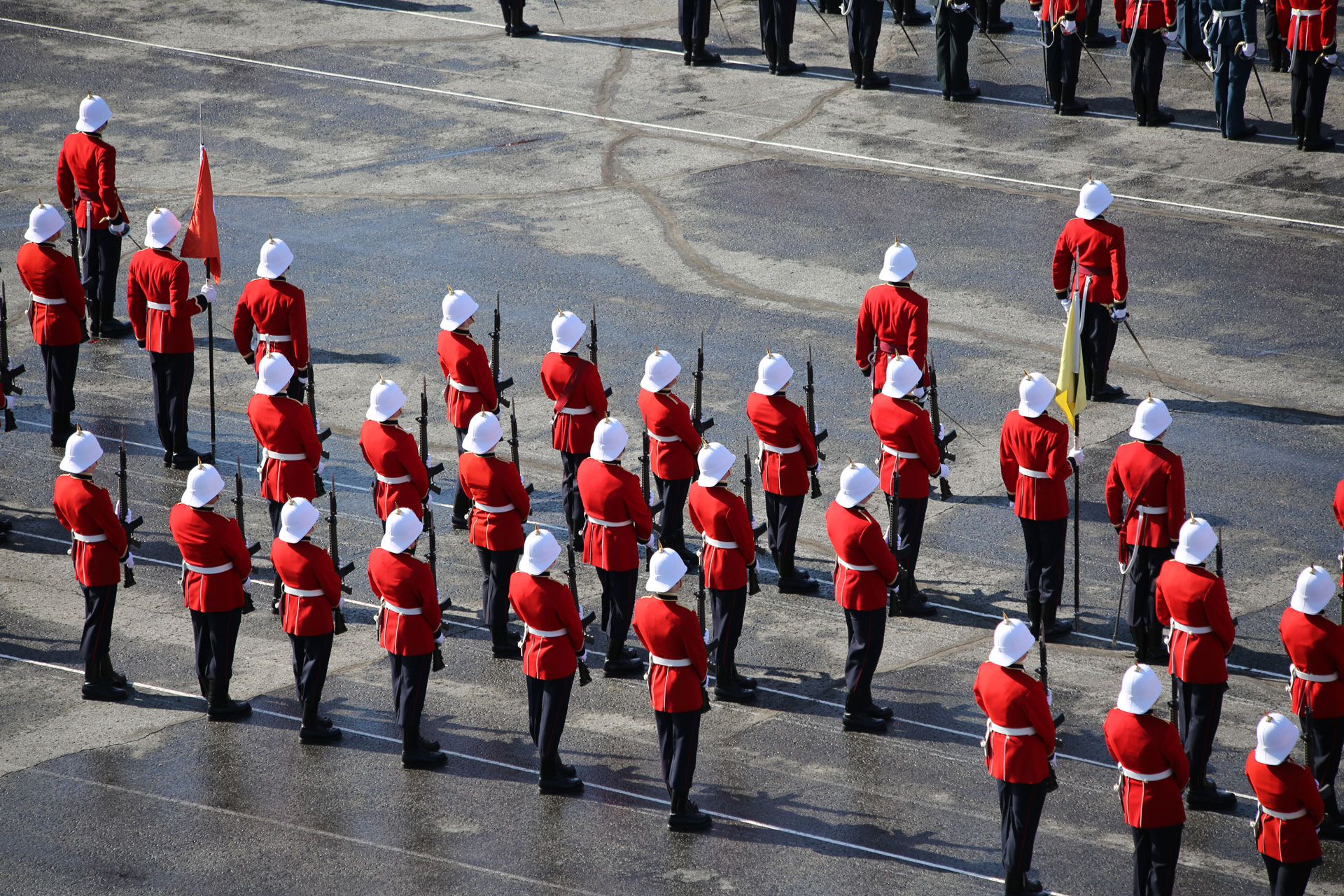 "How envious I am that the voyageur canoe is striking off once again! Having been the only woman amongst 14 divine RMC types for an entire week in the inaugural 2000 canoe, I am filled with nostalgia for the fun and adventures we had. I also mentioned during the Legacy Dinner that one of the best things about our trip for me, was that there was never a line-up at the women's loo!!
I see Marius will be paddling again (with a promotion) and I'm surprised the rather unruly "engine room", Don Gates and Dave Bindernagel haven't signed up…..
Have a wonderful trip and happy paddling!"
XO Diana Tremain W3935
Note Departure day / time: Friday 23 Sep – 0800 – 0815; departure from the Ottawa locks ner the NAC dock. It is expected that The Major, Danny McLeod and GENERAL WALT NATYNCZYK, CMM, MSC, CD – CHIEF OF THE DEFENCE STAFF will be on hand to take the departing salute.
Visitors, family & friends and interested others are welcome to attend the send off…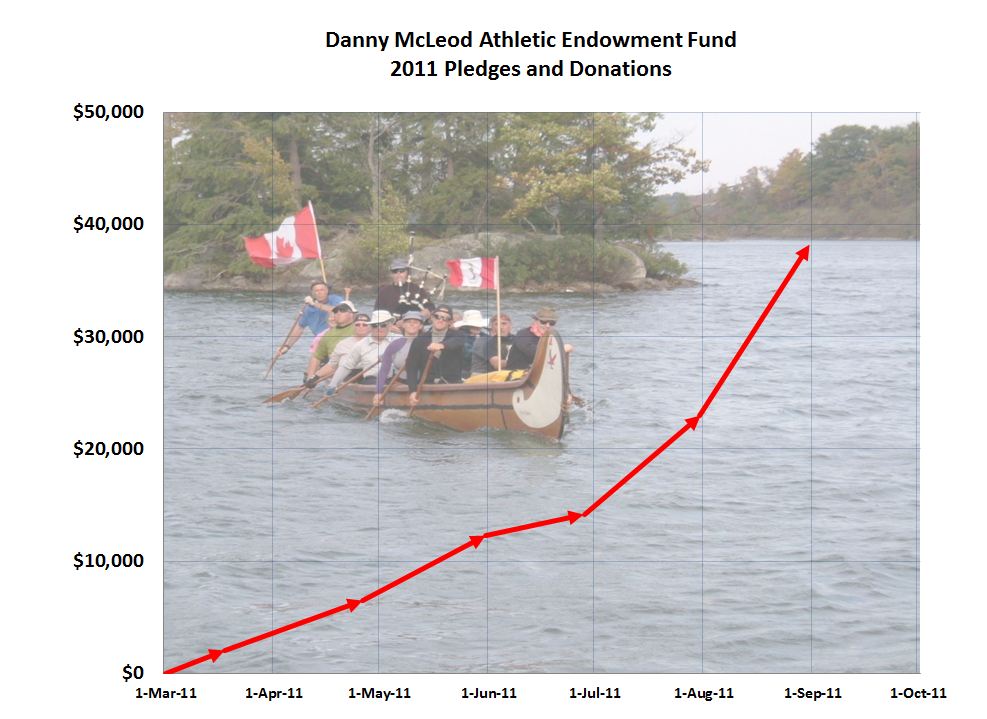 **Click Itinerary to Enlarge**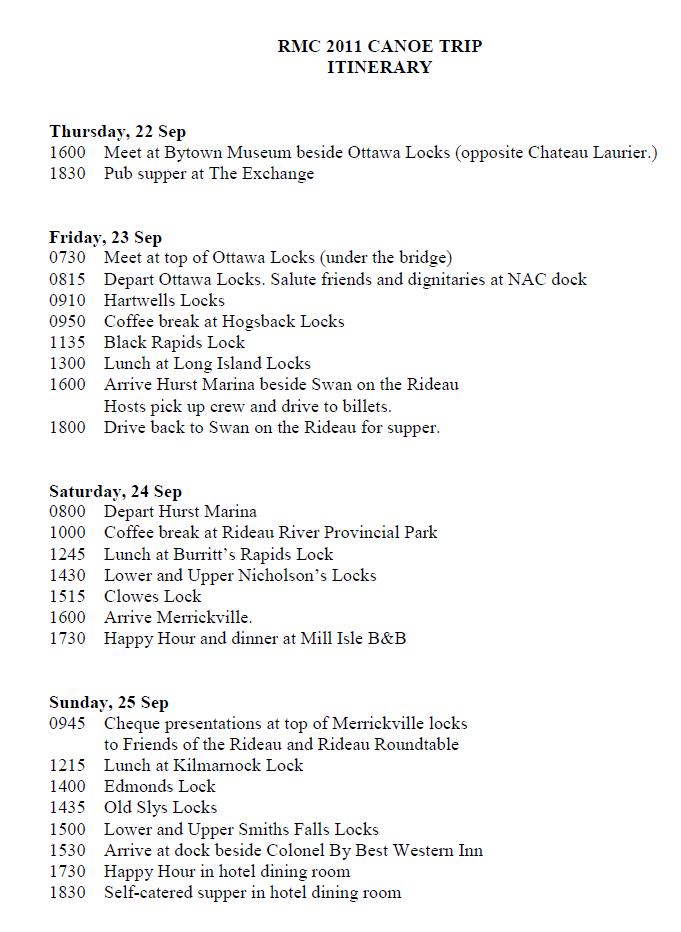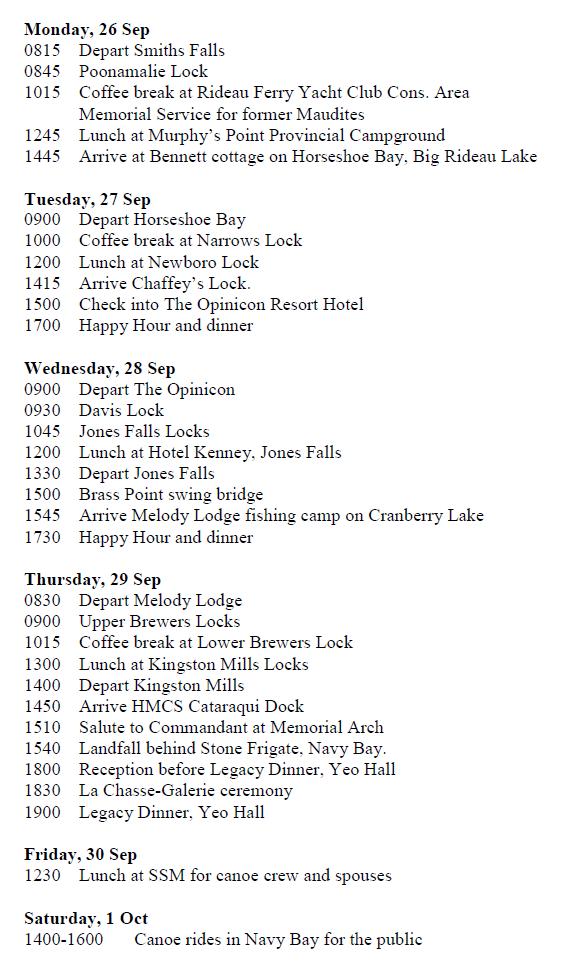 "Logo courtesy of Sleeman/Unibroue"