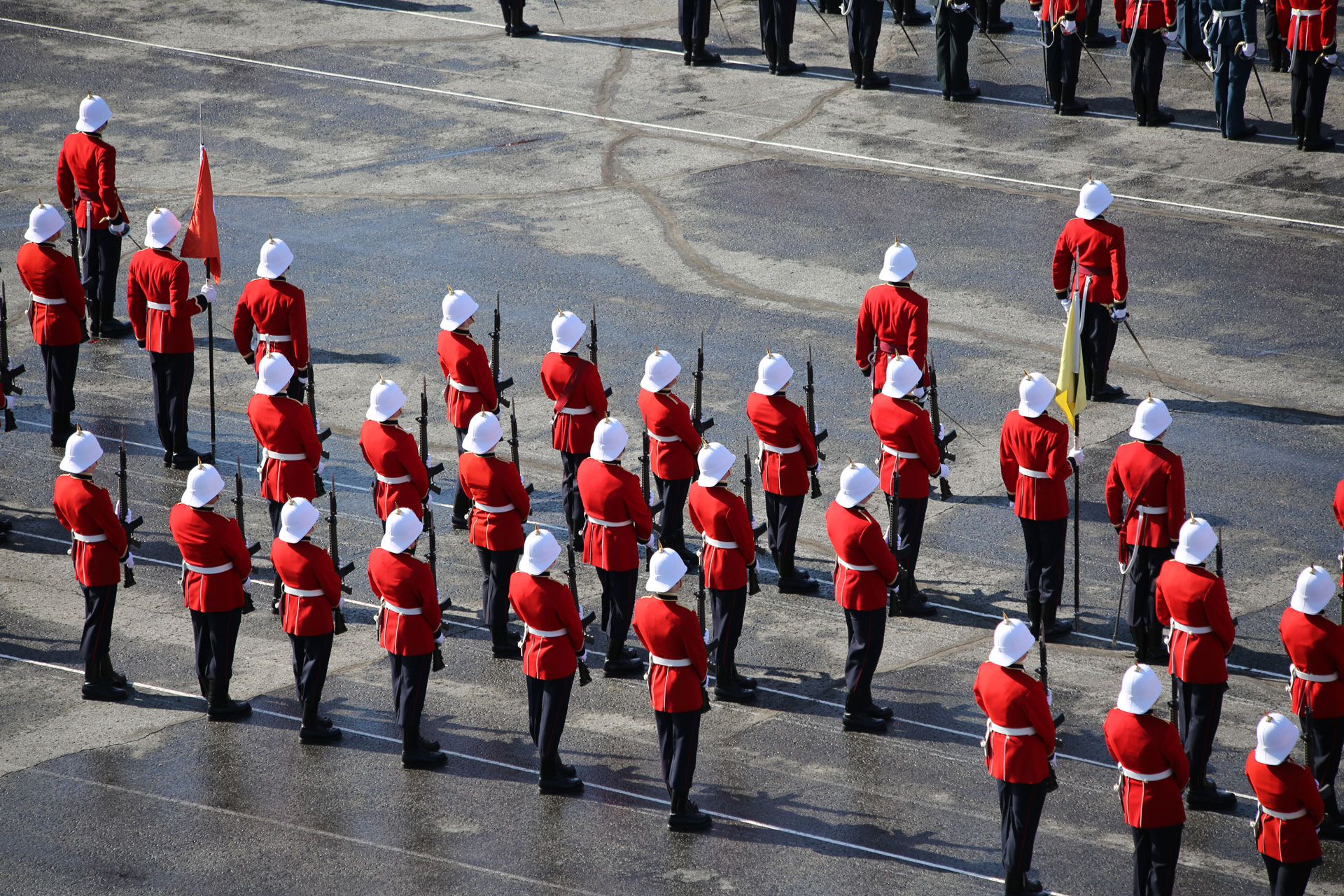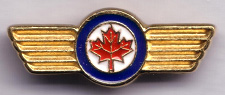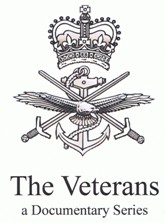 The Veterans is a look at Canada's veterans, their experiences during their time of service and what impact it had on them. It covers Veterans from World War II to the present. All branches of the service will be included in this series. By examining this series episode by episode you will discover how Canada's military evolved over the decades into the modern, well trained and highly capable military it is today. You'll hear from those who were directly involved in that transition process. Those interviewed in this series selflessly served to help make this world a better place for everyone. Let us never forget what they had done and how much we owe them.  Source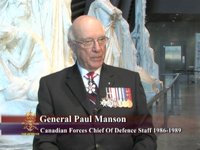 The Cold War is an era forgotten by most and regarded by many as being relatively uneventful. Uneventful because the public was for the most part kept in the dark about what was happening behind the scenes. It was a time of high tension and big stakes. A time when flying bullets was not the biggest concern, but rather flying nuclear warheads. It was a time for leaders to be in command who had cool heads and nerves of steel.
In 1981, 3528 General Paul Manson was made a Commander of the Order of Military Merit. An honour bestowed upon him by the Queen's representative here in Canada, the Governor General. Paul Manson received much personal recognition for his achievements… and in 2003 the General was a recipient of the Vimy Award, which recognizes a Canadian who has made a significant and outstanding contribution to the defence and security of our nation and the preservation of our democratic values. He served as Chief of the Air Command between 1983 and 1985 and then as Chief of Defense Staff between 1986 and 1989. The General had the respect of those around him. That respect was well deserved.
In this episode Paul Mason will tell you what it was like during the cold war.