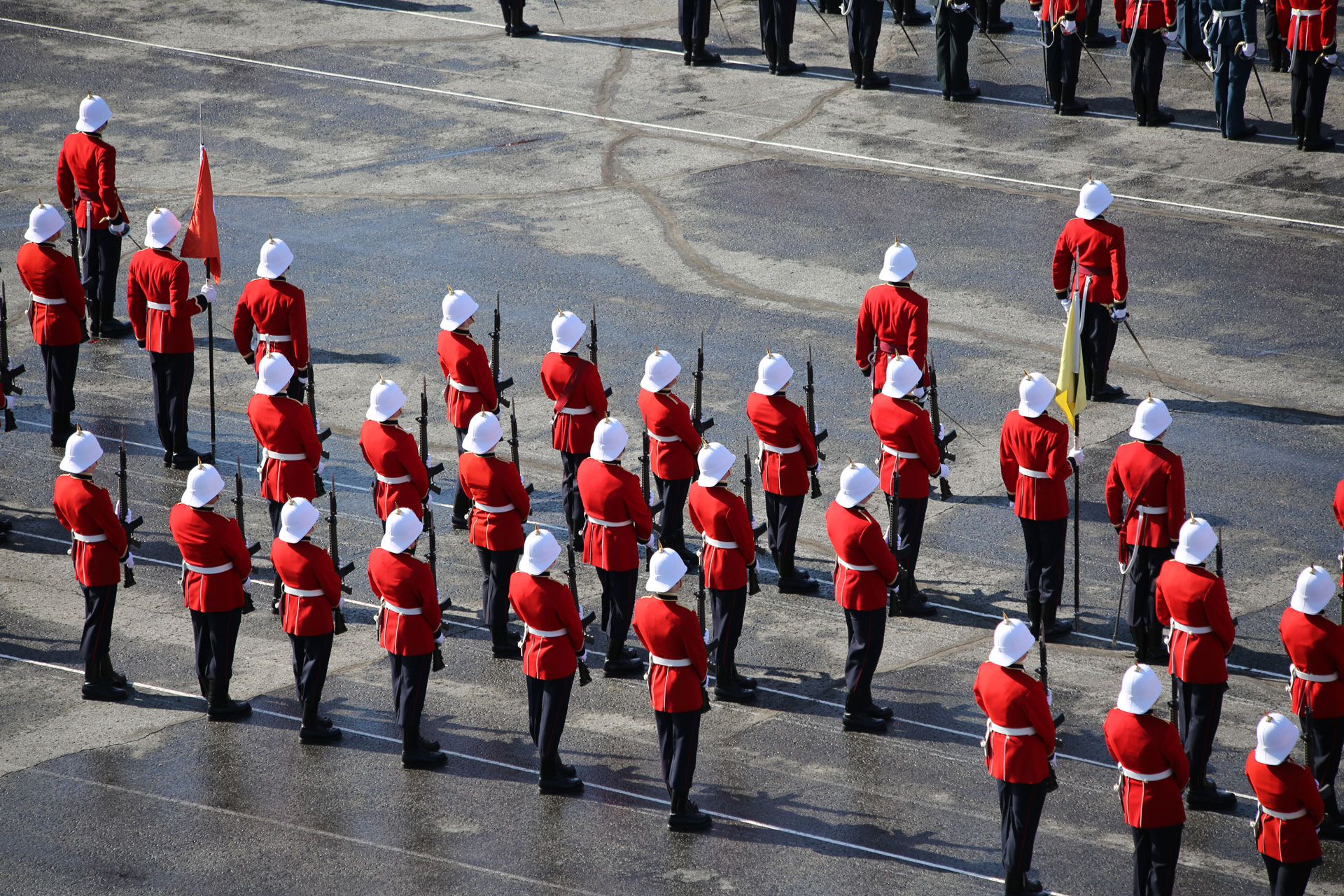 Charlie Unplugged – An evening with Wellington West Holding's Founder and CEO
RMC's affinity partner Clearsight Investment Program from Wellington West invites you to attend this unique event. Don't miss this rare opportunity to learn 6 essential strategies to navigate in today's volatile markets from one of Canada's top investment advisors, Charlie Spiring, and the chance to ask him your important investment questions. Events are being held at locations across Canada, including the Metro Toronto Convention Centre on Wednesday, October 15. Visit the Clearsight website for full details on the seminar location, or call Glancy at 1.877.464.6104. Space is limited.
   ___________________________________________________________
I just wanted to give you an update on a national seminar series we are running again this fall beginning in October. We will be hosting 8 events this year in Winnipeg, Toronto, London, Kitchener, Montreal, Calgary, Victoria and Vancouver and wanted to ensure we are able to invite your alumni to these events.
The series is entitled Charlie Unplugged – An evening with Wellington West Holdings Founder & CEO. Charlie will speak to our guests on his story, how Wellington West came to be and discuss today's marketplace and investing in volatile markets.
You can find more details on the events here;
https://www.clearsight.ca/cs08seminar/default.aspx
Thank you,
Amy Maraone
Affinity Marketing & Relations Manager
416.313.3061
416.504.9896
 ___________________________________________________________
Hi Bill – Another great e-Veritas, but not without a significant error re other military colleges. The RMC in Australia described in the Veritas article (usually referred to by Aussies as RMC Duntroon) is an army-only military officer training establishment. Its programs do not include the granting of degrees. The true parallel to RMC of Canada is the Australian Defence Force Academy, which is located in Canberra adjacent to RMC Duntroon. It is at ADFA (which officially opened in 1986) that cadets from all three services undertake three- or four-year degree programs in arts, science and engineering and which are run under contract by the University of New South Wales.The ADFA website at http://www.defence.gov.au/adfa/index.htm is an excellent source of info re their program.
Another small point – the badge shown for the NZ establishment (which is a staff college) is that for Duntroon. The Kiwis would be upset to see this error!
Best Regards,
3342 Craig Moffatt