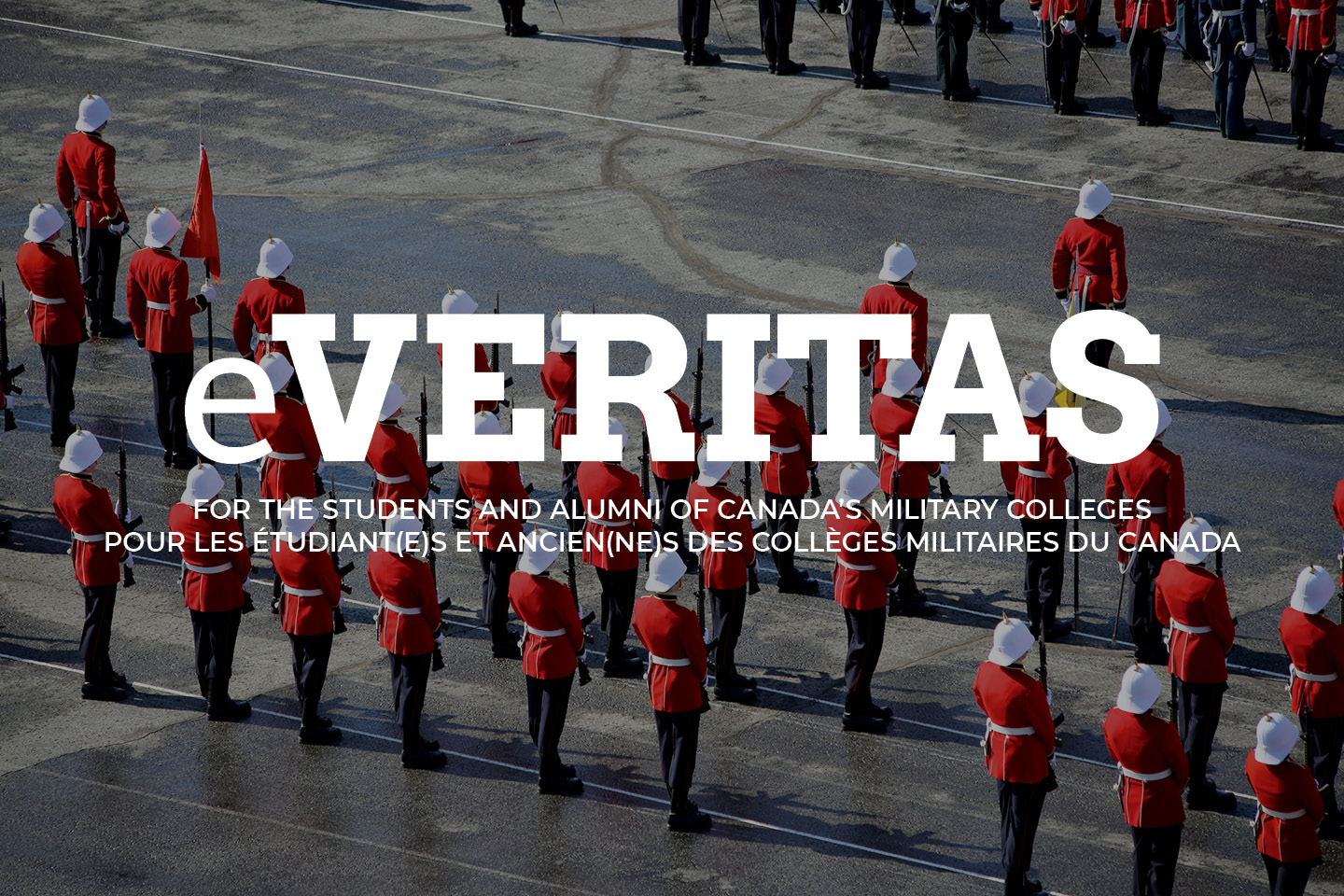 Positions Available / Postes disponibles
Here is a list of job opportunities provided by our partners from RHR with the working area and the experience required.
Voici une liste des possibilités d'emploi fournis par nos partenaires de RHR avec la zone de travail et l'expérience requises.
1. Senior supervisor – Logistics / Superviseur Sénior – Logistique – Nunavik – Minimum of 5 years of experience (XSTRATA NICKEL – Raglan Mine)
2. Technical Services Manager / Responsable des services techniques – Montréal – Minimum of 6 years of experience (HEC)
3. Estimation and project planning / Planificateur et estimateur de projets – Montréal – Minimum of 4 years of experience (HEC)
4. Metallurgical Manager / Directeur métallurgie – Montreal – Minimum 12 years of experience (RHR Expert)
5. Programmer analyst / Analyste Programmeur – Montreal – Minimum 3 years of experience (-Isaix Technologies)
_____________________________________________________________________________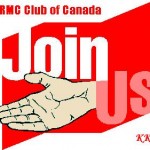 Please Remember:
The RMC Club Relies On Its Members.
Contact us to renew or to take out an annual or life membership. 1-888 386 – 3762
http://www.rmcclub.ca/Membership.htm
Do you wish to be taken off of our call list?
If yes, let us know rmcclub@rmc.ca
Souvenez vous que:
Le Club des CMR compte sur ses membres. Afin de renouveler ou de vous procurer une adhésion annuelle ou à vie, veuillez communiquer avec nous au : 1-888 386 – 3762
http://www.rmcclub.ca/Membership.htm
Si vous préférez ne pas être sur notre liste d'appels, veuillez nous en informer au rmcclub@rmc.ca