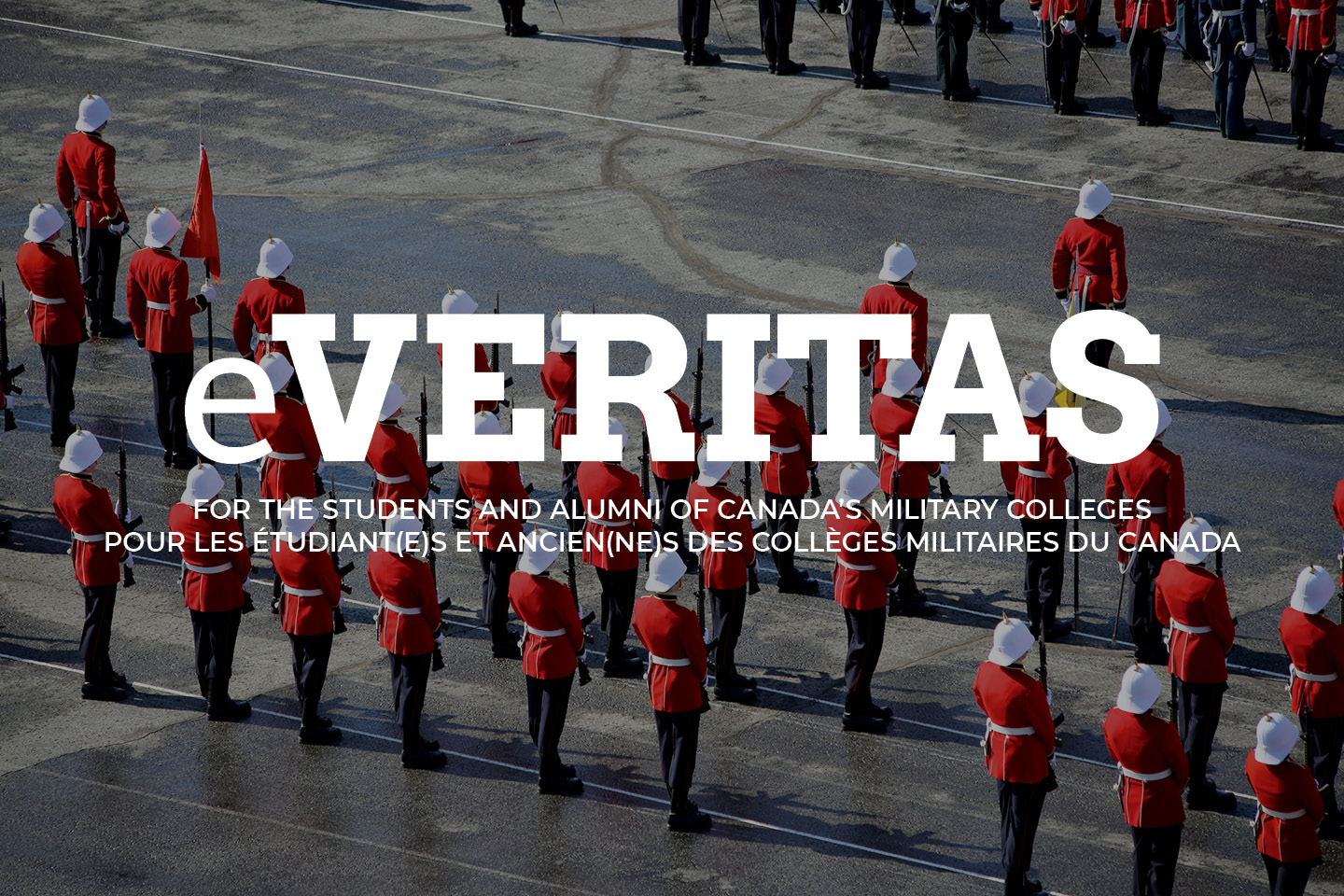 Search for Canada's top general behind schedule – Article
Replacement Snowbirds aircraft to cost $755 million – Article
Military meal program cut will cause 'undue hardship' – Article
Who will be Canada's top general? – Article
Military's 'Royal' name change sparks royal ruckus – Article
Canadian Forces Enrol First Officers in a New Pilot Program – Article
Dredging bed of Little Lake around Peterborough Marina because of high levels of PCBs in soil recommended by experts from Royal Military College – Article
Herbal supplement research using Synchrotron – Article
Unscripted tributes from Harper, MacKay suggest Natynczyk nearly done as CDS – Article
__________________________________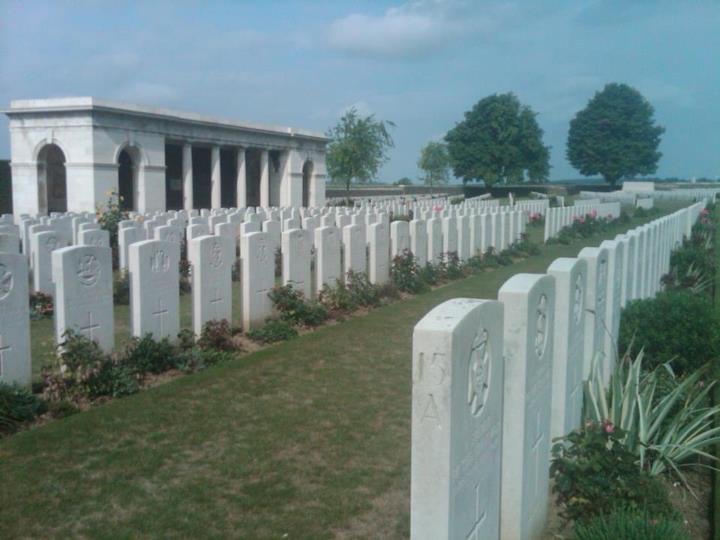 70th Anniversary of the Dieppe Raid
Submitted by: 8057 Ross McKenzie
Operation "Jubilee" – 19 August 1942- The Raid on Dieppe
Today marks the 70th anniversary of the Raid on Dieppe and this occasion offers us an opportunity to reflect on the gallantry and sacrifice of those who died that day.
Shortly after 0500 hrs. on 19 August 1942, units of the 2nd Canadian Infantry Division, supported by the Royal Navy, Commandos and Squadrons of the RAF and RCAF, landed on the beaches before and flanking the Normandy town of Dieppe. The bitter struggle of the ensuing nine-hours resulted in the highest single day losses suffered by the Canadian Army during the entire Second World War. Of the 4963 Canadian troops who embarked for the Raid, 3367 (or 68%) became casualties and of these 907 died.
At least 25 ex-cadets were involved in the Raid. Two, #1425 Capt. W.R. Dillon and # 2383 Capt. E.R. Eaton were Killed-in-Action and nine others became Prisoners-of-War. Two Victoria Crosses were subsequently awarded. Captain, the Reverend John W. Foote, Padre of the Royal Hamilton Light Infantry, and ex-cadet, #1866 Lt-Col. C.C. I. Merritt, Commanding Officer of the South Saskatchewan Regiment, were both recognized for their outstanding gallantry.
Blow out, you bugles, over the rich Dead!
There's none of these so lonely and poor of old,
But, dying, has made us rarer gifts than gold.
le 70e anniversaire du raid de Dieppe
Opération "Jubilee" -19 août 1942- Le Raid de Dieppe
Ce dimanche marque le 70e anniversaire du raid sur Dieppe et à cette occasion nous réfléchissons sur la bravoure et le sacrifice de ceux qui sont morts ce jour-là.
Peu de temps après 0500 heures le 19 août 1942, les unités de la 2e division d'infanterie canadienne, soutenu par la Royal Navy, Commandos et les escadrons de la RAF et l'ARC, ont débarqués sur les plages d'avant et d'accompagnement de la ville normande de Dieppe.
Ces combats acharnés se déroulent pendant neuf heures, ont entraînés les plus lourdes pertes subies en une seule journée de l'Armée canadienne pendant la Seconde Guerre mondiale toute entière.
Parmi les 4963 soldats canadiens qui se sont embarqués pour le Raid, 3367 (soit 68%) sont devenu victimes et 907 morts.
Au moins 25 anciens élèves-officiers ont été impliqués dans le Raid. Deux, # 1425 le capitaine W.R. Dillon et # 2383 le capitaine E.R. Eaton ont été tués par l'ennemi et neuf autres ont été faits prisonniers de guerre.
Deux Croix de Victoria ont été descerné par la suite. Le capitaine, le révérend John W. Foote, aumônier de la Royal Hamilton Light Infantry et ancien, # 1866 le lieutenant-colonel C.C. I. Merritt, commandant de la South Saskatchewan Regiment ont été tous deux reconnus pour leur bravoure exceptionnelle.
Blow out, you bugles, over the rich Dead!
There's none of these so lonely and poor of old,
But, dying, has made us rarer gifts than gold.