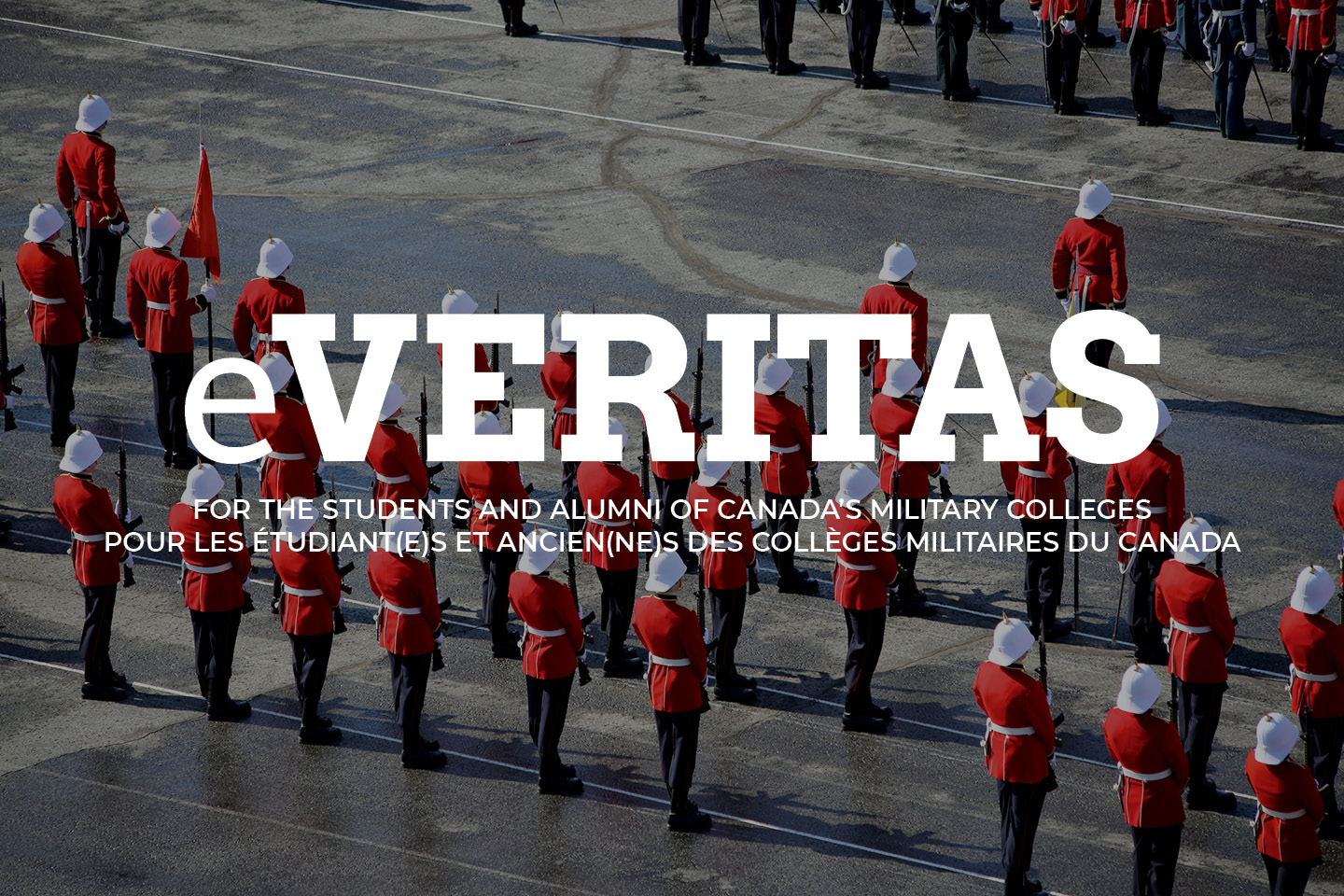 To find an article: copy title into the search bar on the top of the website and press the 'enter' key.
To search for an individual: type their name into the search bar and press the 'enter' key.
Incoming Principal Has Big Plans;
New DCdt on Friday;
Beach VB Big Hit @ RMC;
Veteran Coaches Stay Positive;
Ex Cadets In the News;
We Goofed Last Week;
Where are they now?
What Ever Happened To: Denny Roberts; George Wissler; Chris Chance; Al Stewart; Tim Justice; and Karen Richie.
Former CMC Comdts: First in a Series;
Web Ranking of World Universities: How Does RMC Rate?
Great Quotes;
Who Am I?
Important Notices;
Reunion '08 News;
We Get e-Mails;
The Trio That Makes e-V Work.