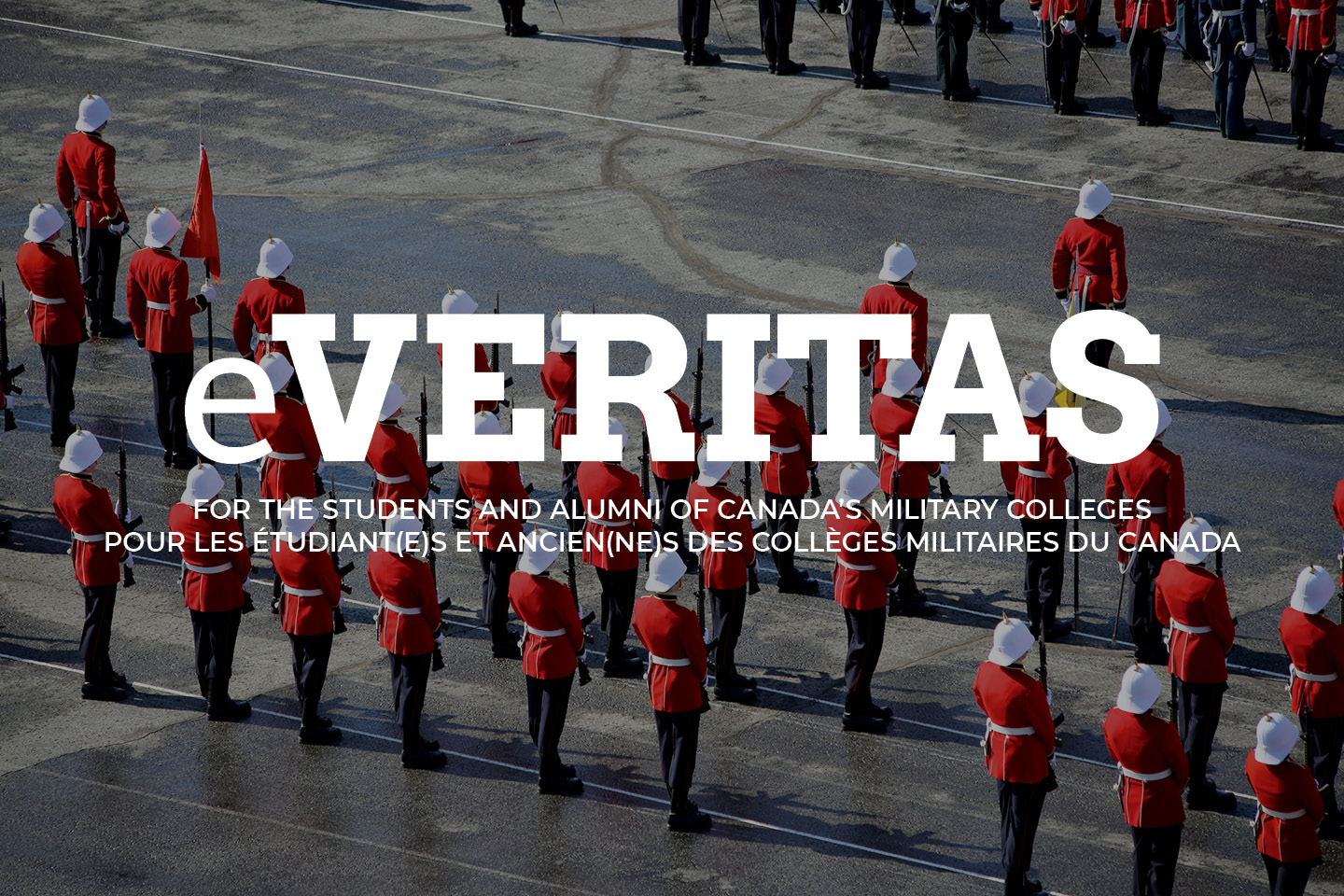 14162 Captain (N) Marc E. St-Jean, CD (CMR 1983)
Capt(N) Marc St-Jean has announced that he will start his retirement on the 15th of January, 2010. Capt(N) Marc St-Jean enrolled in the CF in 1979. Subsequent to his graduation from le Collège Militaire Royal de Saint-Jean in 1983, his career was largely split between various positions in Ottawa and Halifax.
In 1986, he certified as a Sea Logistics Officer and was promoted to Lt(N). He worked as the Supply Officer for the First Canadian Submarine Squadron, and then the Ship's Supply Officer in HMCS NIPIGON. In 1994, Lieutenant-Commander St-Jean assumed the duties as SSO Finance in MARCOM HQ. In May 1996, he was posted to HMCS IROQUOIS as the Ship's Supply Officer. Upon his promotion to Cdr in Sep 1997, he was posted to the Directorate of Business Change Management within ADM (Mat), as the Team Leader for various supply process re-engineering initiatives. In March 1998, Cdr St-Jean was posted to fill the position of Director of Pay Policy and Development within ADM(HR-Mil). He was promoted to his current rank in Jan 2001. Capt(N) St-Jean was posted to DG Finance as the Director Budget. In Jan 2004, he was appointed as the MS Compt and in 2005 he was appointed Base Commander CFB Halifax. After attending two courses at Canadian Forces College Toronto, Capt(N) St-Jean was appointed Director Materiel Group Strategic Plans in July, 2008. Capt(N) St-Jean has requested that a depart with dignity function not be planned to bid him farewell. Despite this request, friends and colleagues of Capt(N) St-Jean are invited to send their congratulations and farewell messages directly to LCol Boucher at DENIS.BOUCHER4@forces.gc.ca or fax at 613-992-1463.