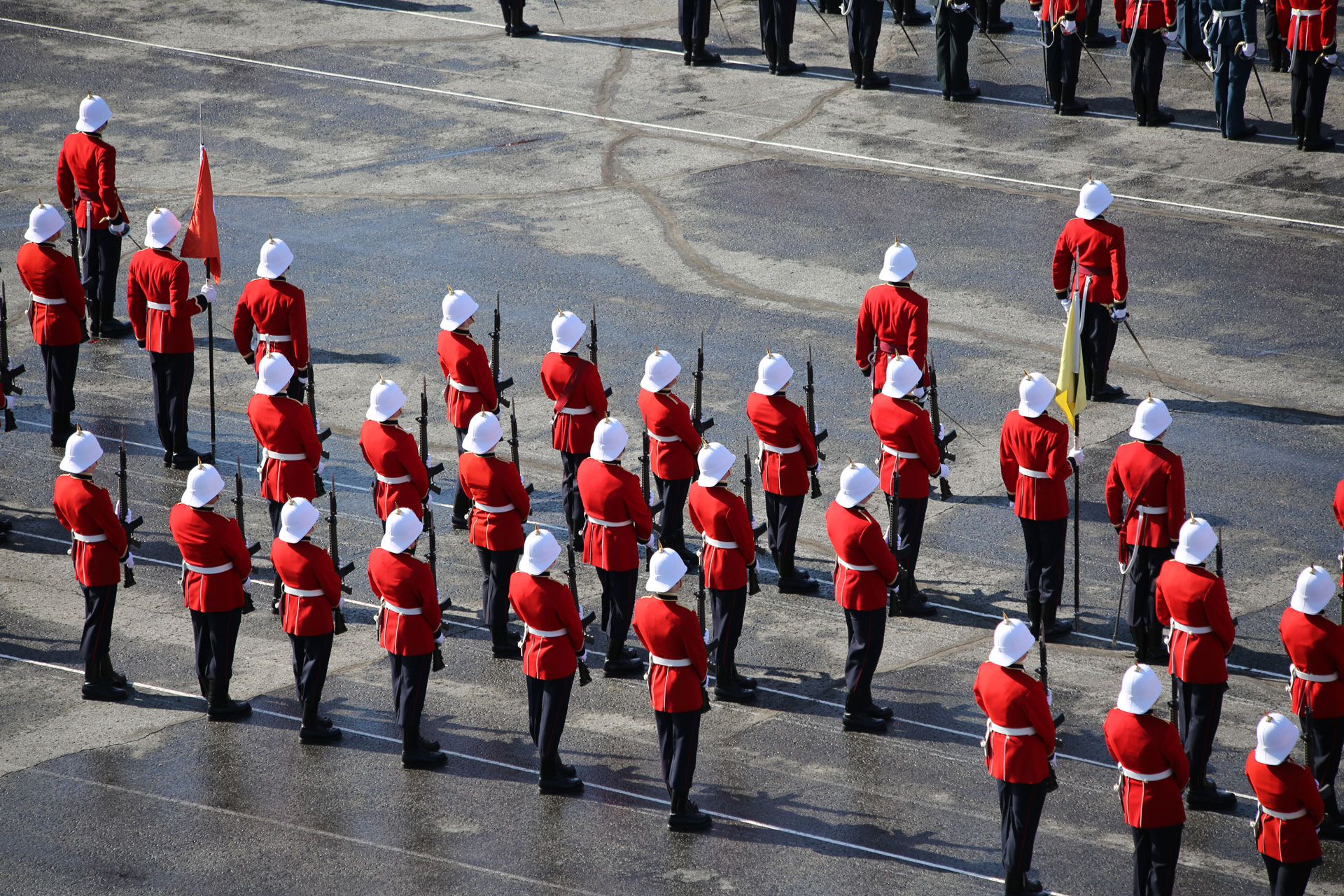 We have contacted numerous ex-cadets from the fifties through to the new millennium and plan to feature them in the coming months to give readers a chance to catch up with names and faces from each of the respective CMCs. If you would like to contribute to this column, please feel free to email me (Ken Eady) at s25247@rmc.ca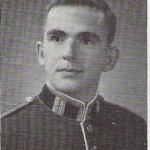 – 6480 Mr. Thomas S. Drolet (CMR RMC 1965)
Is on the Board of Western Geo Power Corp in order to continue his work in helping well positioned Canadian Energy companies become significant International developers and operators of Renewable Energy projects. Tom is very active in developing the necessary Electrical Utility relationships and to helping to extend the companies reach into other International arenas. He lives in Granite Falls, North Carolina, USA. Mr. Drolet spent 26 years with Ontario Hydro in various engineering, research and operations functions. He formed Canada's research and development program into Fusion engineering and technology (CFFTP) in 1982 and then moved into International commercial work with Ontario Hydro International, a spin-off unit of the world's fourth largest electrical utility, where he was named President and CEO in 1993. His duties included all aspects of marketing, project management, and operations with electrical utilities in over 40 countries worldwide. He then joined DTE Energy Technologies in May 2000. As Vice President, International Business, he was responsible for developing international markets, partners and sales for DTE Energy Technologies extensive distributed generation product portfolio. Prior to joining DTE Energy Technologies, Mr. Drolet was Managing Director of American Electric Power Canada, and President of Canadian Energy Opportunities, Inc. where he was involved in mergers, acquisitions and other consulting activities in the Canadian and US power sectors. Mr. Drolet has a bachelor's degree in Chemical Engineering from Royal Military College in Canada, a Masters of Science degree in Chemical Engineering and a DIC from Imperial College, University of London, England. Tom also obtained a certificate from the University of Western Ontario (late 80's) in International Business.
_________________________________________________________________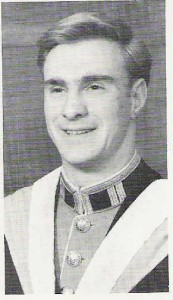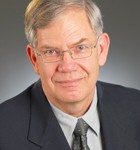 – 9306 James E Watts (RMC 1972)
Has been President and Chief Executive Officer, Commissionaires Great Lakes in Toronto since 2005. He served Commissionaires as CEO of the Hamilton Division prior to joining the Great Lakes Division in July 2002, where he acted as VP of Operations before becoming President and CEO in 2005. Jim served as a Communications and Electronics Officer in the Canadian Forces for 24 years, providing direction on key strategic projects, and retiring with the rank of Major. As an expert in his field, Jim was involved in overseeing the communications system at NORAD command centre in Colorado Springs. Later, he became a Project Director responsible for initiating a major Canadian communications satellite project for the Department of National Defence. Jim worked next for a large engineering consulting firm as a project manager, managing important contracts from both the government and contractor perspectives. He worked on the North Warning System radar sites, overseeing installation and providing testing on behalf of the government. Jim also led the Highway 407 tolling system project, providing design verification and acceptance testing for the firm contracted for its construction. Jim holds a MBA from Regis College in Denver Colorado and an Electrical Engineering degree from The Royal Military College. Jim is a member of the Canadian Society for Industrial Security, The American Society for Industrial Security, The Association of Professional Security Agencies and served on the PSISA Private Security and Investigative Service Act (Bill 159) Advisory Committee.
_________________________________________________________________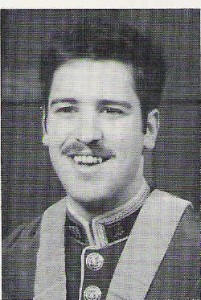 – 14829 Denis JMD Tanguay (CMR RMC 1985)
Teaches senior Math, Physics, and Computer Science with Virtual High School Ontario. He also has led his students in many interactive activities, namely the Science of Snow at Grouse Mountain, the school annual trebuchet-catapult competition, and a video conference with astronaut trainers from the Canadian Space Agency to name a few. He joined the Canadian Forces in June 1980 to pursue his collegiate and university studies at the Canadian Military Colleges. He graduated in May 1985 from the Royal Military College of Canada with a Bachelor Degree in Electrical Engineering. Denis has served in Quebec, Ontario and Chilliwack and held various leadership and technical positions from Troop Commander, Test Engineer, Engineering Instructor to Operation Officer, Training Development Officer and Information Systems Officer. His experience was reflected in many successes: first, as a test-engineer during the Gulf War of 1991 where he led a team of post-production technicians to prepare the first portable reverse osmosis water treatment units for deployment. Denis also designed, managed and implemented a 300-computer network for the School of Military Engineering in Chilliwack, BC. Denis co-founded and operated RTA Inc. to become a leader in the regional Internet Industry and DIGS.CA. In 2001, RTA Inc. was one of the finalists for the Abbotsford Chamber of Commerce Business of the Year Award. Denis was self-employed between 1997 and 2004 and focused mainly on consulting work in the area of online curriculum design and project management in the high-tech and engineering industry for many organizations. Denis completed a Bachelor of Education at Simon Fraser University in August 2005.