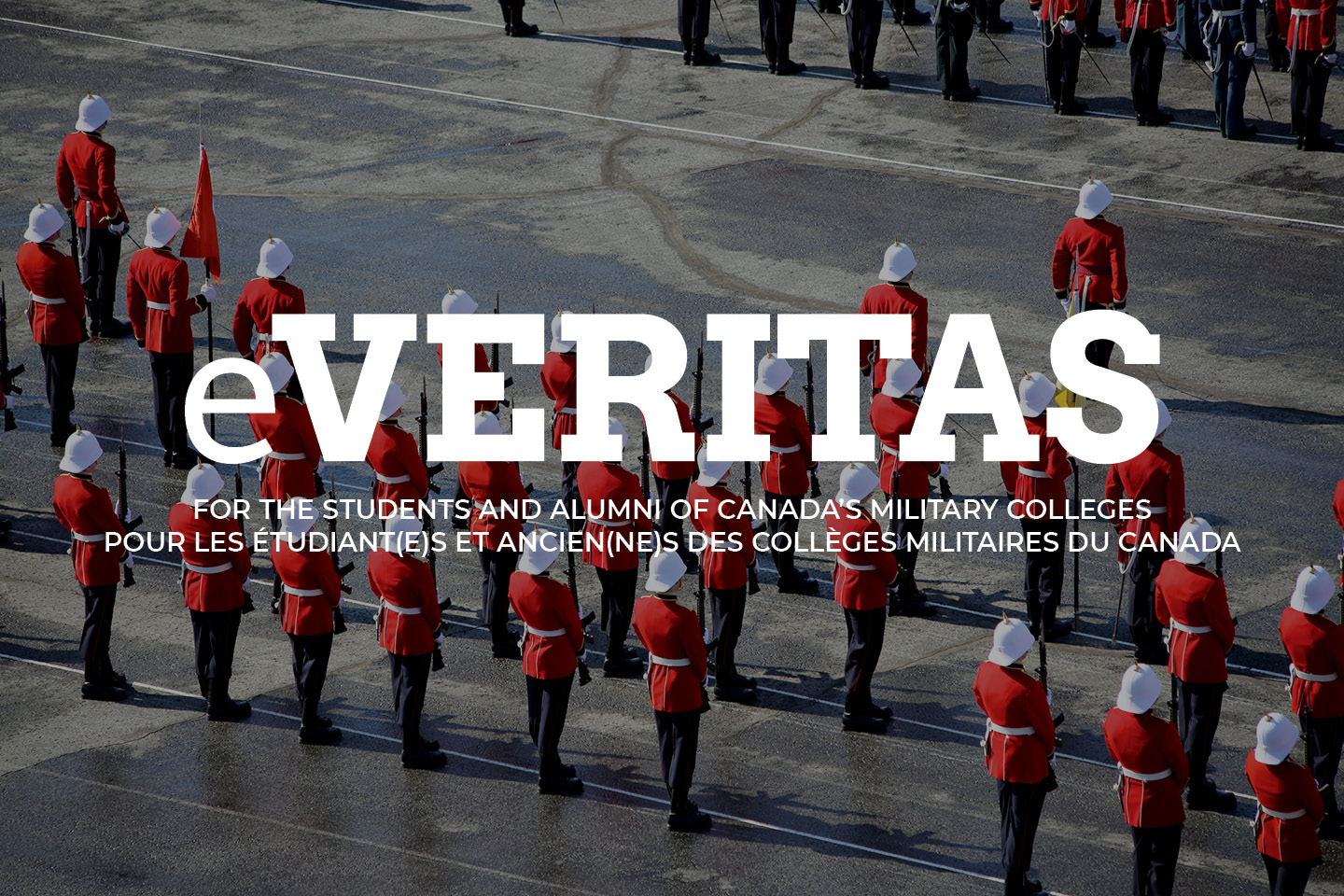 25249 Rebecca Fielding – Cadet Wing Sports Public Information Officer (CWSPIO) – On Assignment
#4 (W) Volleyball – Melissa McCoy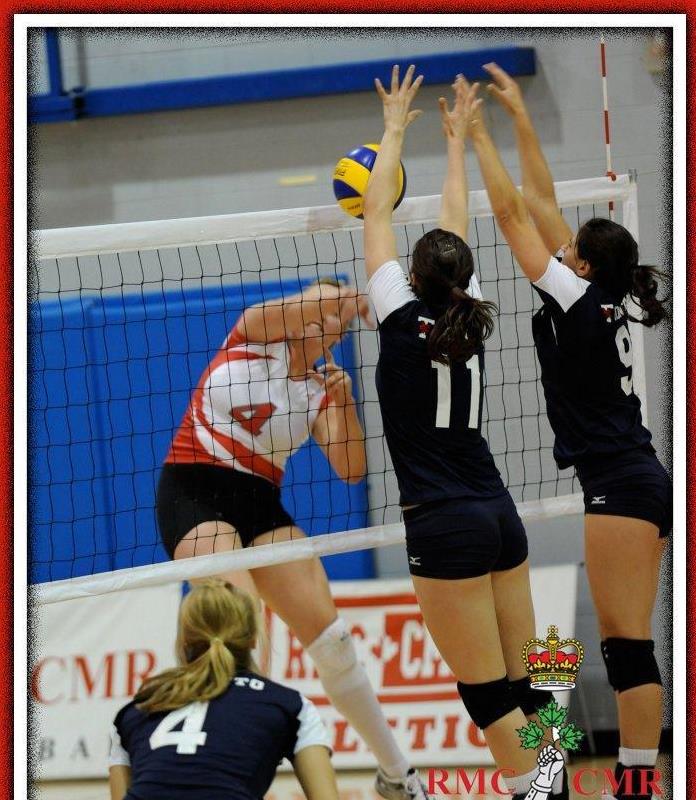 Hometown: Kingston, ON
Family: 1 Younger brother
Degree: Psychology
Trade: Air Logistics
Position: Power Hitter / Middle
One special memory you have from running is: Getting to know the girls on my team, they're like sisters to me now.
My most memorable competition was: Our first win ever
One thing people don't know about me is: I grew up on a farm
Biggest Fear: Spiders and the dark
Hobbies: Singing, reading, spending time with friends and family
Future Aspirations: Graduate, become a doctor in the CF
xxxxxxxxxxxxxx
#9  (M) Volleyball Sean Vanthournout
Hometown: Sackville N.B.
Family: 1 younger brother
Degree: History
Trade: Artillery
Position: Men's Volleyball Captain
One special memory you have from volleyball is: Playing for Team N.B in the NTCC's
My most memorable competition was: 2008 18-U National club championships.
One thing people don't know about me is: My senior year of high school I was 6'1"
Biggest Fear: Getting packed
Hobbies: Snowboarding
Future Aspirations: To play volleyball in countries around the world.
Both photos: HENRY LITJENS
________________________
xxxx
Follow your favourite team by clicking on the link in the table below:
(W) Volleyball Completes First Half of Season over .500
For the first time in a long time, one of the college varsity teams has completed the first half of the season with a better won than loss record. With a convincing 3-1 victory over Brock University last Saturday in St. Catharines, "The Garden City" of Ontario – the ladies volleyball team are 5 win and 4 losses. Standings
Well done, ladies. Continued success in the second half.
Report from the Team Captain – 25249 Rebecca Fielding
The RMC women`s volleyball team has started their season off the right way. With a record of 5 wins and only 4 losses, RMC closed out this semester with a big 4 set win over Brock on Saturday. In a league of 13 teams, RMC is currently sitting in 5th place. RMC starters are all in the top 10 of the OUA. (III) Brianne Baum is 2nd in the OUA, 9th in the CIS with 278 set assists. (II) Chelsey Litjens is 3rd in the OUA with 29 blocks, her sister Mallory right behind her in 5th place with 27 blocks. (III) Kelsey Chang is having her best season ever as a Paladin, currently 4th in the OUA, 7th in the CIS with 130 digs in 9 games. Norah Collins, the Paladins big hitter, is 4th in the OUA, 10th in the CIS with 102 kills. (II) Danielle Vortisch is currently 6th in the OUA with 127 digs and (IV) Melissa McCoy is 8th in the OUA with 23 blocks.
The Paladins will continue to practice over the exam period in order to be prepared for big games against Waterloo and Guelph, two teams they have already beat this season, upon their return January 7th and 8th. The games begin Saturday at 1200 and Sunday at 1300 at home in the SAM gym. The Lady Paladins would like to thank all their fans for their continous support. Good luck to the RMC Women`s Volleyball team in their quest for a playoff title! It has been a great season thus far and the girls will only get better from here. Happy Holidays from the women`s volleyball team! See you in the New Year!    More on Facebook –
http://www.facebook.com/media/set/?set=a.308618269150020.83221.295116913833489&type=3