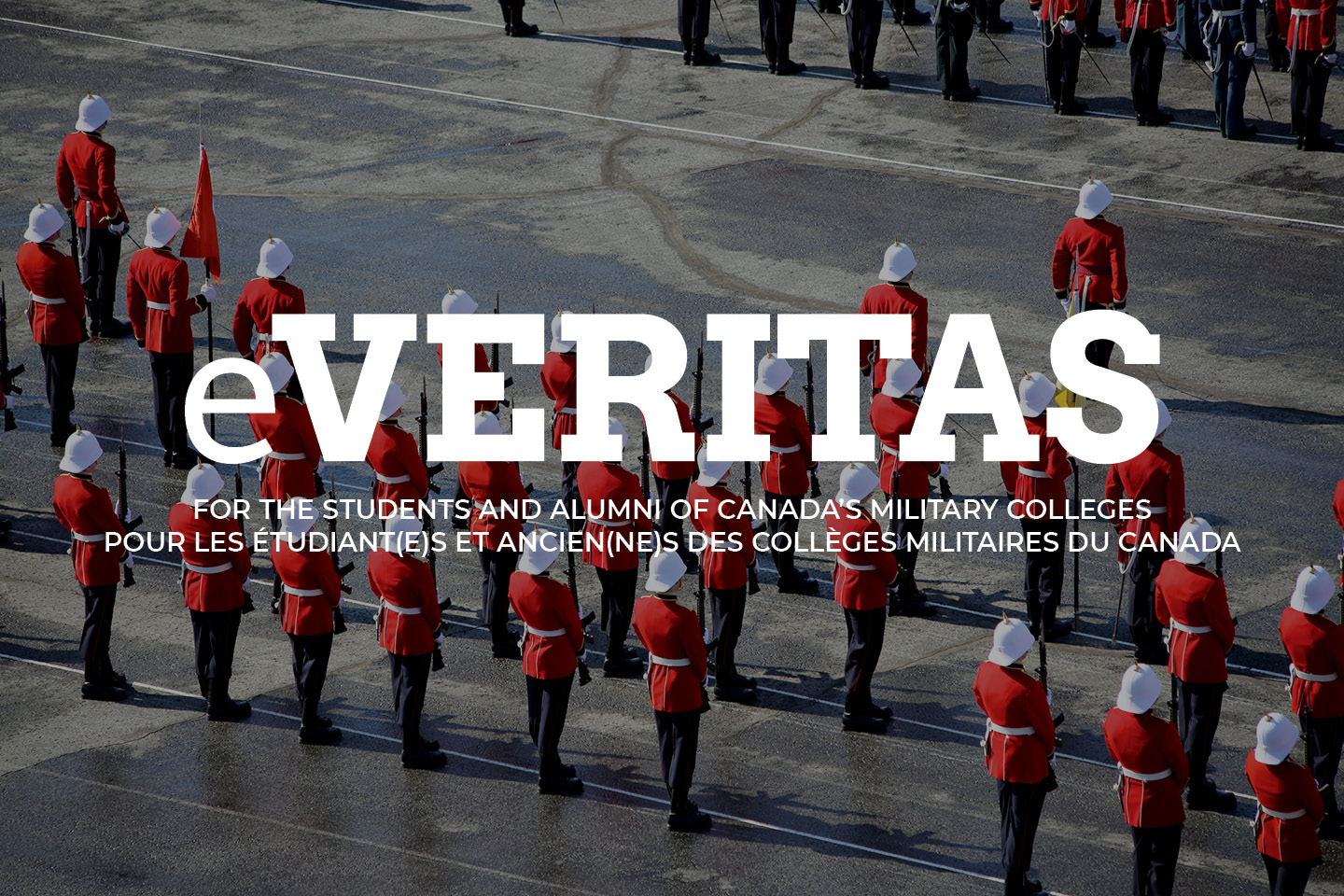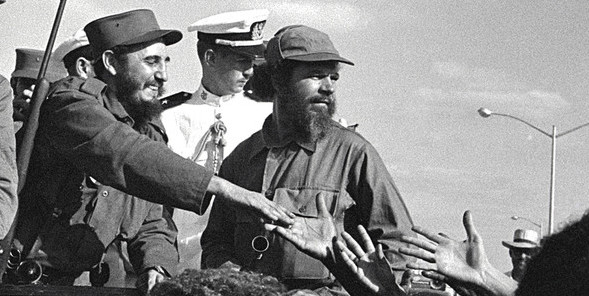 1958 – Ex-Cadet trapped in Havana while Castro pranced into town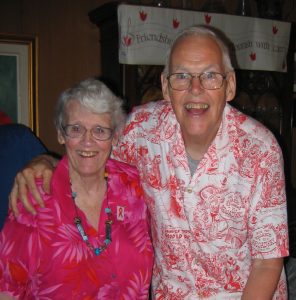 The marriage of John and Mary took place in Havana, Cuba in the last week in December 1958. Long before John needed a Best Man. He persuaded me, being among the few classmates still single, to join him on the occasion.
They met me at the airport on December and in the following three days presented me with a delightful sample of tourist life in Havana. I recall a pool party where I was surrounded with Mary's beautiful bridal party. Late that afternoon, a certain Kiki Heagney scored a direct hit on me with an inner tube. That night it was followed by a visit to the famous Copacabana where I again met two Heagney sisters. But I mixed up their names!
Ultimately, the wedding arrived! The reception included toasts and amusing speeches in keeping with our Canadian way of celebrating. It was a lot of fun telling Havana ex-patriates about John and Mary during their Montreal courtship. On completion, Kiki Heagney came over to the head table and gave me a very spontaneous kiss! Just a little later, the happy couple left Cuba for their honeymoon elsewhere.
Which brings us to December 31st. I invited the beautiful Kiki to go out on a date. She agreed, but what we did not anticipate was the arrival that evening of Fidel Castro, entering  Havana with his revolution! With this evident risk, her Father demanded that I get my new-found girl-friend home early – even on New Year's Eve!
MORE
The following day was filled with revolutionaries hanging out car windows, rifles in hand and horns honking! With nothing to do, I showed up again at the Heagney home, whereby Mr. Heagney insisted that I was not going back out on the street! He had a taxi go and pick up my suitcase. I was bunked in with his family for the duration!
Four days later, Mr. Heagney received a 4am phone call from the American Embassy inquiring how many seats his family needed to get back to the USA. And so it followed that Kiki and I returned north to her home in Boston and me to Ottawa.
Frequent visits to and from the United States and Canada followed. The exorbitant cost of travel and long distance phone calls persuaded us that marriage might be less expensive! Our wedding was on June 13th, 1959 in Santa Rita Church in Havana; wedded for 55 years.
 3251 – Jim Tremain – Class of '54