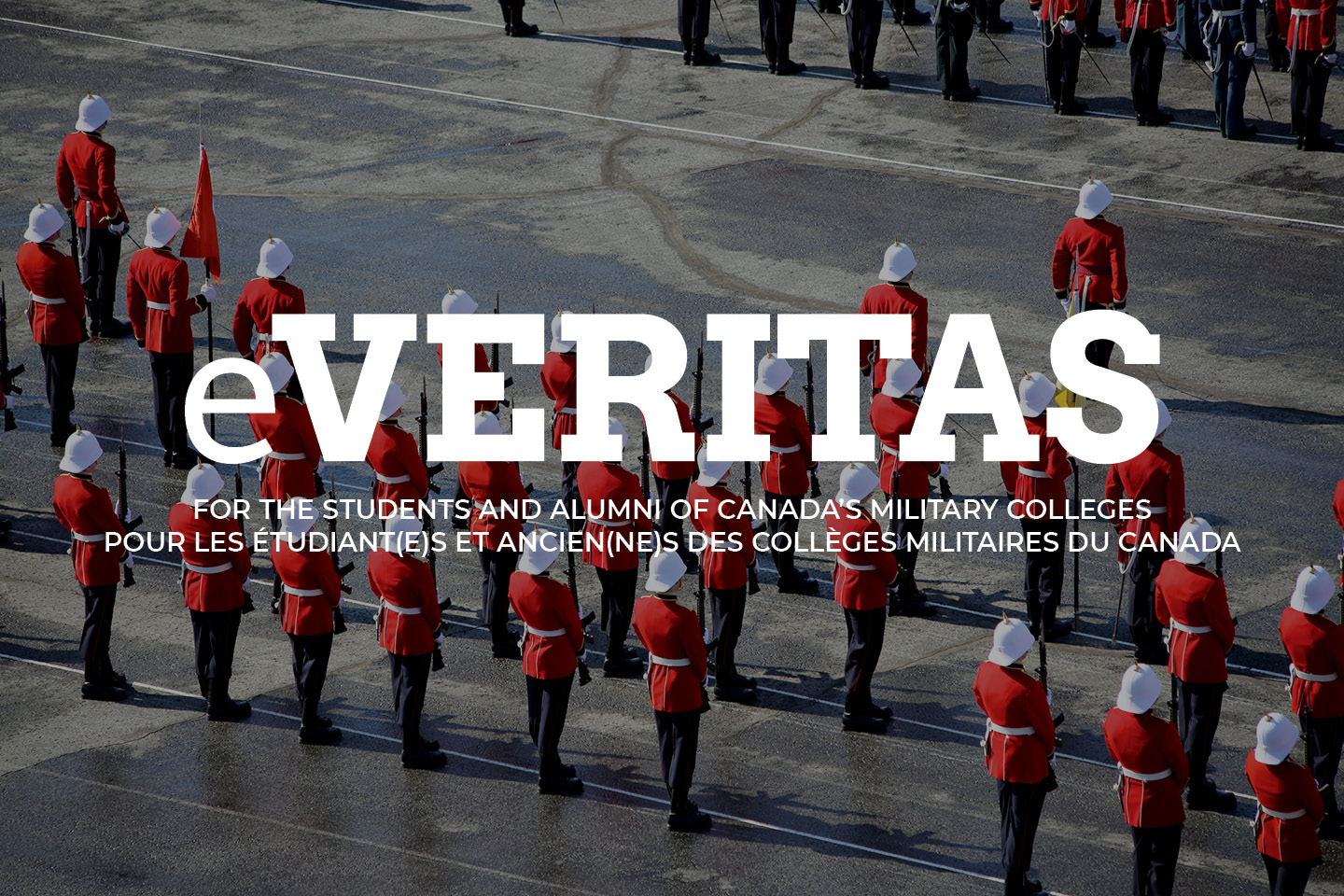 Tawfiq Ghadban working with 30 countries around the world
By Steph Ochej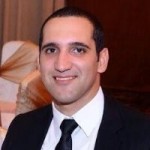 23604 Tawfiq Ghadban is a well known and highly respected driving force behind generating new sales leads and contacts, he successfully located, proposed and closed business deals by contacting potential clients, discovering and exploring opportunities and negotiating contracts.
He has 10 years of success leading complex projects and operations for the defense/space industry. He is particularly strong in partnering with diverse stakeholders globally to clarify business issues and develop viable solutions that meet military/technology requirements. Tawfiq has been frequently recognized for delivering high-quality solutions early and at significantly less cost than budgeted.
He possesses Professional Engineer and PMP credentials combined with a MBA in Global Leadership and Bachelor's degree from the prestigious Royal Military College of Canada.
He is fluently trilingual in English, Arabic and French.
Step Ochej, freelance writer for e-Veritas recently made contact with Tawfiq who is currently working and residing in the United Arab Emirates
MORE…
SO Where were you born and where did you grow up?
TG I was born in Abu Dhabi, United-Arab-Emirates (UAE) and I grew-up in Montreal, Canada.
SO Which of the colleges did you attend? What years? What did you study?
TG I attended RMC Kingston from 2003-2007 and I studied Electrical Engineering
SO Had you always planned to attend military college/join the Forces? Please explain what led you to joining.
TG I was always hoping to attend the RMC. Fitness and discipline was an integral part of my life and serving the country that gave me the opportunities was very important so joining was an easy decision.
SO Were you involved with any sports or other activities while in school?
TG I had my own one man varsity team in Bodybuilding and I was known as the "Bodybuilder" at RMC. I won the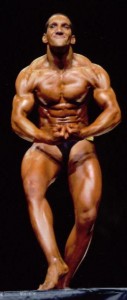 Provincial Natural Bodybuilding Junior competition and I was sponsored by the Athletics Department at RMC.
SO What's your fondest or funniest memory from your time spent at military college?
TG Being a Squadron Leader was very good experience
SO How long did you spend in the Forces once you graduated?
TG 10 years.
SO What was your military occupation?
TG EME
SO Where were you posted?
TG Gagetown, Ottawa and overseas mission in OP Proteus (Jerusalem)
SO After you left the Forces where did your career lead you? What was the transition like?
TG I really enjoyed the CF but I was also very interested in a career in defense industry in the private sector after completing an MBA. However, I persisted to find an opportunity in the Middle East since that was the part of the world with the biggest defense spending and a good opportunity to grow in my career.
I was offered the position of Business Development and Program Manager with a Canadian Defense firm called HISS in Abu Dhabi, UAE. The transition from military to civilian life was not difficult but a lot of planning was required to move from Canada to UAE.
SO What are you doing now? What's your day-to-day like?

TG In Oct 2014, I was offered the position of Regional Manager with the largest manufacturer of Non-lethal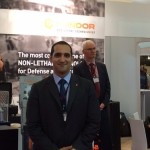 Products (tear gas grenades, rubber bullets, etc.). The company is called Condor Non-Lethal Technologies and I am currently responsible for 30 countries across the Middle-East, North-Africa, Central-Asia and Turkey. I set-up the Regional Office based in Abu Dhabi, UAE and I travel to meet with customers and representatives over 75% of my time.
SO Do you still keep in touch with people from military college/the Forces?
TG Yes, I keep in touch with many friends met throughout RMC and the CF.
SO Looking at what you do now, do you find that your education and training from military college is still useful and relevant? What stands out most to you today?
TG The military prepared me very well in leadership, organizational, analytical and team work skills that I can apply to everything I am doing now. Also, the fact that I am meeting with foreign military officers from various customers, I understand very well how they think as I was in their shoes.
SO Anything else you want to add?
TG I can be reached anytime at:
Email: tawfiqghadban@hotmail.com
Cell: + (971) 56-101-9457