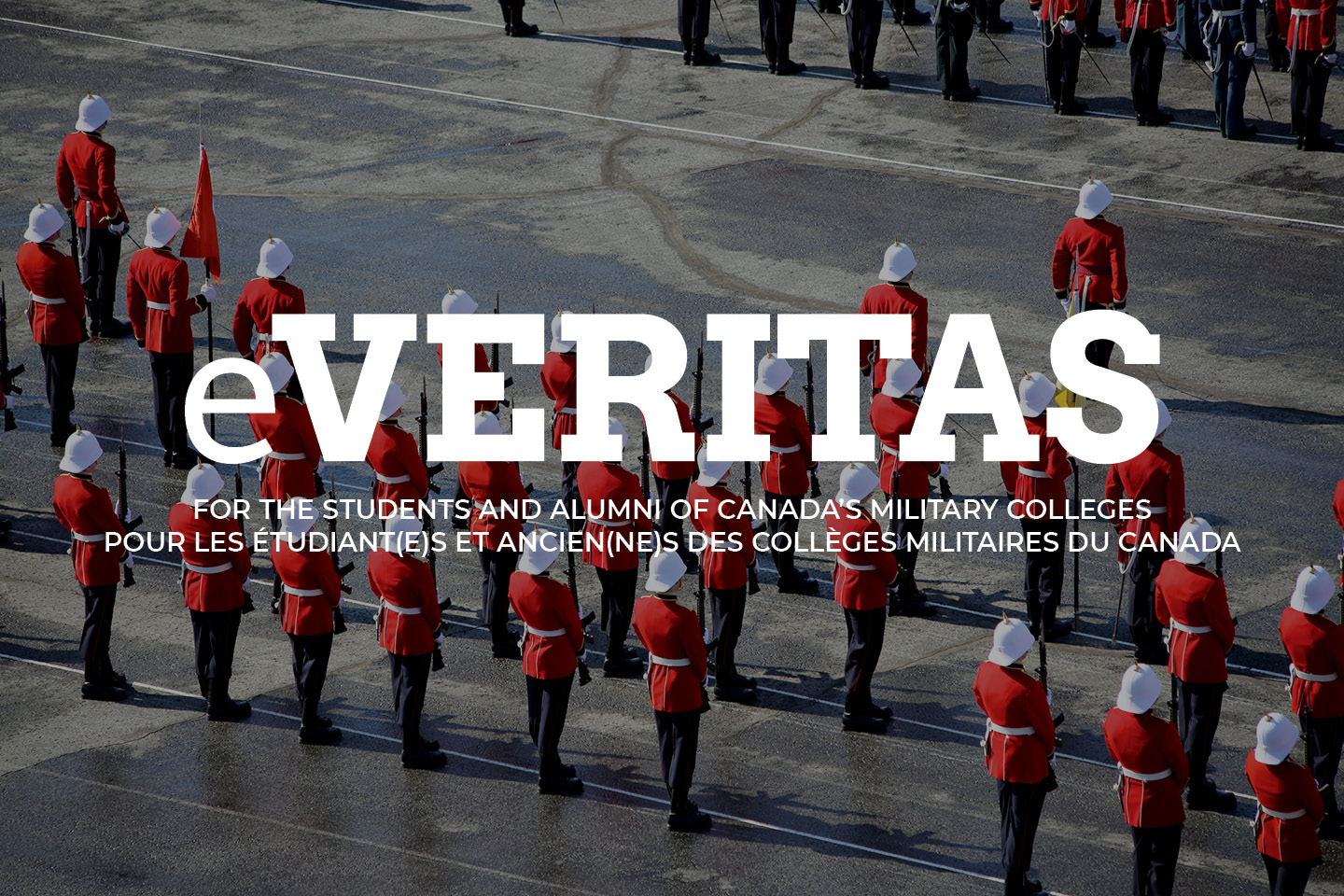 Leadership for Recruiting Success
In a recent survey, thirty percent of respondents said that they would stay at their current position if they reported to a new manager.  In a larger company this number is not so overwhelming, but in a small company of 50 or less employees, this number is staggering.  Leadership is often described as a calling, rather than a position gained through promotion.  An effective leader can impact all aspects of a company – from company image to employee retention to attracting and procuring top talent.
While leading can be second nature for some, most managers attain the position after years of moving up the corporate ladder.  Often, these individuals are placed in the role with little to no training on how to successfully lead a team.  Without proper support or guidance, these managers can quickly sink rather than swim.  Most great leaders are MADE not BORN!
MORE
What is the difference between a manager and a leader?  Managers tend to delegate and oversee work performed by their staff.  Leaders tend to coach a team through the tasks they perform.  Leaders are not afraid to get their hands dirty while managing a group.  They champion excellence while creating a skills base within the group.
Leaders set clear expectations at all levels with their staff.  They provide detailed feedback on projects and goals, while soliciting feedback as well.  They remove barriers and encourage the team to think for themselves.
The most important qualities of a leader are often what they don't do.  Leaders understand that they should be personable with their team, but they don't need to be their friends.  Leaders give credit where credit is due, thereby showing appreciation for their staff, even if the leader did most of the work.  In addition, leaders understand that bullying is never acceptable at work.  They strive to create an environment of positive collaboration and they do not resort to playground antics.
Most importantly, leaders inspire.  Talent is drawn like a magnet to strong leadership for many of the reasons listed above.
Managers who aspire to be great leaders are a company's greatest asset.  They will help create an environment that will allow for retention and recruiting success.  It will also allow for better productivity, which will result in more revenue.  Essentially, leadership is the glue that holds together all great businesses.
Fulcrum Search Science Inc. is sought out by leaders in Manufacturing and Packaging (Consumer Goods, Food/Pharma, and Industrial),Technology, Professional Services, Distribution, Construction, and Renewable Energy, and who recognize the need to attract the industry's best talent in the functions of Sales/Marketing, Engineering, Operations, Supply Chain/Logistics and General Management. Through Fulcrum Search Science's extensive network of relationships and their "deep dive" qualification process, they are able to identify and secure individuals who represent the top tier of professionals. To discover how this process can benefit your organization, email bruce.mcalpine@fulcrumsearchscience.com or call Bruce at 416.847.4990.