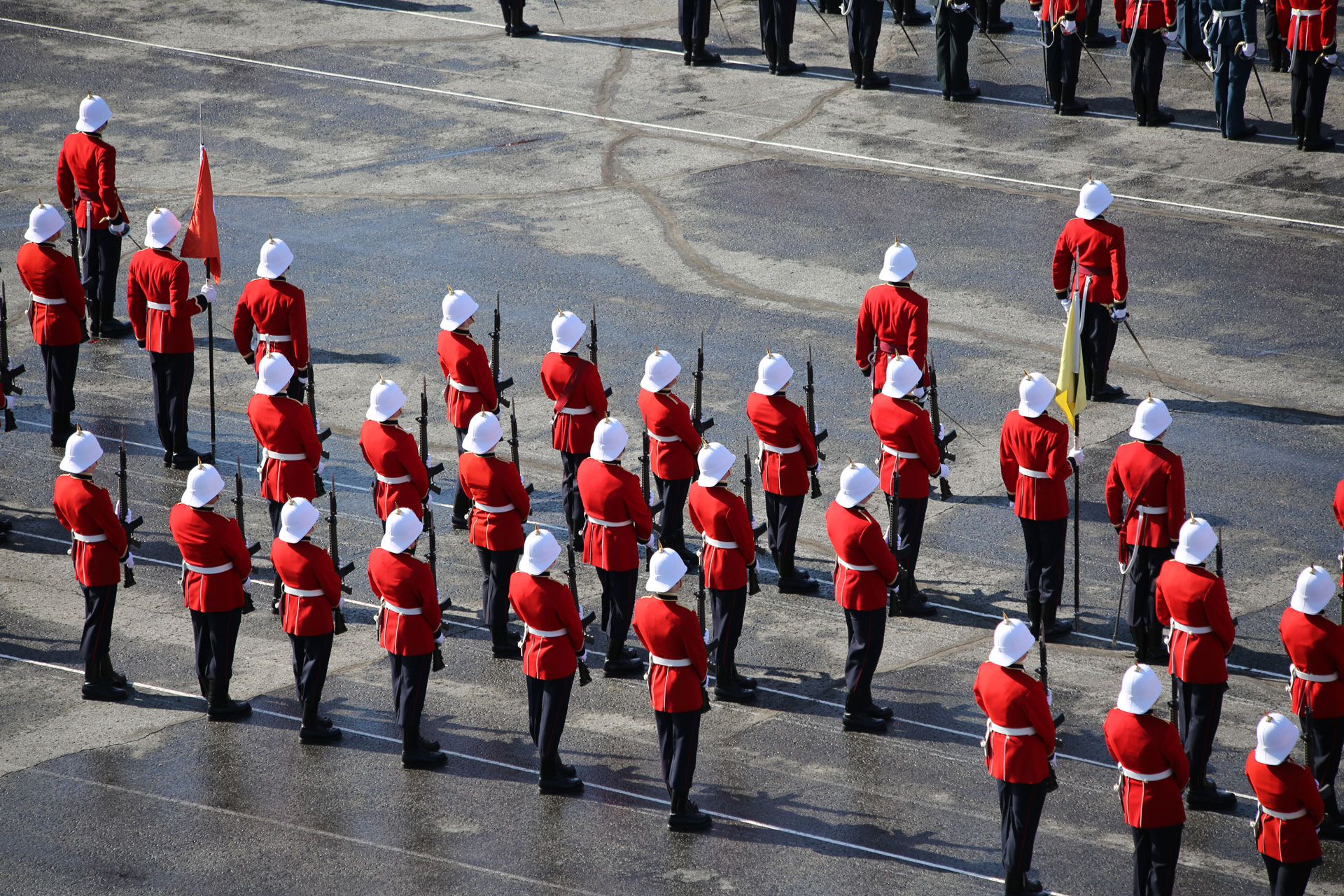 We expect to resume our Commandants series in the next e-Veritas edition
______________________________________________________
Canadian Military History in Perspective
Airmen Over Arnhem
October 10, 2008, by Hugh A. Halliday
Official Royal Canadian Air Force histories of the Second World War have, of necessity, concentrated on policies directly affecting the national contribution and with particular reference to personnel in RCAF units. Unhappily, this has meant the stories of Canadians serving in Royal Air Force units have been underwritten. These men and women, often referred to as the Lost Legion, have occasionally protested such oversights, but the fact is their adventures can be told thoroughly only by subtracting other material from the official histories or by producing more books.
In many instances, the experiences of the Lost Legion personnel were not markedly different from those of their RCAF colleagues in Canadian squadrons. Thus, Canadians serving in No. 35 Squadron, which was an RAF unit in No. 8 Pathfinder Group, would operate in much the same manner as their fellow countrymen in No. 405 Sqdn., an RCAF unit in the same Pathfinder Group. Yet there are situations where a narrative of Canadian activities would be incomplete without reference to contributions made by both RCAF units and Lost Legion personnel operating simultaneously. An example would be Operation Market Garden in September 1944 which succeeded in seizing several important bridges in Holland, but ultimately failed in its objectives when the bridgehead at Arnhem was isolated and then snuffed out (…)
Read the rest of this article HERE.