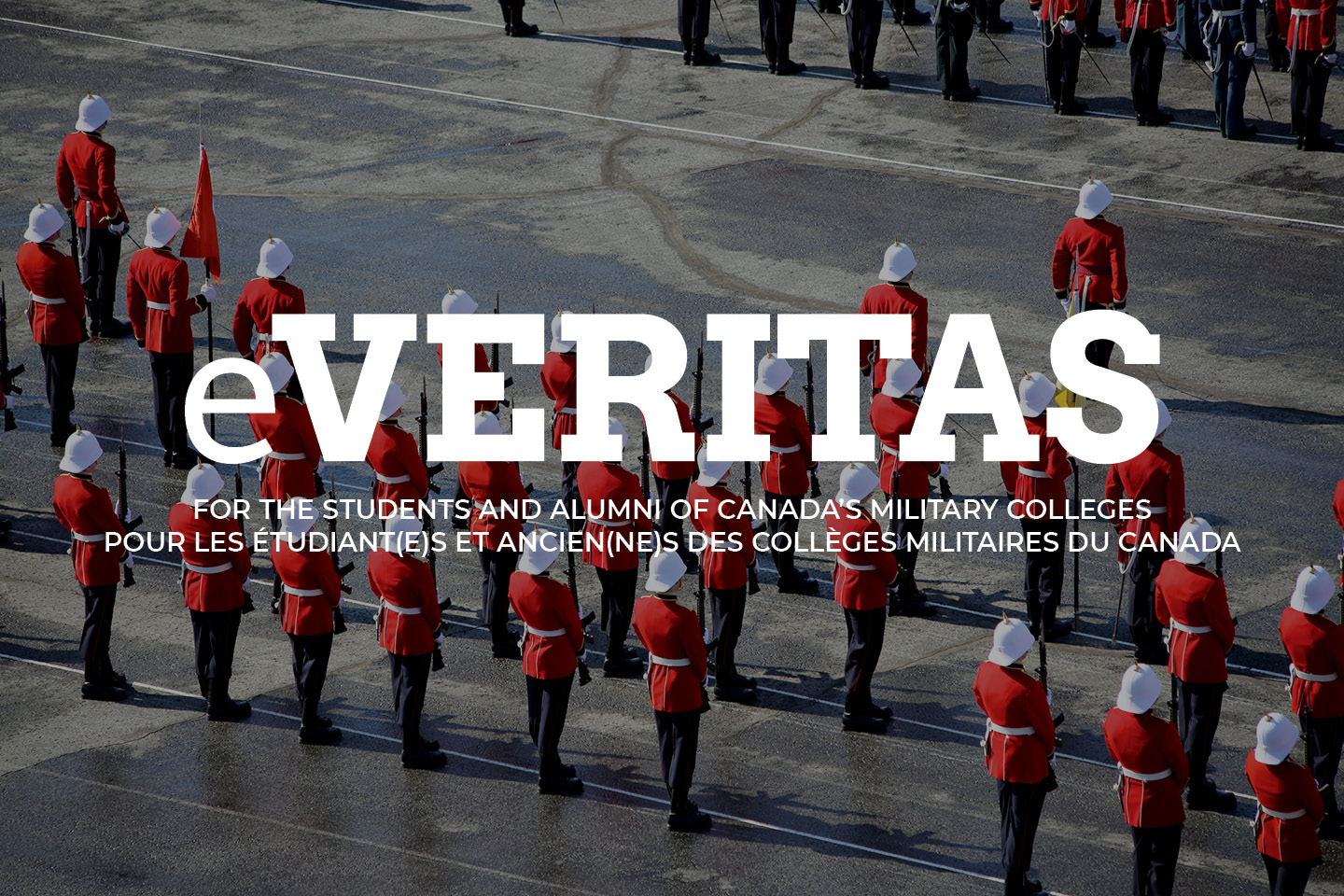 TKD Coach Joel Ridley & NCdt Ann (Hyunji) Lee 26995 Off to South Korea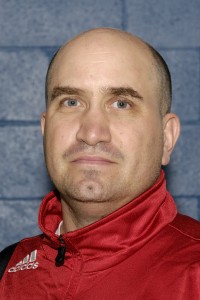 Canadian Interuniversity Sport, in conjunction with Taekwondo Canada, announced Tuesday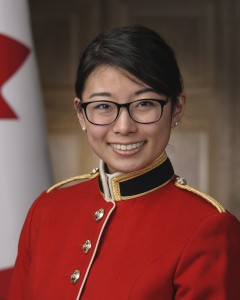 the Canadian Taekwondo roster for the 2015 Summer Universiade in Gwangju, South Korea.
RMC's own NCdt Ann (Hyunji) Lee 26995 will be joining the ten member Canadian Taekwondo team highlighted by four members of the 2015 senior world championships team.
NCdt Lee had an impressive calendar year capturing two medals in her last three major competitions with a bronze at the 2014 Canadian Nationals and a silver medal at the 2014 Costa Rica Open. Ann will be the lone Canadian entry in the Poomsae (form) competition.
MORE…
Joining NCdt Lee as part of the Canadian support staff for the Gwangju Games is RMC Taekwondo team head coach Joel Ridley who will be coaching at his second Universiade. Coach Ridley had previously coached team Canada at the 2011 Shenzhen, China Universiade.
Taekwondo made its FISU games debut in 2003 when South Korea first hosted the Summer Universiade, in Daegu.
Previous best by an RMC officer cadet was a top 16 result by NCDt Jason Song 25815 in the men's -73kg category in the 2011 Shenzhen, China Universiade. Canada claimed its only medal in the sport in 2011 in Shenzhen, China, when Olympian Ivett Gonda won bronze in the women's -53kg category.
The Taekwondo competition in Gwangju is set to run from July 7-13.
Coach Ridley had this to say: "The ability to be competitive, even at the provincial level, in Taekwondo is nearly impossible without athletes gaining international experience. Thankfully, here at RMC we have had so much support in our pursuit of excellence. There are too many individuals in the military wing, academic college, athletic department and RMC Foundation to name them all but I would specifically like to thank Capt, Shurdha (Staff Officer Careers), Darren Cates (Director of Athletics) and Rod McDonald (Executive VP RMC Foundation) for going above and beyond to get Ann and I to this point."
Follow NCdt Lee's journey with frequent updates on the RMC foundation website: