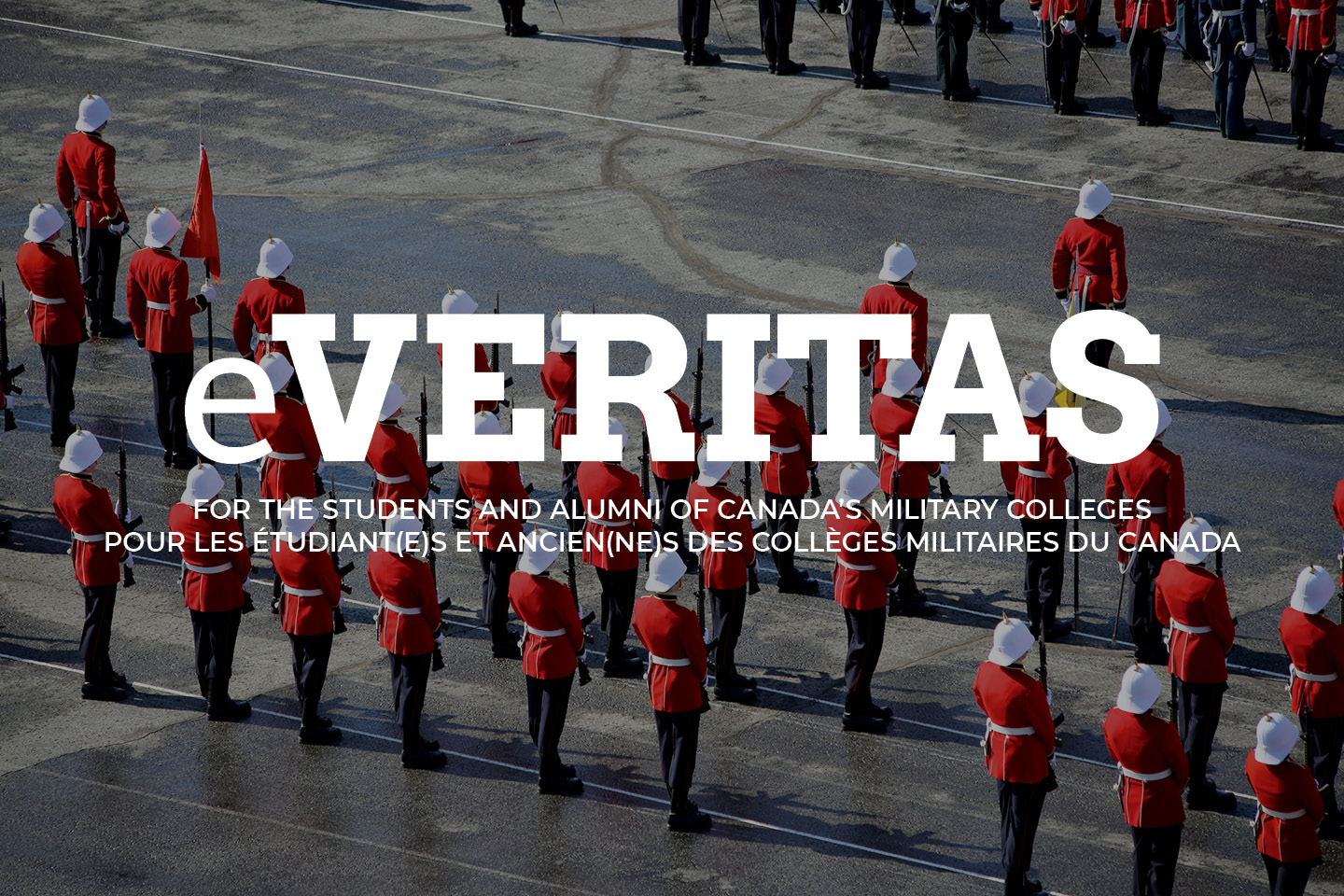 Army West Point Visit 23 Jan – 80th time these two hockey teams will meet
By: WJO
The historic hockey rivalry between the Royal Military College of Canada (RMCC) and the U.S. Military Academy (USMA) will take place at the Kingston K-Rock Centre, 23 Jan. Opening faceoff is slated for 7:30 PM.
This will be the fifth year in a row that the game will be played after it was stood down following the 2006 game.
In what has often been booked as 'The longest-running international hockey series' is usually a crowd pleaser. Overall West Point leads with 43 wins – 29 losses & 7 ties.
MORE…
Scanning down the current standings, for both teams it's easy to point out their struggles. RMCC is currently sitting with a one win, 15 losses and three overtime losses which adds up to five points. Army West Point at the time of this writing were three wins, seven losses and four time good for 10 points in their conference.
Both teams play against the best in their respective countries. For example, West Point competed early in the season and held their own against Boston College arguably the best team in the NCAA. Similarly, the Paladins take "no nights off," in the OUA. In their second last game before the break they lost a tough 4-3 decision to McGill Redmen who was ranked the number one team in the country at the time.
More details from the entire Army West Point weekend schedule will be released next week. This includes rosters for the two Alumni games scheduled for the saturday afternoon.