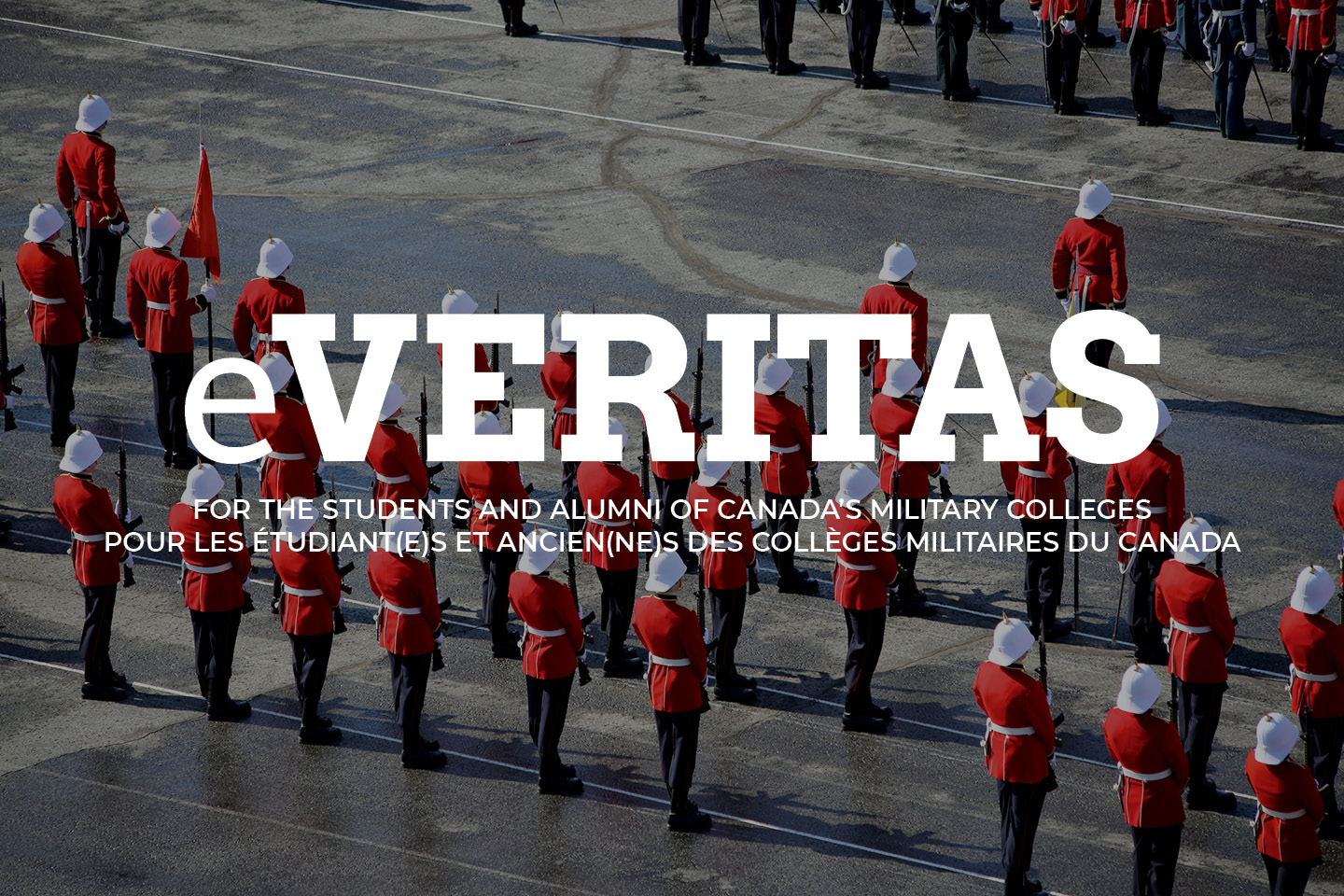 Cadets arrived from 11 different universities to compete in a rifle shoot
More
27 Jan 53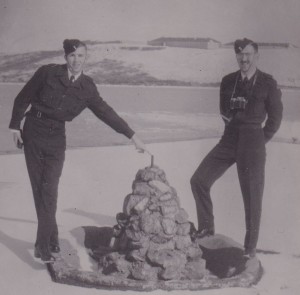 I did very well for my birthday this year – Fran sent me a lovely pair of white nylon socks which she knitted herself – Jean & Mother & Pat all sent parcels of food. The pipe band made its first appearance at the sports night on Saturday. Tonight we had a lecture from Dean MacKenzie of the Atomic Energy Commission – it was dull. He nattered on about reactions & particles etc. etc. and didn't tell us a damn thing we hadn't heard over and over in first year chemistry. Doc Sawyer sat up there beside him and squirmed and fidgeted, yawned & looked bored for the whole dreary affair.
28 Jan 53
Was in curling tonight with Ken McMillan, Pete Price & Tetreault vs Eddy Czaja, MOG Thompson, Goose Ferguson &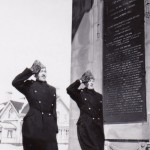 Billy Ross. We had a good time. My left hand & arms are stiff from sweeping.
1 Feb 53
Yesterday a great band of COTC, U.N.T.D. & flight cadets arrived from 11 different universities to compete in a rifle shoot. Our boys walked off with the honours. This morning Fritz & I attended church at St. Marks of Barryfield. It is a lovely little old church which was built by the Royal Engineers when they were stationed in Kingston. This afternoon Ed Duvalo & I went to dinner at Walt Murray's place.
Click on photos for better viewing