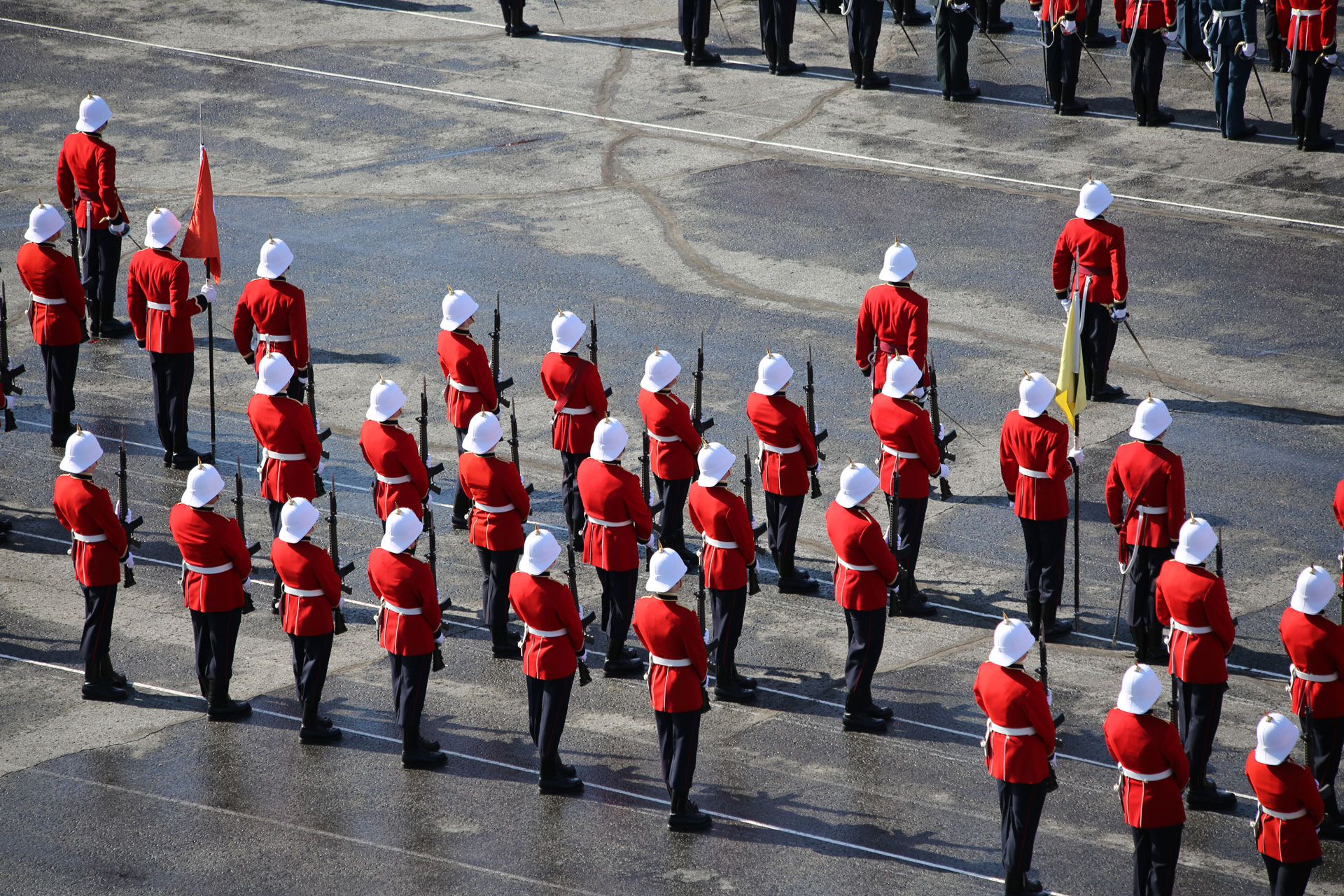 Positions Available / Postes disponibles
Here is a list of job opportunities provided by our partners from RHR with the working area and the experience required. To see the complete details of the jobs, you should be registered on www.RMC-Careers.com.
Voici une liste des possibilités d'emploi fournis par nos partenaires de RHR avec la zone de travail et l'expérience requises. Pour voir le détail des offres d'emplois, vous devez être inscrits sur www.cmrcarrieres.com.
1- Assistant Director (Directeur adjoint en électricité du bâtiment) – Outaouais or Montreal – 10 years and more
2- Mecanical engineer (Ingénieur en mécanique du bâtiment) – Outaouais – 10 to 15 years
3- Electrical engineer (Ingénieur électrique) – Québec – 5 to 10 years
4- Mecanical engineer (Ingénieur mécanique – Gestionnaire de produits) – South Shore – 5 years
5- Mecanical engineer (Ingénieur mécanique- Support aux ventes) – Montréal – 10 to 15 years
________________________________________________________________________________________________________
Please renew or take out an annual or life membership
We have embarked on a Club membership drive. Please help us: Ex cadets; Current & former staff members (civilian & military); parents & friends; current & past students – including undergraduate and graduate level are all eligible and encouraged to join us!
You can call us toll free 1-888-386-3762 or Online
Contact us by e-mail rmcclub@rmc.ca
Veuillez renouveler votre carte de membre au Club ou vous en procurer une à vie.
Nous avons lancé une campagne d'adhésion au Club des CMR. Veuillez nous appuyer dans ce projet : Anciens; membres du personnel anciens et actuels (civil et militaire); parents et amis; étudiants actuels et du passé, du premier et du deuxième cycle sont tous admissibles et nous les encourageons à devenir membres!
Téléphonez sans frais au : 1-888-386-3762.
Communiquez en ligne
Ou par courriel : rmcclub@rmc.ca