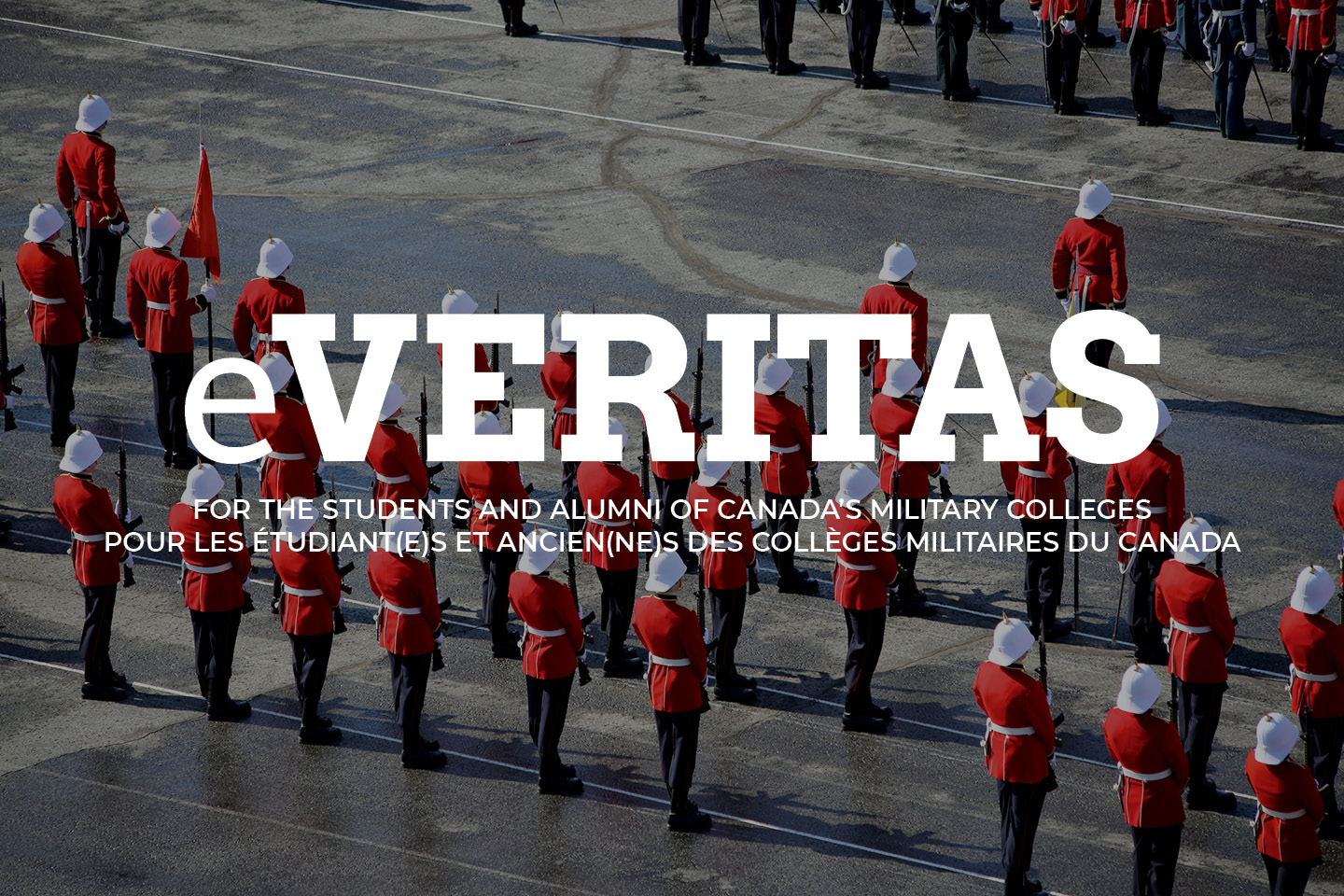 FP Innovations, Montréal
Pyrogenesis Canada inc., Montreal
Équipement SMS inc., Montreal
CADENS ™ Imaging, Montreal
CADENS ™ Imaging, Montreal
CADENS ™ Imaging, Montreal
Agropur, Longueuil
M+W Automation, Montréal
Toyo Tire Canada, Montreal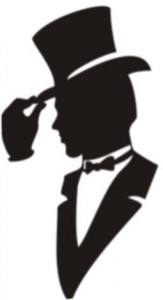 A tip of the hat to the following members who just recently updated their Club membership status: Chapeau aux membres suivants qui ont tout récemment mis à jour leur adhésion au Club:  26586 Kiernan M Broda-Milian Family & Friends; 7307 David N Primeau; 10751 Allan L Smith; 17140 Andre Gosselin Life Membership; 17619 AR Stainforth; 13630 Steven D Gribbon; 7106 Robert Dion; 3487 Ervin Sande; 7004 Rick Hinton; 8162 Ken R Moulden; 26643 Michael Hughes Family & Friends; 17056 Eric Berthelot Life Membership; 12952 Louis Garneau Life Membership; 15363 Marc Laviolette – Life Membership; G0872 Michael Boire; 26561 Trevor R Reid Family & Friends; James P Saabas Family & friends 4 years; 26610 Tyler Sheel; 4142 F George Hutson.

_______________________________________

Please give our Home Inspector & Realtor partners a call.
Check Out Home Inspector & Realtors By Province Below the Map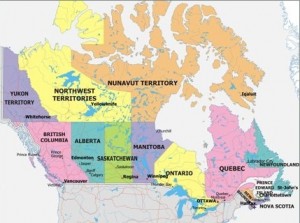 e-Veritas is supported by highly professional partners – Check them out by province.