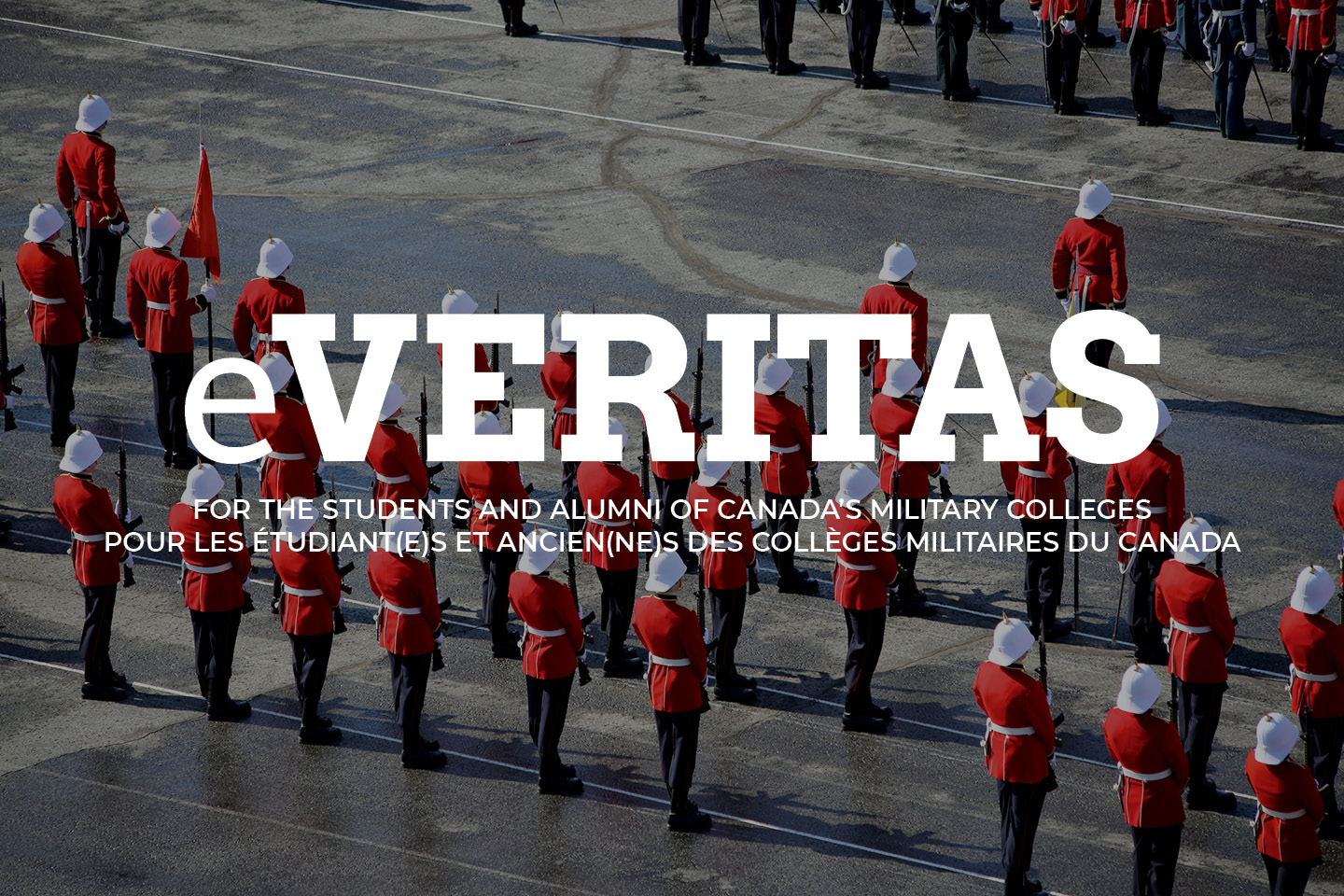 8475 Rem Westland, Class of '70  had an interesting  article that appeared in the Ottawa Citizen this summer which may be of interest to other ex-cadets (or other readers) who have run for public office or are contemplating doing so…
Running For Public Office…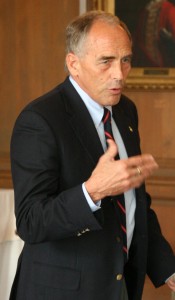 This overview and the diary that follows will be of interest to a great many people. The book was written most specifically, however, for those who consider running for public office at the federal or provincial level in Canada after having proven themselves in the course of their chosen careers. This is what happened to me.
To prove yourself in any line of work takes at least twenty years of challenges missed and met, risks endured and overcome, failures acknowledged and successes acclaimed. The reader I have foremost in mind is therefore a man or woman who is a novice candidate and is likely to be in the middle years of life.
To be a "novice candidate" means more than being a person who is stepping into the electoral process for the first time. It also means you do not have a family background in politics. You are not following the footsteps of a parent or a grandparent who has, around the dinner table or through family lore, let you know what to expect. You are not networked within the structures of the political party you are about to represent on the public stage. You may even have altogether avoided being identified with one political party or another. To this point in your career you have kept your political leanings private.
Con't…Much More
***
Ex-Cadet wins the Royal Canadian Navy's Female Athlete of the Year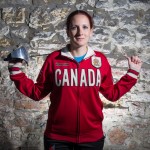 24032 Lt(N) Chantel Helwer (nee Lemay) (Class 2008) only started fencing in her first year at the college but found a lifelong passion for the sport.  In her four years at the college she won numerous medals at the university and provincial level but that was only the beginning.
2013 was a big year for the former Paladins fencer.  She was in her second year of studies as a law student at the University of Manitoba and the Deck Officer of HMCS CHIPPAWA, yet she achieved a number of personal bests.  She won the silver medal at the first Canadian University Championships, placed 45th at the World University Games in Russia, 85th at her first World Championships in Hungary and had a top result of 88th at a World Cup in France.  As a result she was named the Royal Canadian Navy's top female athlete for 2013 and is in the running for the overall Canadian Armed Forces female athlete of the year which will be announced 24 October 2014 at the CF Sports Awards Ceremony in Ottawa.
Recently Lt(N) Helwer was selected as a member of Team Canada which will be competing at the Commonwealth Fencing Championships 10-15 November 2014 in Scotland.  This event is only held every 4 years and only 4 athletes per country are selected to attend.  Her long terms goals are to compete for the Canadian Armed Forces at the 2015 World Military Games in Korea and to qualify for the 2016 Olympics in Brazil.
In the 10 years since Lt(N) Helwer started fencing she has fenced in 13 countries and won 43 medals and she is not done yet!  You can follow her fencing career at https://www.facebook.com/CHelwerfencer and if you would like to help support her busy season including the Commonwealth Fencing Championships and other International events then check out http://makeachamp.com/chantelhelwer.