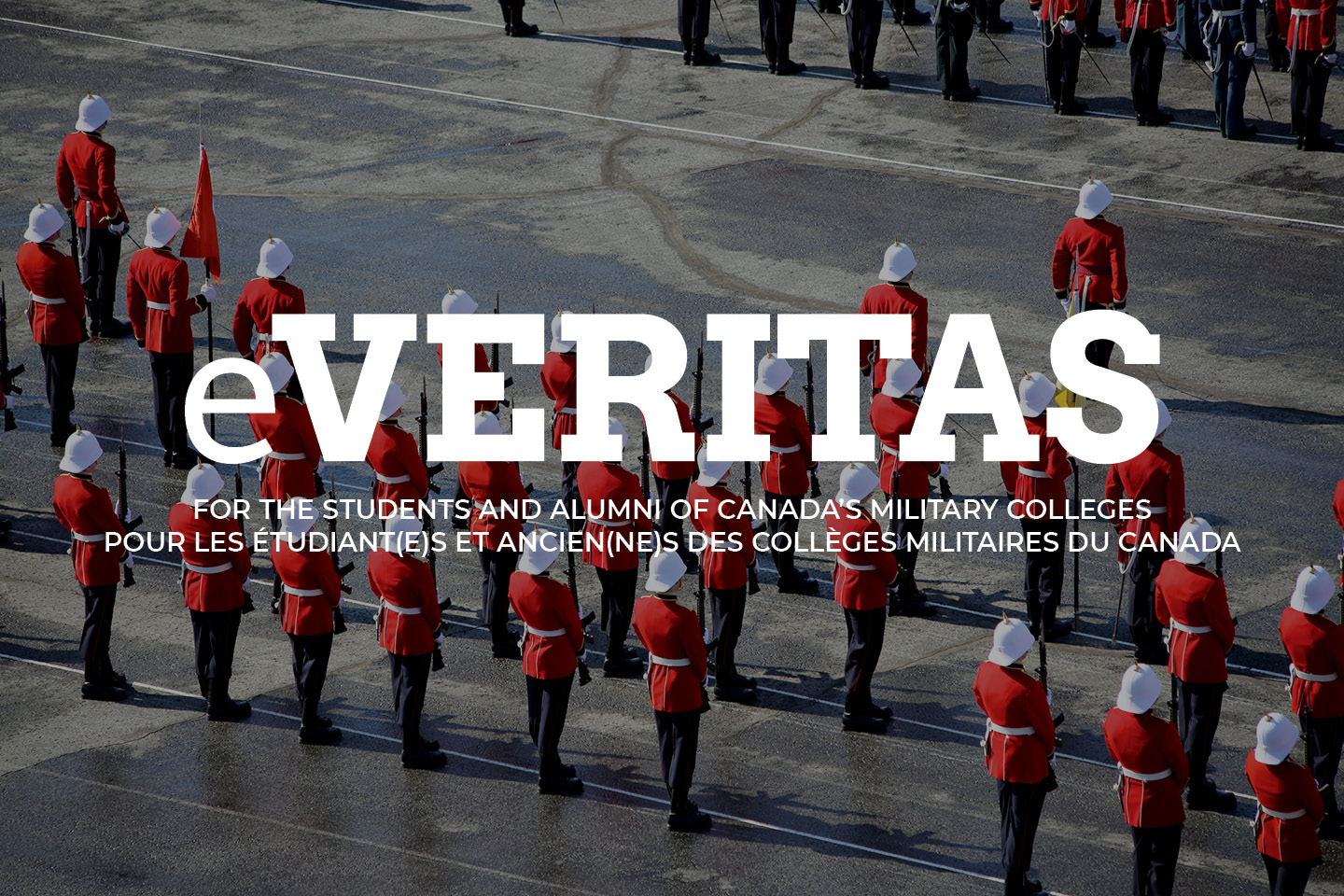 6757 Mike Potter (CMR RMC 1966), in the Robillard Brothers Mustang (photo left) , rolls out after another successful mission to escort a Canadian Warplane Heritage Museum aircraft.
Kittyhawk pilot 15626 Rob Erdos (RRMC RMC 1986) searches for his wing man as he takes off from Vintage Wings' home airfield in Gatineau, Quebec.
***
15969 Adam Gray (RMC1987) photo left – is a Senior Supply Chain Analyst on the Automated Identification (AIT) Project in Gatineau.
19309 Ghislain Boivin (RMC 1994) photo right – is the Deputy Project Director on the Automated Identification (AIT) project in Gatineau.
***
9928 Pete Edwards (CMR RMC 1974) – Remembers the FLQ crisis and the War Measures Act.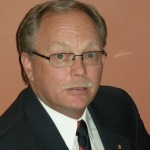 In light of the news out of Ottawa yesterday and the reaction of the Commandant with respect to dress on leaving the college, this brought back memories of October, 1970, the FLQ crisis and the War Measures Act.
On the Friday prior to the kidnappings, I left CMR where I was a first year cadet to attend my brother's wedding in Kitchener. Dress at the time for first year cadets leaving the college was 4's (blue tunic). I had to return on Sunday for the football game as this was the caveat that Coach Wally Peters attached to my going to the wedding.
I arrived in Montreal the Sunday morning in all innocence, wondering why I was seeing various military personnel & not knowing that for those leaving the college grounds, dress was civilian clothes. I proceeded innocently through Montreal on the Metro to Longueil subway station where I boarded the bus to St. Jean.
Also on the bus was a fourth year cadet, who looked at me in utter amazement and asked why I was in uniform. When I told him my story, he immediately told me to take off my kepi, keep my head down and we would take a cab together back to the college. Clearly we arrived without incident however the Commandant's decision is not unprecedented.
What goes around, comes around.
***

Canada's Heart & Soul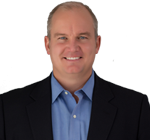 "I am composing this blog from inside the Reading Room in Centre Block on Parliament Hill. This is the room where our government has its national caucus every Wednesday morning. We have been in lockdown in this room since tragedy struck Ottawa just after 10AM this morning. It is now almost 4PM and my mind is swirling with a mixture of anger, sadness and discomfort so I hope writing this will help me process this sad day in the capital.
Canada's heart and soul were struck this morning in a vicious attack. Parliament represents the heart of Canada's parliamentary democracy and our strong democratic institutions are something Canadians deeply value despite the apparent frustrations with day to day political discourse…" more…
19894 Erin O'Toole (RMC 1995)
Much More Here