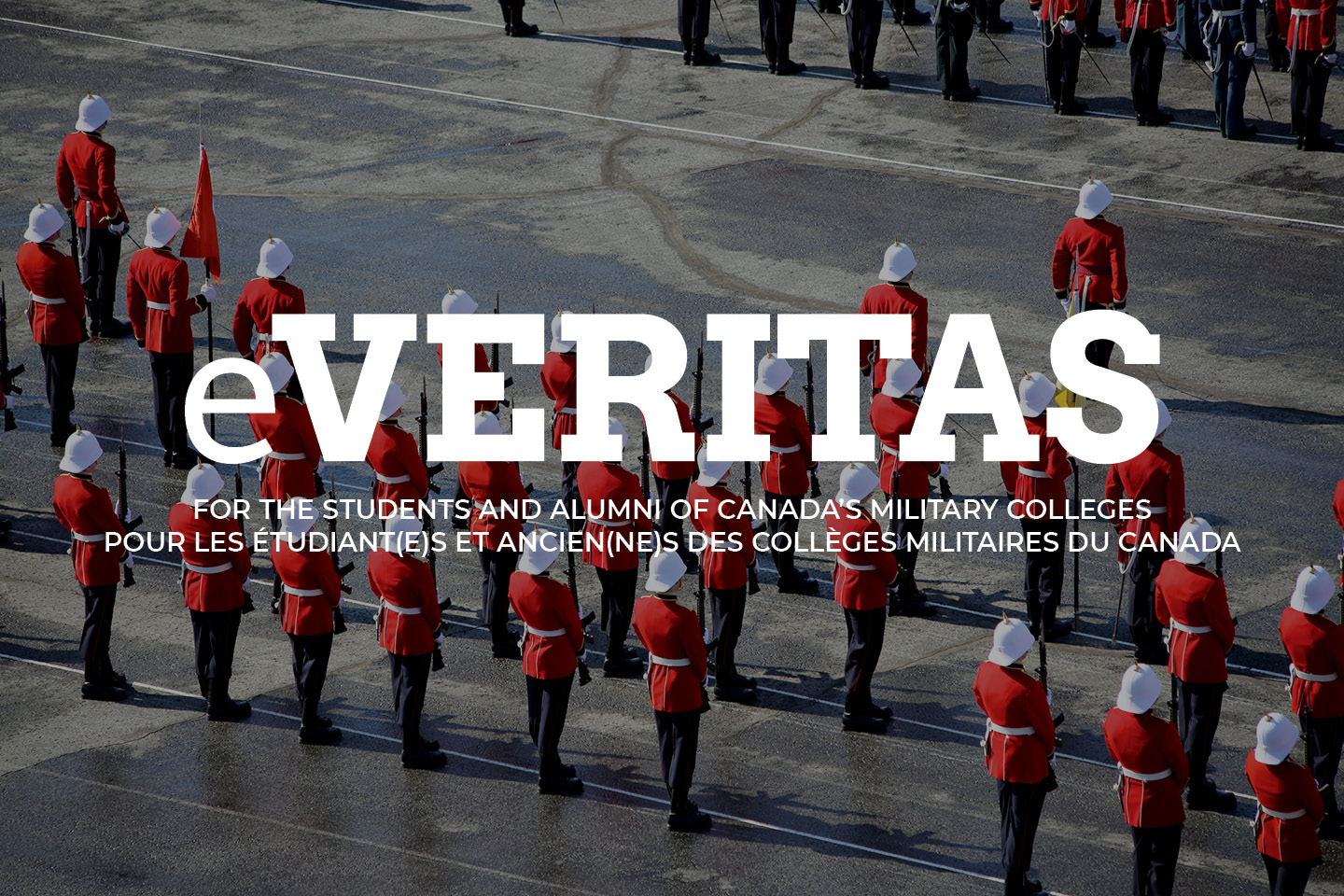 Ex Cadet Meets Up with GG @ Rideau Hall
PANAM PARAPAN torch relay Has Ex Cadet Connection in Ottawa
Class of 2015 – Congratulatory message & list of graduates
Ian Wood & Bill Truelove Washington, DC Bound
***
16579 Heather MacCharles – Class of 1988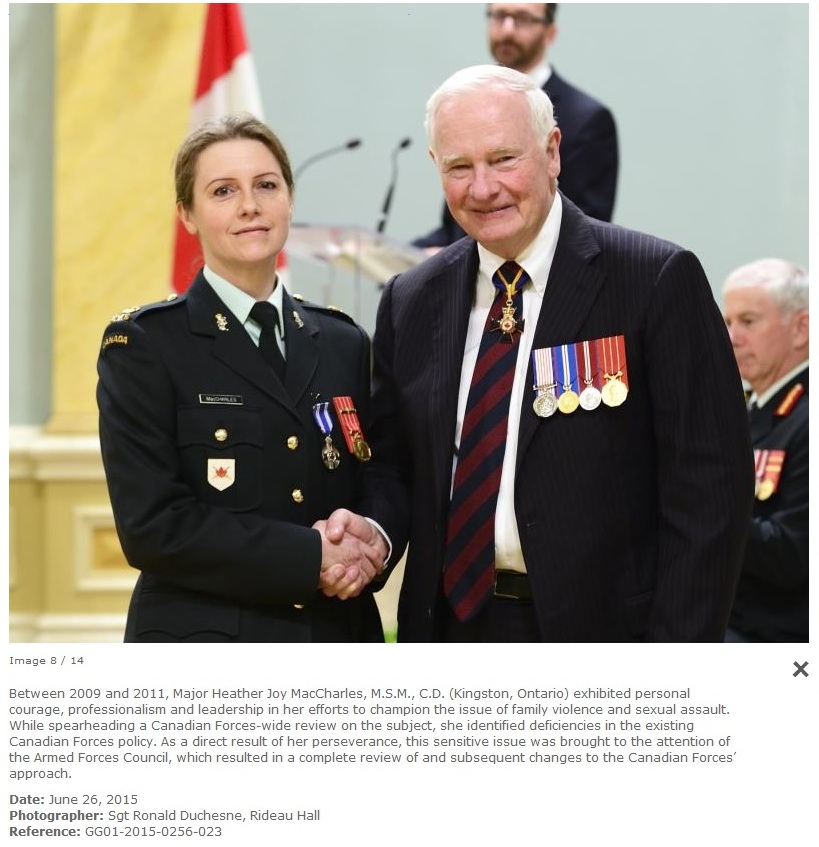 MORE…
(Left) Bruce Poulin 14344, Class of 1992 completing his 200-meter PANAM PARAPAN torch relay portion he was assigned along Mackenzie Street by the US Embassy in Ottawa on 30 June 2015.
(Right) Having completing his segment of the PANAM PARAPAN Torch Relay, Bruce now hands over the flame to the President and CEO of the UN Women National Committee Canada, Ms. Almas Jiwani on 30 June 2015.
***
Congratulations Graduates – Class of 2015 – Congratulatory message & list of graduates –
***
Ian Wood & Bill Truelove Washington, DC Bound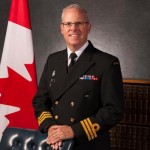 15703 – Cdr Ian Wood RMC '86 (BA) '00(MA) is moving from Halifax Nova Scotia to Washington DC this summer to be the Assistant Naval Attache in our Canadian Embassy for three years.
Ian will join 15185 Rear-Admiral Bill Truelove, (RRMC '85) who will be the new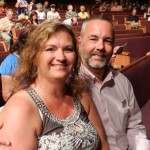 Commander Canadian Defence Liaison Council in Washington.
At the time of this writing, Bill & Brenda Truelove are well on their way from Victoria, BC to Washington – close to a 5,000 KM trip. According to a recent Facebook entry – they attended a show at the Grand Ole Opry – Nashville, Tennessee (photo right) this past Friday, 24 Jul which is well past the halfway mark of the trip.
Ian looks forward to his Class of '86 30th reunion in 2016. We have not received word yet on whether the Rear-Admiral (former Commandant) will be back to RMCC for his 30th this Fall.