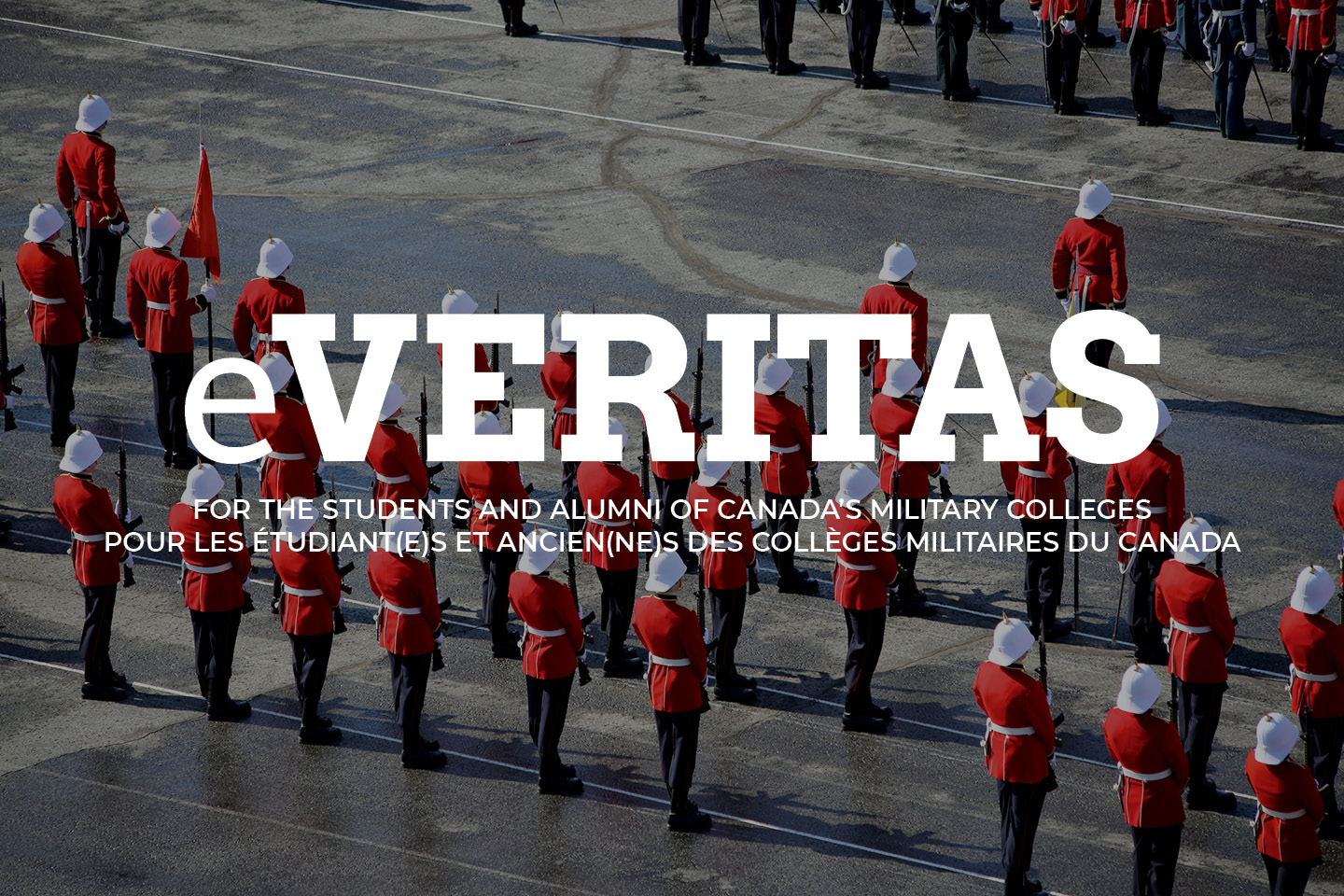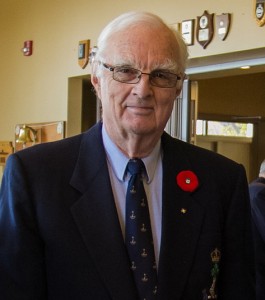 ***
5300 Bob Thomas (Class of RRMC RMC 1962) involved in cycling accident

Class of 1965 Teaching Excellence Award public lecture 16 November

15481 Alain Bégin – Class of 1986 – Nova Scotia lawyer

Another impressive Class of '65 …

8100 Wil Bush RMC '69: proud dad of UBC soccer goalie

3673 John JORY ( Class of 1956 …Remembers 5792 WR (Bill) Barry – Class of 1963
MORE…
Former RMCC DCdt & DAdm, 5300 Bob Thomas (Class of RRMC RMC 1962) had a cycling accident while cycling with his family is Ottawa on 11 Oct. The doctors decided he should have the surgery in Kingston so he was tranferred to KGH on 14 Oct. His femur was badly broken so he has had a plate inserted and pinned to the pieces of the bone. This is the same leg that has the replacement hip, done last year. He was transferred to St Mary's (in Kingston) on 21 Oct. We will provide updates when available.
***
Please mark your calendars: M0737 Major Andrew Belyea of the Department of English, winner of the 2015 Class of 1965 Teaching Excellence Award will be giving his public lecture at 19h00 on Monday, 16 November 2015 in Currie Hall. The title of the Talk is "Here Today, Gone Tomorrow Transhumanism, Ecocide, and the Zombie Apocalypse: Surviving the Age of Evolution" and will be given in English.
Veuillez annoter votre agenda : Major Andrew Belyea, du département d'anglais, gagnante du Prix d'excellence en enseignement de la Promotion de 1965, présentera sa présentation publique le lundi 16 novembre 2015 à 19h00 dans la Salle Currie. La présentation sera en anglais, et s'intitulera : «Ici aujourd'hui, disparu demain Transhumanisme, écocide et apocalypse de zombies: survivre à l'ère de l'évolution»
***
15481 Alain Bégin – McLellan Richards & Bégin – Class of 1986
***
Chad Bush (son of 8100 Wil Bush RMC '69) leads the Canada West in shutouts, wins, goals against and save percentage.
***
Another Impressive Class of '65 …
CGA Class of 1965 Donates $1M for Center for Arctic Study and Policy
***
3673 John JORY ( Class of 1956 …Remembers 5792 WR (Bill) Barry – Class of 1963
Hi Bill & Rolande: I am mailing to you the newspaper Obituary for Bill Barry – I have not been well so am a bit late.
His high school years were in a small community – Carrot River , Saskatchewan – which is half way between Melfort and Tobin Lake .on the East side..
My wife's family homesteaded about 20 km. from town on some beautiful land in the dirty 30's. They built and had a one room school until 1956 then the kids were sent to "boarding" in town.for high school – so they all knew each other from the area. Thus all of her family knew Bill Barry and were anxious to trade stories this past weekend.'
During Centennial celebrations the Ladies Auxiliary had a large display of local history and that is where I found a picture of Bill in full RMC Dress Uniform plus a story about him.. Subsequently I met up with him at several Remembrance Day ceremonies – I was wearing my blazer so he recognized it., and I was fascinated with his books about Saskatchewan and the stories behind the scenes of geography and coming of trains and wartime training etc.,
We are planning on coming East to the 60th class reunion next fall – the dates keeps changing so that has created a challenge but
We look forward to saying hello. Many thanks for your efforts in Everitas – the College news is always welcome – sincerely
#3673 John JORY