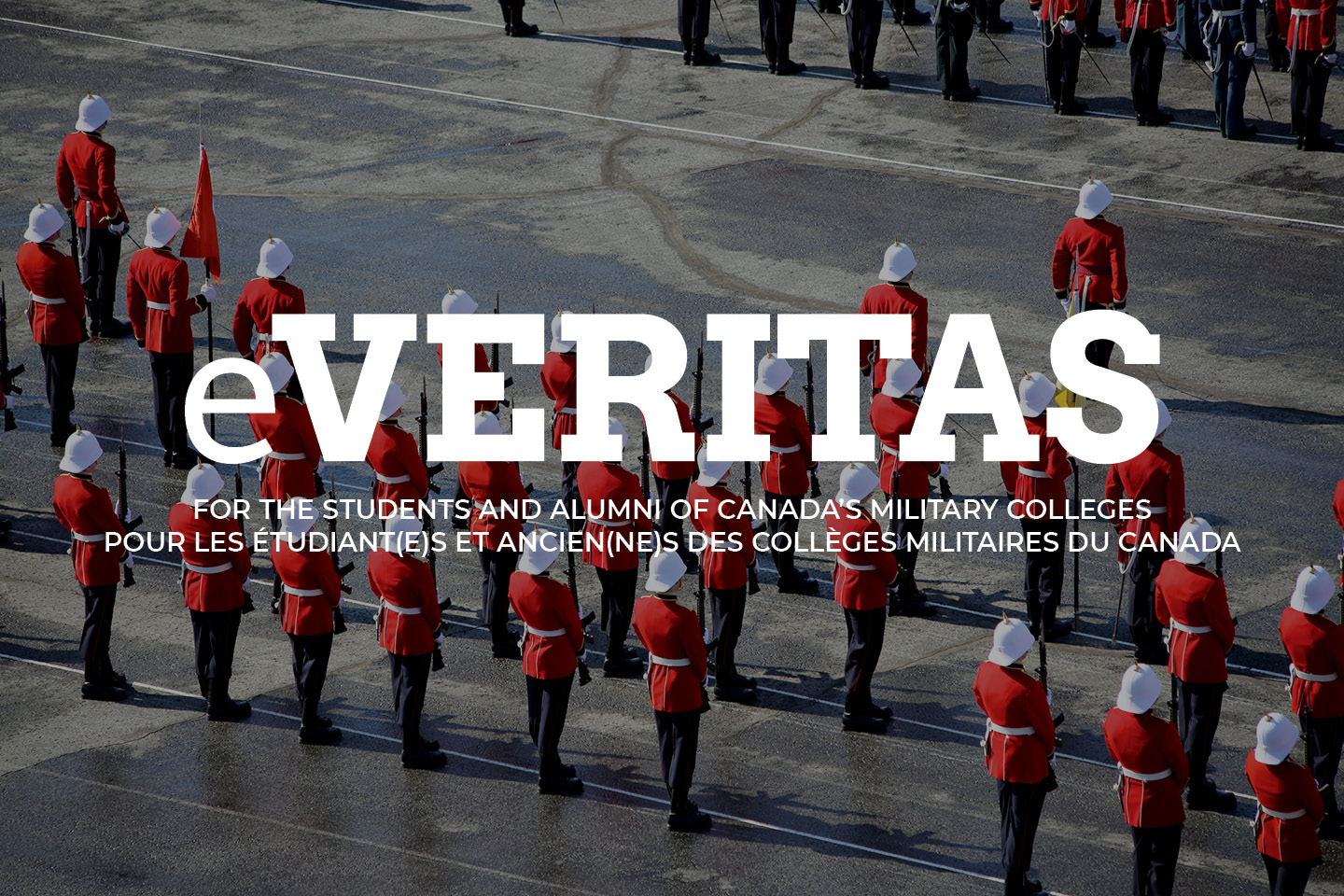 ***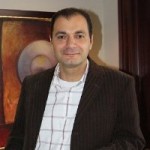 19330 Michael Della Fortuna (Class of 1994) is the latest Ex Cadet to step up and take out a 212 business partnership
If you, your company, your employer or someone you know ships anything (envelopes, packages, pallets by land, air or sea) please visit ShipForLess.ca
ShipForLess.ca – via an easy to use web portal – allows you to ship anything from anywhere to everywhere using FedEx, Purolator, UPS, DHL and dozens of other providers at significant discounts. Use your favorite provider at our deeper discount levels.
Aside from the service and savings any accounts setup through e-vertias or via a referral from e-veritas will have the account commissions donated to the Royal Military College.
In addition, until December 31, 2014, Michael Della Fortuna will personally match those donations.
Visit ShipForLess.ca/RMC or email RMC@ShipForLess.ca for more information.
More on 19330 Michael Della Fortuna
***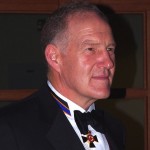 12320 Walt Natynczyk will become deputy veterans affairs minister, effective 3 November, Prime Minister Stephen Harper said in a recent statement.
In a separate statement released by the space agency, Natynczyk said it was an honour to have served as its president. He added that no matter where he is, he will continue to support Canada's space program.
Natynczyk had been head of the space agency since August 2013. Previous he was Chief of Defence Staff – 2008–2012.
The Winnipeg native entered RRMC in 1975 and spent his last two years at CMR graduating in 1979. He was at RMCC at the end of September celebrating his 35th year since graduation. Asked some years ago what motivated him to transfer from RRMC to CMR – one reason given was to "play football". We invite readers when given the opportunity to ask the General what was the second reason on why he chose to do III & IV years at CMR and not stay at RRMC or to move on to RMC.
***
 Brad Lowe soon to retire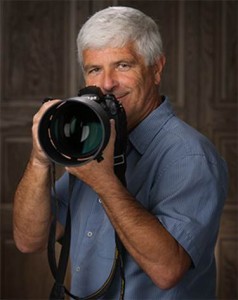 Brad Lowe a familiar face to anyone who has been around RMCC over the past 30 some years is set to retire in Nov. For most major college events, as long as anyone can remember,  Brad was the guy with the camera quietly capturing the moment.
He has had a 38 year career with the Government of Canada – 33 with DND – pretty well all around – RMC, CFB(K) and Fort Frontenac.
Brad could always be counted on to provide great photos; he did so in a very friendly and accommodating manner. Most always he would provide the finished product well within the expected time frame; which was always appreciated by those waiting to use the photos in a magazine and very often as the top article in e-Veritas.
Following is a recap of the announcement we received last week.
A RETIREMENT FUNCTION WILL TAKE PLACE:
DATE – 13 NOVEMBER, 2014;  LOCATION – SENIOR STAFF MESS, RMCC
TIMING -COCKTAILS 1200; BUFFET 1230 -1315; SPEECHES AND PRESENTATIONS 1330
COST -$20.00 PER PERSON; DRESS -BUSINESS CASUAL (NO JEANS, CUT-OFFS)
RSVP TO MARY WHITE AT (613) 541 5010 EXT 5860. OR @ MARY.WHITE@FORCES.GC.CA NO LATER THAN (NLT) 1600 5 NOVEMBER 2014.
CONGRATULATORY MESSAGES, ANECDOTES, WAR STORIES AND RETIREMENT BEST WISHES CAN BE FORWARDED TO CAPT FAUBERT AT E-MAIL TO JENNIFER.FAUBERT@FORCES.GC.CA
***