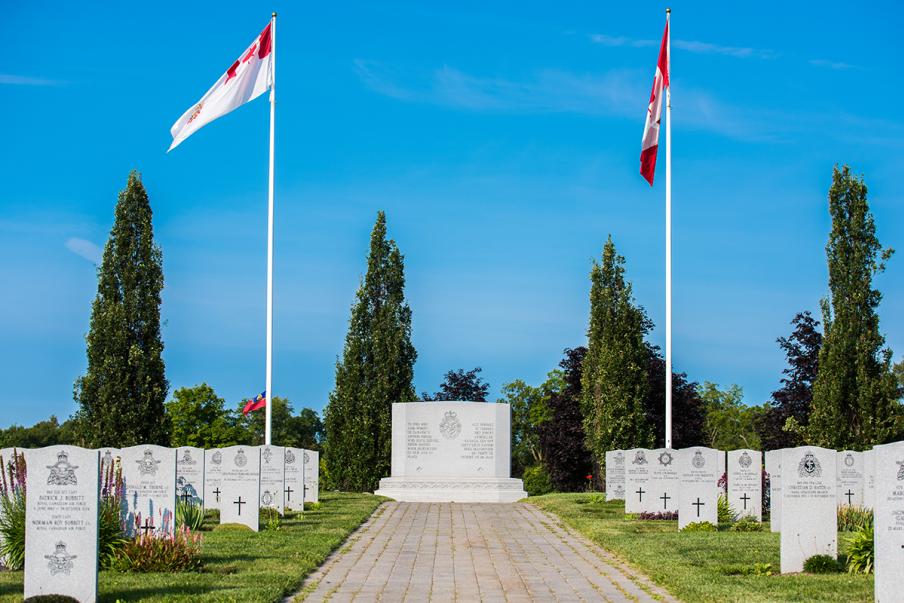 26999 OCdt Sage Fanstone; and 
Edward Senos – former member of RMC Athletic Department Staff
MORE…
It is with great sadness that we relay the news of the sudden passing of Officer Cadet. Second Year, Engineering student 26999 OCdt Sage Fanstone.
Sage passed away Wednesday afternoon – 6 May.
The College Team is deeply affected by this loss while they prepare for year-end Convocation and the Commissioning Parade scheduled for this coming week. Support is being offered to those affected by the loss.
At press time final funerals arrangements were still not known. (We will update when they are available to us)
Whig Standard article – Here
***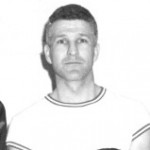 Edward SENOS March 25, 1928 – Dec. 3, 2014 peacefully in hospital in Calgary, AB. at the age of 86, after a brief illness. Loving husband of the late Lorraine (Lecasson), predeceased by his son Scott, twin brother Eric and sister Joyce (Saunders). He is survived by his sons Tom and Stephen (Edmonton), brother James (Bev) Claresholm, AB., nephews Sean and Brennan who cared for him personally during his final years, and several other nieces and nephews.
Edward was a retired RCAF warrant officer and also retired from Myers Motors. He was a golden glove boxer, inducted into both the Ontario and Canadian Boxing Halls of Fame. He was a member of the Royal Military College of Canada, Athletic Department during the 1966-67 time-frame when he was the coach of the varsity boxing team. Eddie retired from the CAF while serving at CFB Rockcliffe in 1970.
His many friends and family will no doubt miss his charming personality and outstanding zest for life.
Cremation was carried out in Calgary followed by a memorial service in Ottawa in the Spring – Date TBA.
Published in The Ottawa Citizen on Dec. 6, 2014