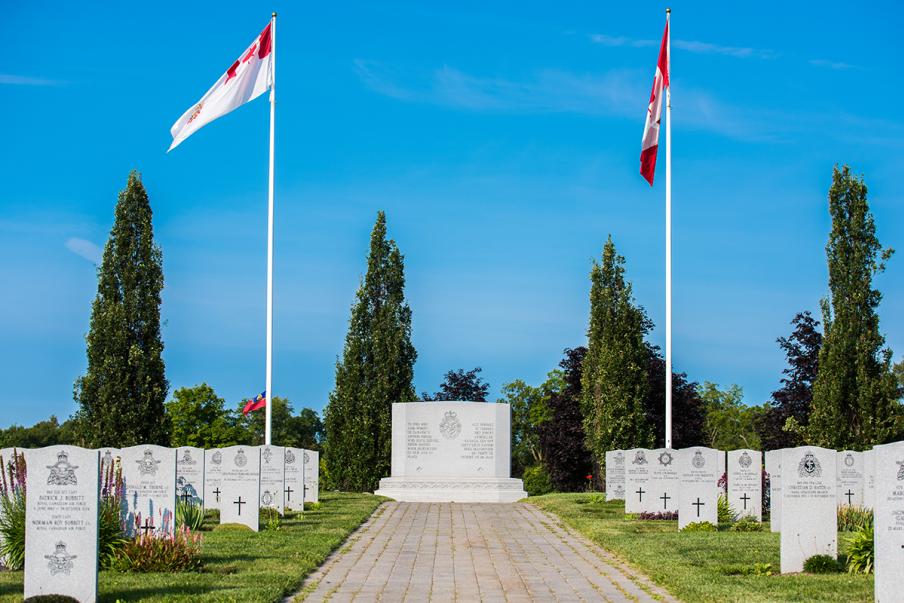 Deaths |
Décès
more /
plus
3405 Roger Angus Devine – Class of 1955 – passed away Thursday, July 2nd, 2015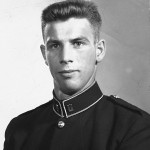 Born to the family of Bernard and Louise Devine in Kirkland Lake in 1932, he moved twice before arriving in Orillia after the war. On graduating from ODCVI, Roger joined the military and graduated from the Royal Military College in 1955.
After his tour of duty with the military engineers he completed a degree in civil engineering from the University of Toronto in the late 1950's. As an engineer he worked for both Stelco and Ford. He moved to south of Washago in 1979 and has lived in the Orillia area ever since. His wife Mary is deceased and he is survived by his only son Michael who lives in Thailand. His other survivors are his sister Julia King of Huntsville, his brother Kenneth of Aurora and another brother Edward of Alberta.
***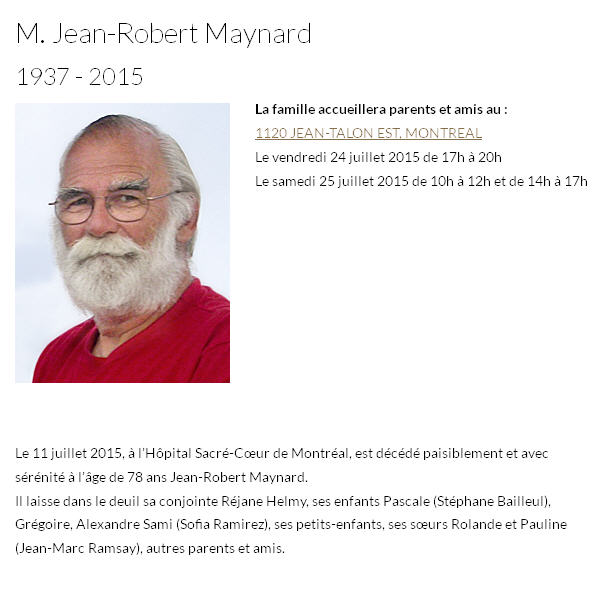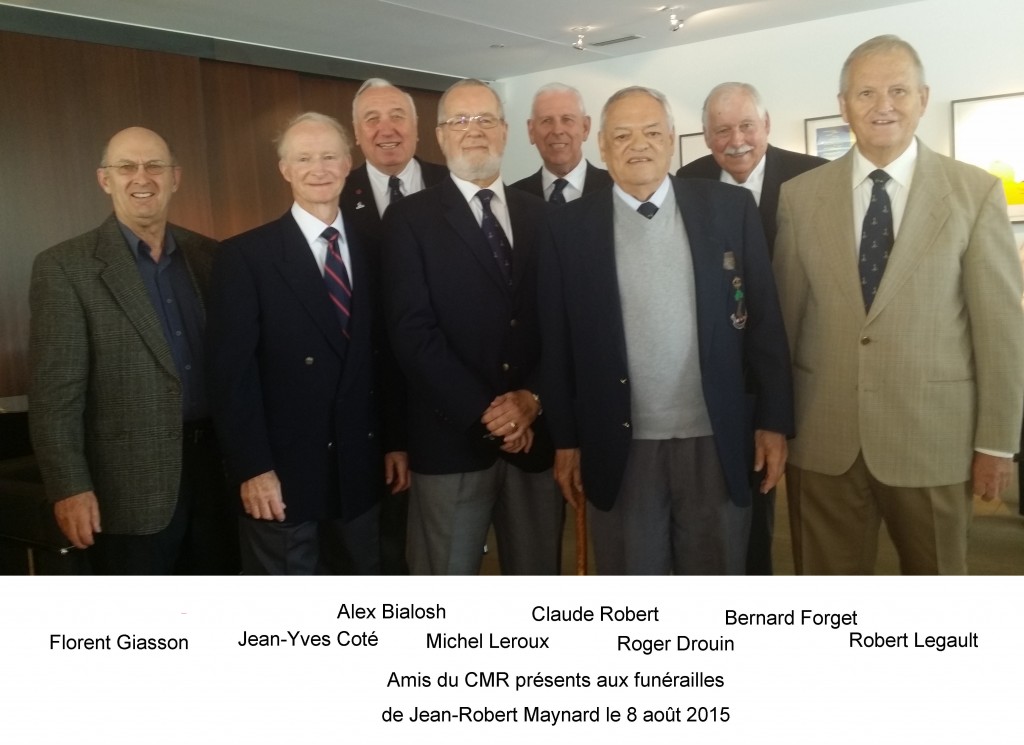 ***
BREAKING NEWS…We just received word…
Stan Wallace, #3441, RMC Class of 1955, passed away on the evening of 29 August
Stan has been cremated at Capital Memorial Gardens, Prince of Wales Drive, Nepean/Manotick in Ottawa.
There will be a Memorial Service for Stan at St. Paul's United Church at 11:00 am on Saturday, 17 October 2015 in Carp, Ontario on the west side of Carp Road very near Kanata.