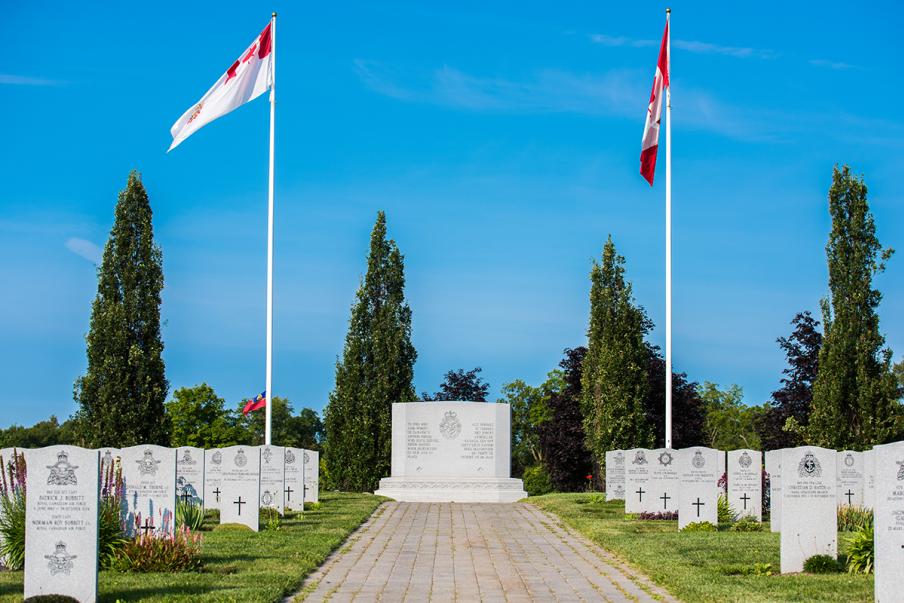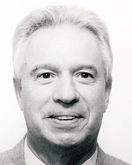 4356 VIENI, Mr. Frank (CMR RMC 1959) From Lac Simon originally from Montreal passed away on Friday, April 9, 2010 at the age of 73. Beloved husband of Monique Fogarty; Son of the late Anthonio Vieni and of the late Irene Vigeant; Cherished father of Tony, Frank Jr. (Josee), Mario (Nathalie) and Anne-Marie (John); Loving grandfather of Jessy, Thomasie, Savannah and Alexi; the dear brother of Francoise (the late Claude), Madeleine (Andre) and Louise. He was predeceased by two sisters, Therese (Roger) and Aline (the late Joe). Also survived by many brothers-in-law, sisters-in-law, cousins, nephews, nieces and friends. Funeral arrangements entrusted to Complexe Funeraire de la Petite-Nation, Shields Berthiaume Inc., 101, Principale St., St-Andre-Avellin, Quebec (819) 983-6616. A funeral service will be held at the funeral home chapel on Friday, April 16, 2010 at 11:00 a.m. The family will be present at the chapel to receive your condolences from 10:00 a.m. Condolences may be conveyed by fax at (819) 983-6865 or visit our Web Site www.mfshieldsberthiaume.ca
Published in the Ottawa Citizen on 4/13/2010
__________________________________________________________
3658 Raymond Albert Gray
Born in Toronto, Ontario on June 17, 1933, Ray passed away suddenly, but peacefully, on Saturday, April 10, 2010 at the age of 76.
Ray entered Canadian Services College Royal Roads in September 1952 as an RCAF pilot candidate. However, he was re-assigned to navigation during his first year at Roads and posted for first summer training to Summerside PEI. Since he did not want to be a navigator, he withdrew from that training but returned to Roads at his own expense for his second year. Advised that he could return only as an Army ROTP cadet, he withdrew from Roads.
Ray started as a trainee insurance adjuster with Zurich Insurance in Toronto, and was subsequently assigned to their London ON office. In London, he also joined the militia and received his commission with the 3 Bn RCR in 1957. Zurich Insurance transferred Ray to London England in 1961, where he paraded with RCR's sister regiment, the City of London Fusiliers.
Ray left Zurich Insurance in 1962, travelled in Europe, and taught English at a Berlitz school in Pforzheim Germany, before travelling overland to Calcutta and continuing on to Australia. In Australia he joined Switzerland General Insurance, working as their Claims Superintendent.
Returning to Canada in 1965, Ray joined a firm of independent insurance adjusters in Kitchener-Waterloo. In 1975, he established a successful insurance adjusting partnership in Kitchener-Waterloo, which was sold to Zurich Insurance when he and his partner retired in 1995.
Affectionately known as "Big Ray", Ray slipped from the surly bonds of this world and touched heaven the way he wanted to – quietly, without lingering, and while enjoying one of his passions in life – playing a game of bridge.
Ray is survived by his wife of 40 years Flora, their sons Glen Gibson Gray, (Laura Lynn) and Gary Edward Gray, and grandchildren Rachel Flynn Gray and Owen Jeffrey Gray.
Prepared by 3506 Ronald G. Capern
__________________________________________________________
3233 Lawrence (Larry) H Mckay-Barry
McKAY-BARRY, Lawrence (Larry) H – peacefully at his residence with his daughters by his side on Monday, April 19, 2010 in his 80th year. Predeceased by his loving wife Pat and his sister Claire Hunter. Left to mourn are his sister Marilyn deBelle and loving daughters Mary (Don) Christopher and Jennie McKay-Barry. Proud grandfather of Grace and Claire. Lawrence will also be fondly remembered by his nieces and nephews Geoff, Glenn, Cameron and John Hunter and their families as well as Sandra, Ian, Paul, Pam and Kim deBelle and their families. Friends may call on Wednesday from 2 – 4 and 7- 9 p.m. at the JAMES A. HARRIS FUNERAL HOME, 220 St. James Street at Richmond where the funeral service will be conducted on Thursday, April 22 at 1:30 p.m. Interment in Woodland Cemetery. Memorial contributions to the Canadian Cancer Society or the Heart and Stroke Foundation would be gratefully acknowledged.
Following his time as a cadet at RMC he was a pilot in the RCAF following graduation for a few years after which he entered the world of business.