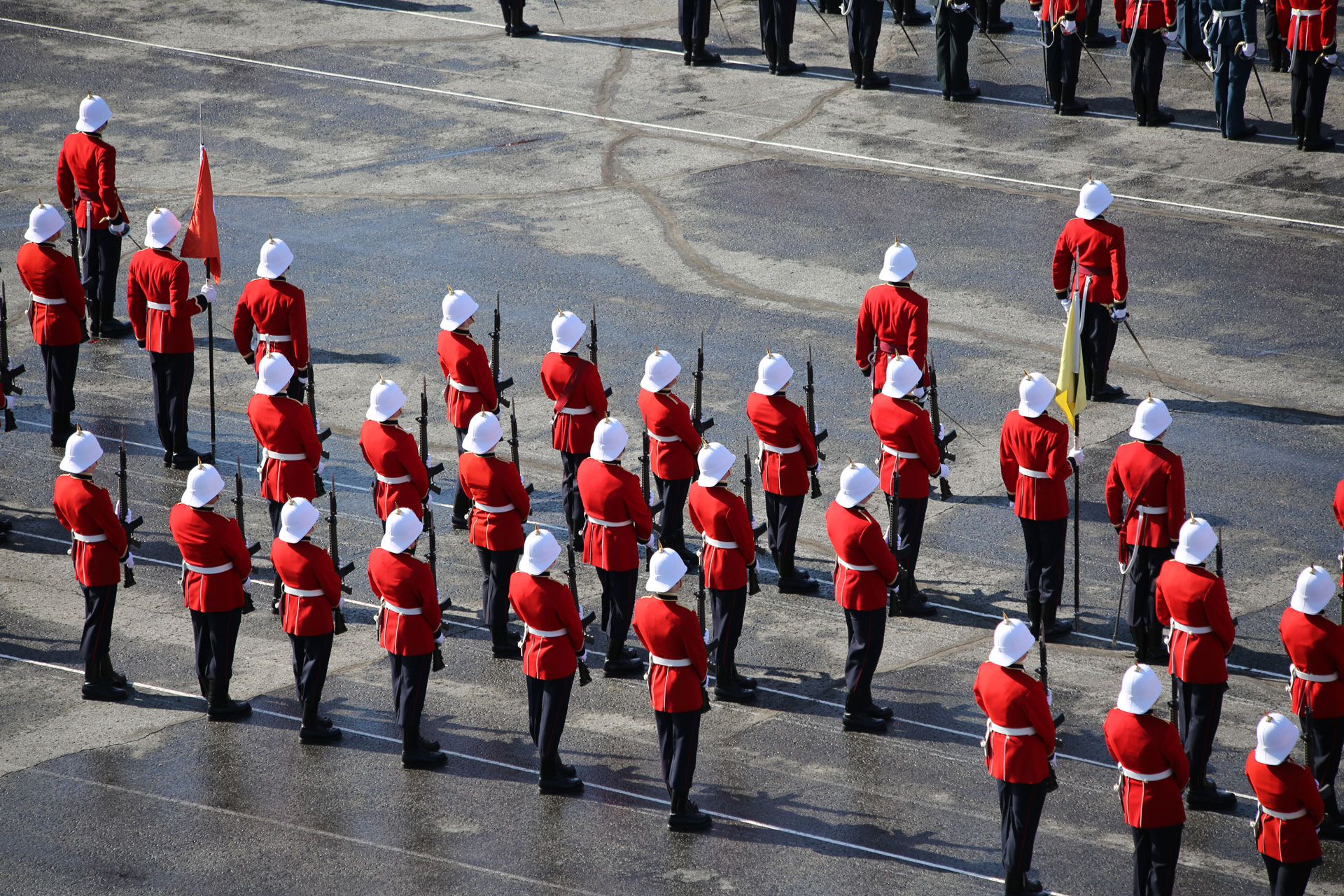 e-Veritas 2010 Summer Schedule
We plan on posting an e-Veritas for a good part of the summer but the content will be smaller in each edition and we will likely miss a week here and there through July – August.
We look forward to being back on a regular routine in late August with a highly informative e-Veritas which will help keep Ex cadets; cadets; staff; family & friends connected to both RMC Kingston and RMC St Jean.
Also, we will continue to look for appropriate articles that will be of interest to Ex cadets with a RRMC background.
Special thanks to Victoria Edwards and Nolani Shore who keep a hectic pace, week after week,  in providing us with high calibre articles – many original and exclusive to e-veritas.
Our home team currently consists of help from cadets.  Our two latest –  Allison Robinson, and Matthew Pinder rank up there with many of the other outstanding cadets who have assisted us with well over 200 Issues.
We have missed the outstanding articles from Karen Inkster from Royal Roads. Karen was recently married and is in the process of a major job and relocation change.  We look forward to her picking up where she left off once she clears her very busy personal agenda.
In closing, we thank all those who have provided articles and feedback. We enjoy what we do and certainly appreciate all the support and encouragement that so many of you have expressed over the past five years.
We will continue to strive  to earn your support.
Thank you
Bill & Rolande Oliver