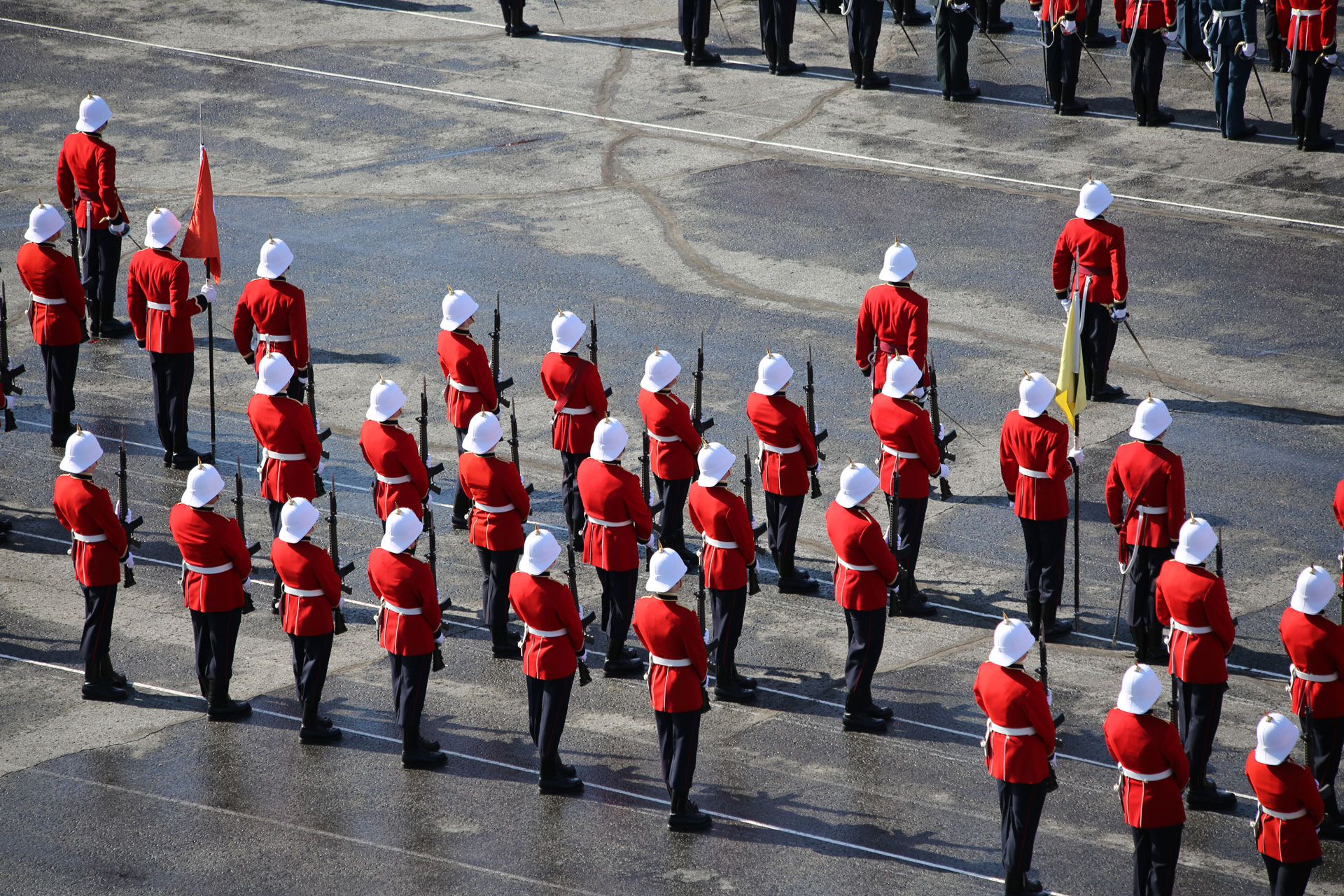 22545 Shannon Veurink (Travis) (RMC '03) is currently completing her Masters in Social Work with a concentration in community, policy, planning and organizations. After completing her B.A. in Business Admin and minor in Psychology at RMC, Shannon attended the Victoria University of Wellington in New Zealand to attain a B.Sc. in Psychology. While living in New Zealand, Shannon played rugby for the Old Boys Premier Women's team, climbed a few mountains, and rolled up her sleeves in the community. Her community involvement led to her decision to pursue a Social Work Masters. Shannon now lives on a farm in southern Ontario with her husband, Kevin. Shannon is currently conducting a research for her Master's thesis and would like the assistance of RMC club members in collecting data. She is studying attitudes towards immigration and immigrants through a brief, anonymous online survey. Please take time to visit here to participate. No essay responses are required, simply select from multiple-choice answers.
There are several random cash prize draws for those who participate.
Shannon's research will benefit if you could forward the link to others who may wish to complete the questionnaire. The survey link will remain active until mid-November, depending upon response rate – so get your responses in quickly! To find out more information, visit the web link above, or contact Shannon at Trav1450@wlu.ca .