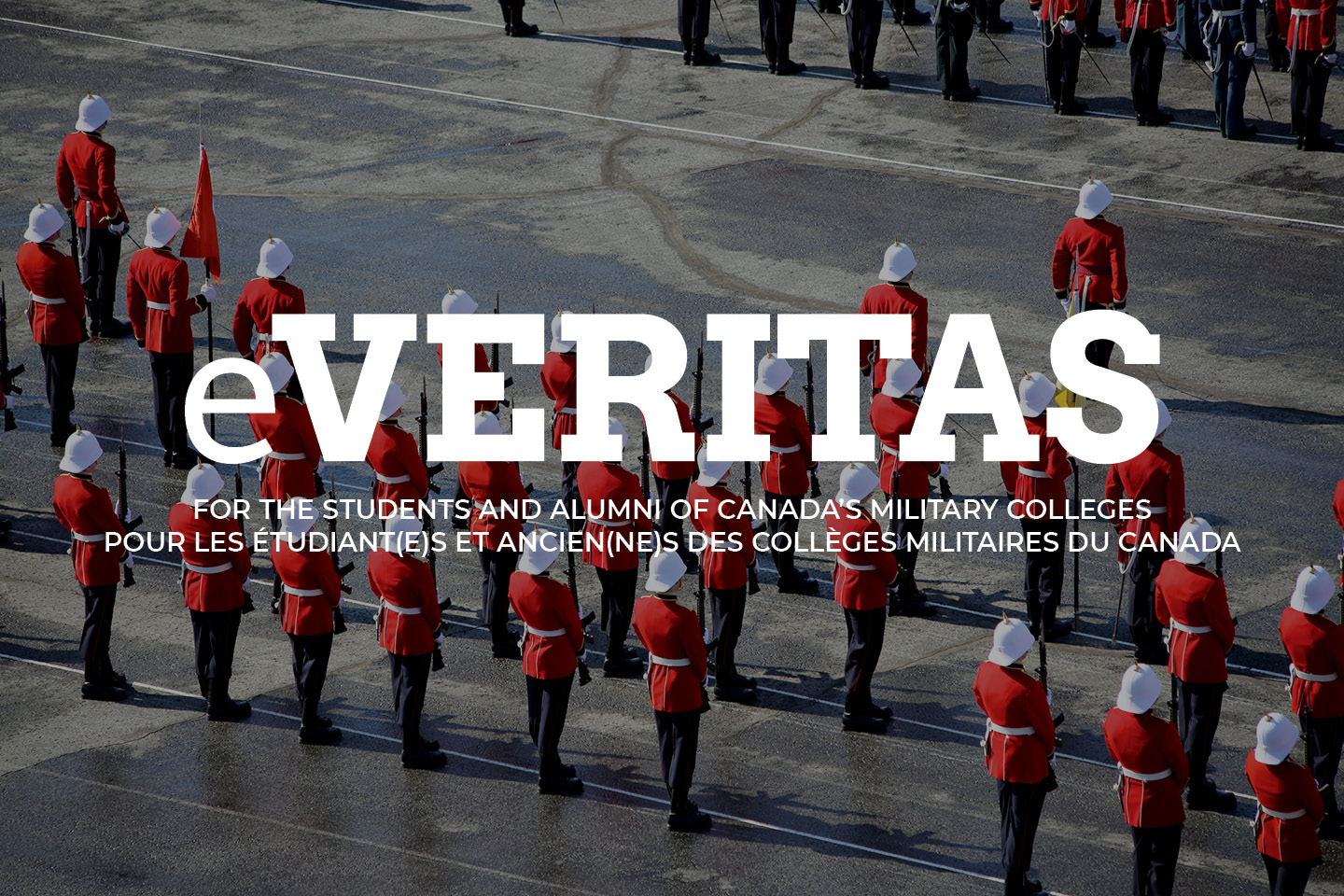 Who would want the job of Chief of the Defence Staff?

Arctic ski flying with the Vampires

How not to ramp up the CPP

5 Wing an essential support for winter training in Labrador

To the Editor of the Ottawa Citizen – Re: Kenney's claims about Canada's smart bombs questioned
More
Who would want the job of Chief of the Defence Staff?
Lieutenant-General Thibault assumed the duties of VCDS in September 2013. He is, according to the department and CF, "responsible and accountable to the Chief of the Defence Staff and the Deputy Minister to coordinate and direct activities to ensure departmental defence policy and strategic objectives are achieved."
But Thibault's name has disappeared from those lists put out there to the news media by Conservative government sources as potential candidates for the CDS job.
13551Vice Chief of the Defence Staff Lt.-Gen. Guy Thibault – Article
***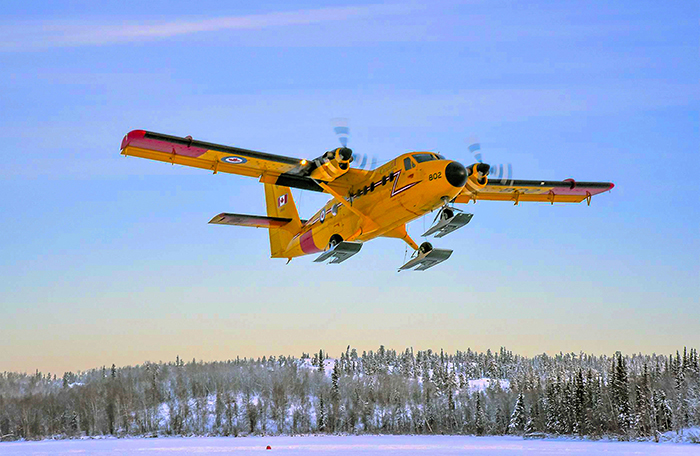 Arctic ski flying with the Vampires
"When I was learning to fly the Twin Otter on skis, I found the challenges to be eclipsed by the thrill. There were new techniques to learn in handling the aircraft, and the overall experience of low flying and touching down on pristine, untouched snow was remarkable."
25189 Corey Gander – Article
***
How not to ramp up the CPP
6584 Keith Ambachtsheer (RRMC RMC '65) is director emeritus of the International Centre for Pension Management at the Rotman School of Management, University of Toronto. He is a member of the Ontario government's technical advisory group on retirement security, but the views expressed here are solely his.
***
5 Wing an essential support for winter training in Labrador
"Atlantic Canada encompasses a diverse and often very challenging environment, and nowhere is that more true than in Labrador,"
16247 Brig.-Gen. Nicholas Eldaoud – Article
***
To the Editor of the Ottawa Citizen – Re: Kenney's claims about Canada's smart bombs questioned
12192 General Tom Lawson, Chief of the Defence Staff – Article