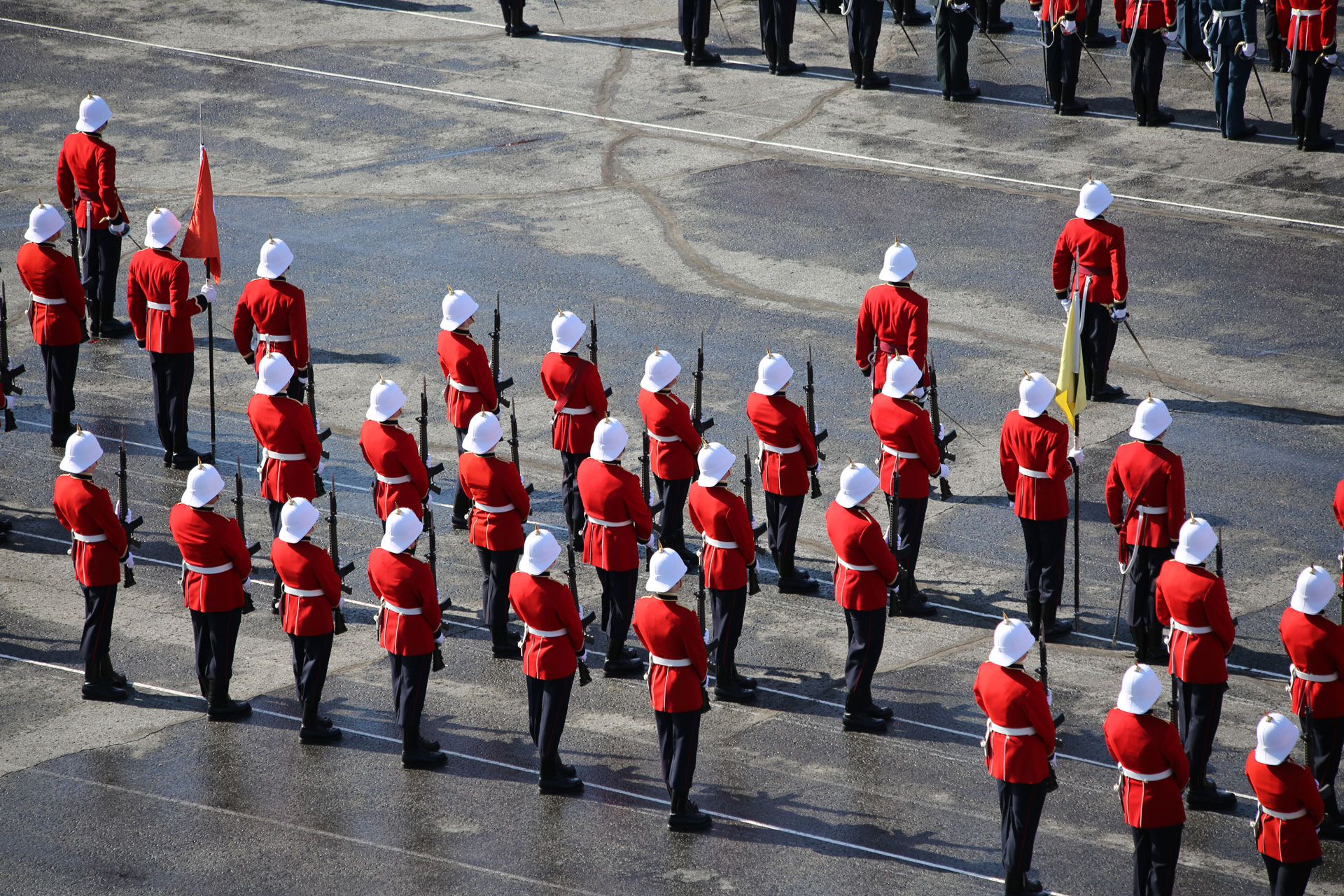 (click banner for link to full listing)
Meritorious Service Cross (Military Division)
16816 Lieutenant-Colonel Carl Jean Turenne, M.S.C., C.D.
As commanding officer of the Provincial Reconstruction Team from January 2009 to January 2010, Lieutenant-Colonel Turenne contributed to the success of all allied operations in Kandahar province, Afghanistan. Working in close co-operation with the Canadian battle group, allied nations and Afghan officials, he led an organization of more than 400 personnel to maintain the initiative against insurgents, while advancing the mandate of the International Security Assistance Force. His leadership ensured the operational success of his unit and furthered international efforts in Afghanistan, bringing great credit to the Canadian Forces and to Canada.
15696 Brigadier-General Jonathan Holbert Vance, O.M.M., M.S.C., C.D.
Demonstrating outstanding leadership as commander of Joint Task Force Afghanistan from February to November 2009, Brigadier-General Vance enabled the Canadian Forces to maintain the initiative and advance the mandate of the International Security Assistance Force. His strategic and tactical skills and astute political insight allowed for the disruption of the Taliban's operational objectives and strengthened the Afghan government's authority within Kandahar province. Brigadier-General Vance's forward-thinking diplomacy greatly advanced Canadian and international efforts in the region, and brought credit to the Canadian Forces and to Canada.
Meritorious Service Medal (Military Division)
18627 Major Jean-François Duval, M.S.M., C.D.
As battery commander of the Royal 22e Régiment Battle Group from April to October 2009, Major Duval showed impressive tactical acumen that resulted in outstanding artillery support during numerous combat operations in Afghanistan. He provided his commander with detailed, yet concise reports on the battery's capabilities, allowing for the optimal employment of artillery. As a result, his battery detachments were able to operate with surgical precision, thereby minimizing collateral damage. Major Duval's leadership and dedicated efforts were vital to the battle group's success and brought great credit to the Canadian Forces.
20279 Major Joseph Richard Marc Verret, M.S.M., C.D.
As commander of Stabilization Company B, in Afghanistan from March to October 2009, Major Verret led several widely dispersed teams with his flawless application of counter-insurgency doctrine, contributing to stabilization efforts in three districts of Afghanistan. After completing a survey of population centres, he instituted numerous infrastructure projects that were tailored to the specific needs of Afghan communities and which provided employment opportunities for the local population. Major Verret's remarkable efforts contributed to the undermining of insurgents and brought great credit to Canada.
___________________________________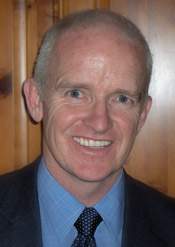 16080 LCol (ret'd) Douglas Delaney, CD, BA, MA, PhD (RRMC RMC 1983) has a research project funded by the Social Sciences and Humanities Research Council of Canada (SSHRC) that will examine Britain and the land forces of the Dominions from 1906 to 1945. He is an Associate professor, Chair of War Studies, Royal Military College of Canada. His military career began when he entered Royal Roads Military College at Victoria, British Columbia in 1983. Four years later, he graduated from the Royal Military College of Canada (RMC) at Kingston Ontario in 1987 with BA (Honours) in History. In 2000, after finally completing his MA in War Studies through part-time study at RMC, then-Major Delaney returned to his alma mater to pursue a doctorate in War Studies, which he completed in 2003.
The Honourable Gary Goodyear, Minister of State (Science and Technology), announced on July 28, 2011 a significant federal investment in social sciences and humanities research that will generate greater insight into economic, social and cultural issues and strengthen partnerships among academic, private, public and not-for-profit sectors. Through grants awarded by SSHRC, this investment of $121 million will support over 1,700 research projects being undertaken by individual researchers, small teams and through partnerships.
http://www.sshrc-crsh.gc.ca/news_room-salle_de_presse/press_releases-communiques/2011/july-juillet-eng.aspx
___________________________________
A Royal Task
"I was honoured to have the opportunity to support the Royal Visit. It felt surreal when all of the crew members lined up beside our aircraft in two ranks to be thanked by the Royal Couple."
23663 Steve Pellerin Read the article
___________________________________
Canadian pilots bombing Libya face tough choices
"You could see there was a battle raging on the ground and we were there and able to interdict, when required,"
___________________________________
Flying in the face of danger
"Airdrops are faster, more efficient and safer than ground deliveries,"
16888 Al Meinzinger  Read the article
___________________________________
Air Superiority For NATO Over Libya
Canadian Air Force Lt. Col. Eric Kenny, commander of the Canadian detachment operating six Boeing CF-18 fighter-bombers (plus one spare) and Lockheed Martin CC-130T and CC-150T tankers from Trapani, says AWACS provide command and control, taskings and radio relay for allied aircraft, increasing their flexibility. Pauw prefers to use the term "aircraft deconfliction" when discussing the role the AWACS play. By sending dozens of fighters to tankers for air-to-air refueling, followed by 2-3 missions a day, the AWACS act as force multipliers. Air strikes are either preplanned or conducted against targets of opportunity. Armed with a combination of air-to-air missiles and 500- or 2,000-lb. laser-guided bombs, the CF-18s conduct air interdiction and armed reconnaissance missions.
___________________________________
Morris quits as coach of Jones rink
"Coaching a team with Olympic aspirations is a time-consuming commitment that requires significant dedication that I was unsure that I could promise,"
___________________________________