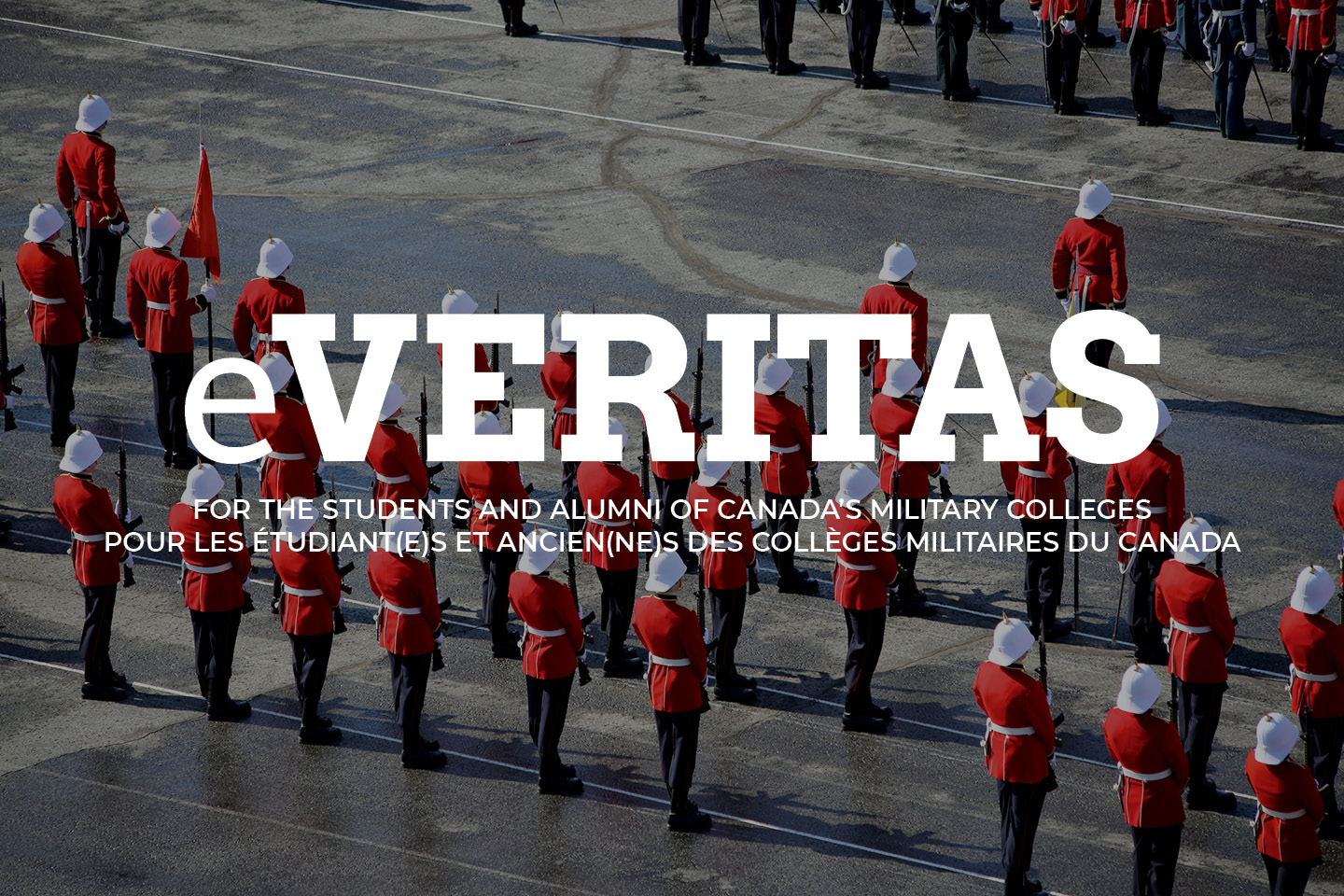 The CAE announces New Fellows for 2015 –

Federal Court Judicial Appointment Announced

DART returns to Canada after month in quake-stricken Nepal

National standards being set for service dogs

Veterans affairs minister fires back at union campaign on service cuts

RMC grad headed to outer space

Inquiry into cadet's death begins Friday – 26999 Officer Cadet Sage Fanstone

Aircrew training for RCAF Chinook helicopters underway in Petawawa

12192 Gen. Tom Lawson announces more Canadian Forces promotions and retirements

L'Odyssée de Preston
MORE…
***
The CAE announces New Fellows for 2015 –
16663 Kenneth André Corbould: RMC  Civil Engineering grads (1989)!

***
Federal Court Judicial Appointment Announced
The Honourable Patrick K. Gleeson, a recently retired Canadian Forces legal advisor in Ottawa, is appointed a judge of the Federal Court to fill a new position created by Bill C-11.
14865 Patrick K. Gleeson – Article
***
DART returns to Canada after month in quake-stricken Nepal
"You were deployed over there quickly and made an effort; hundreds helped medically and thousands got clean water and sanitation,"
19894 Veterans Affairs Minister Erin O'Toole – Article
***
Caption: After announcing the national standards for service dogs, Minister O'Toole poses with service dogs alongside 13855 Medric Cousineau of Paws Fur Thought, as well as Scott Maxwell and Philip Ralph of Wounded Warriors Canada.
National standards being set for service dogs
"We expect this work will confirm what Veterans have been telling us about the benefits of psychiatric service dogs—how these dogs have improved their quality of life. The Government of Canada is committed to supporting research to achieve better outcomes for Veterans with PTSD and other mental health conditions."
19894 Veterans Affairs Minister Erin O'Toole – Article
Veterans affairs minister fires back at union campaign on service cuts
"I find the ads to be intentionally misleading,"  Article
***
RMC grad headed to outer space
Jeremy Hansen will blast off within a decade
Hansen set his sights on Royal Military College when he was in Grade 5 at McGillivray Central public school.
21364 Jeremy Hansen – Article
***
Inquiry into cadet's death begins Friday – 26999 Officer Cadet Sage Fanstone
Findings from the inquiry will be submitted and reviewed by Tremblay, who will then pass them on to Chief of Defence Staff Gen. Tom Lawson in Ottawa.
***
Aircrew training for RCAF Chinook helicopters underway in Petawawa
"We have made great progress with a truly world-class synthetic training program for our Chinook aircrews,"
21497 Lieutenant-Colonel Chris McKenna – Article
***
12192 Gen. Tom Lawson announces more Canadian Forces promotions and retirements
16707 Commodore D.C. Hawco was promoted to the rank of Rear-Admiral and appointed Chief of Force Development, in Ottawa, Ont;
15456 Major-General J.P.J. St-Amand will be promoted to the rank of Lieutenant-General and appointed Deputy Commander North American Aerospace Defence Command (NORAD), at NORAD Headquarters, Colorado Springs, Colorado;
16068 Brigadier-General T.N. Balfe will be appointed Director General Air Readiness, in Ottawa, Ont., replacing 16855 Brigadier-General S.G. Friday; and
13712Brigadier-General J.J.R.S. Bernier will transfer to the Reserve Force, be promoted to the rank of Major-General and be appointed Chair of the Committee of the Chiefs of Military Medical Services (COMEDS) for NATO. Source
***
SecAF tells Class of 2015 to take on challenges with 'moral courage'
SecAF to cadets: 'Lead Us Into The Future'
***
L'Odyssée de Preston
Par 12944 André Durand
Major de la classe d'entrée 1977 au CMR
LOdysée de Preston continue! Une petite escale chez 13030 Yvan Robichaud, anciennement pilote de CF-18 Hornet. Les fistons semblent avoir découvert la même passion que leur père! You may follow Preston's Odyssey by reaching the "Classe-77-CMR Saint-Jean" facebook page.
https://www.facebook.com/pages/Classe-77-CMR-Saint-Jean/212006468882303?sk=photos
Les prochaines semaines s'annoncent occupée pour Preston, plusieurs Anciens de l'escadron 6 ayant fait part de leur intérêt de l'acceuillir.
A suivre dans les prochains E-Veritas
*
a) Preston avec la Famille de 13030 Yvan Robichaud, tous pilotes d'avions, suite à un vol historique, les trois étant sur le même vol. A gauche Sébastien et à droite Nicolas.
b) Peston learning how to degustate a Grand Marnier by 13030 Yvan Robichaud under the supervision of another 6 Sqn Ex-cadet, 12021 Alain Boisvert (entry class 1974 at CMR).