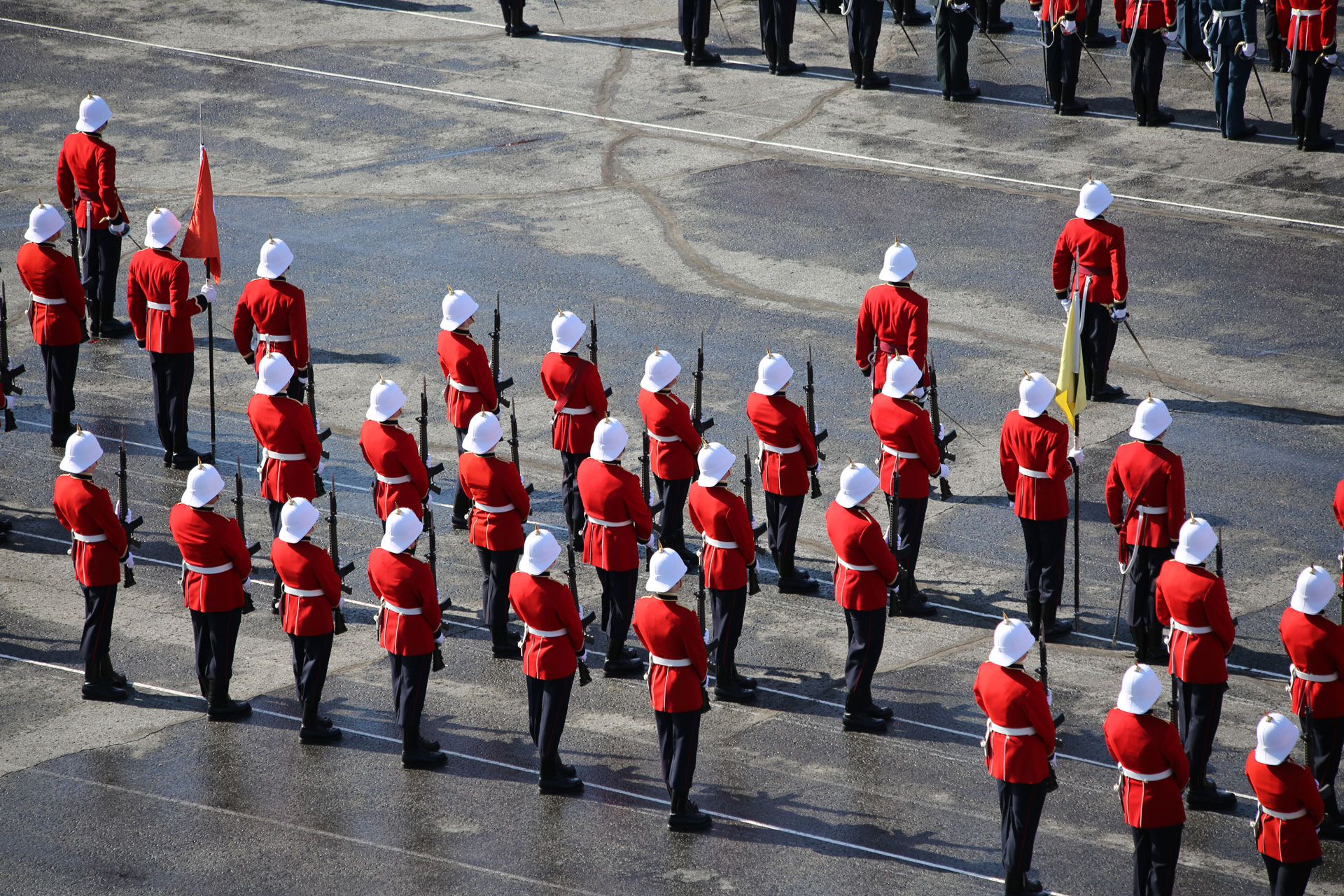 ____________________________________________________________________________________________________
SuperWalk for Parkinson's 2009 registration is now open!
Register Here! You could win one of two terrific Early Bird prizes!
SuperWalk for Parkinson's 2009 takes place on Saturday, September 12th and Sunday, September 13th, in over 80 communities across Canada. Join in the excitement as SuperWalk heroes unite to bring the world one step closer to a cure for Parkinson's.
You have made SuperWalk for Parkinson's the largest national fundraising event for Parkinson Society Canada. It is also at the core of the Society's efforts in the battle against this debilitating disease that affects more than 100,000 Canadians. Together with you, our goal is to raise over $2.4 million to fund research, education, advocacy and support services for Canadians living with Parkinson's.
Naturegg is a proud National Sponsor for a fourth year, and Megg, the Naturegg Early Bird is already breaking in her new walking shoes.
Join the Naturegg Early Bird at SuperWalk for Parkinson's 2009!
Register now to enter the draw for Early Bird prizes
__________________________________________________________________________________________

19755 LIEUTENANT (NAVY) CHRIS SAUNDERS
MEMORIAL HOCKEY TOURNAMENT
Tragically, in October 2004, Lieutenant (Navy) Chris Saunders lost his life while serving onboard HMCS CHICOUTIMI. To remember Chris, and the sacrifice he made for his ship and his crew, the Lieutenant (Navy) Chris Saunders Memorial Hockey Tournament was established. This year marks the fifth anniversary of the tournament, which will be held from 10 – 12 April at Shannon Park arena. The tournament has doubled in size from its inception in 2004; it is now comprised of sixteen civilian and military teams, some of whom travel from as far away as PEI and New Brunswick (and of course Nova Scotia) to participate in this anticipated and respected annual hockey event.
In 2005, the initial purpose of the tournament was to establish and provide financial support for Chris's two sons' education funds. In 2006 proceeds from the tournament were donated to the Matthew Burke Fund in Halifax. In 2007, a Memorial Plaque and Tree honouring Chris were placed in the National War Cemetery in Ottawa. Last year, proceeds were presented to the Military Families Fund, established in 2007 by the Chief of Defence Staff, Rick Hillier. This year, tournament proceeds will go to support a local sailor who suffered a tragic and disabling injury in September 2008.
If you have any questions, please do not hesitate to contact me.
Sincerely,
Mike Spearman
Lieutenant (Navy) Mike Spearman
Tournament Co-Organiser
902-453-4398 (H) / 902-721-6844 (W)
Spearman.MJ@forces.gc.ca