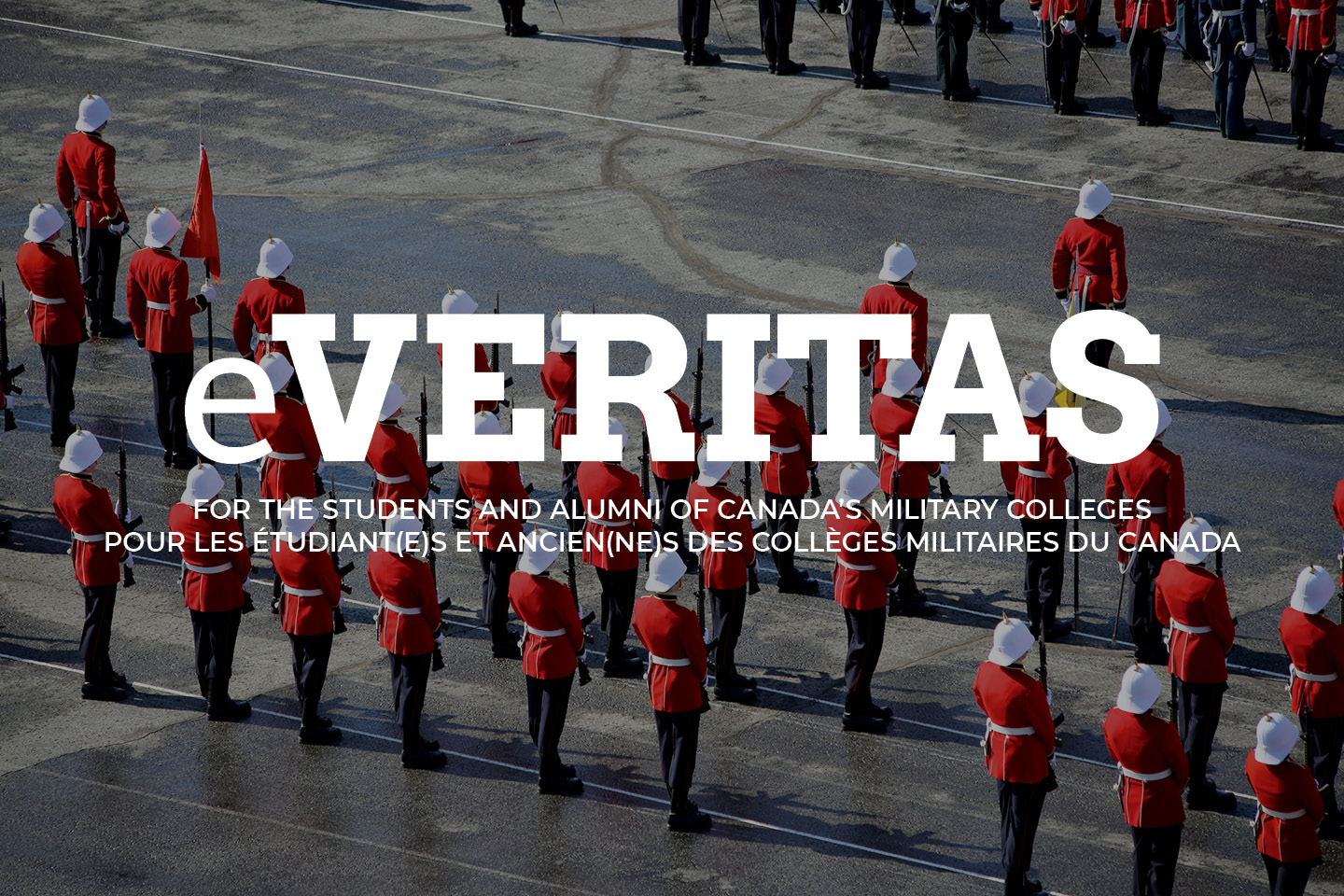 Old Gym being transformed into state-of-the-art fencing facility.
Caption: Any cadet who ever attended Royal Military College of Canada will be familiar with the Old Gym.
The Old gym building was erected in 1903 as the first purpose-built gymnasium on the peninsula. It was also used for formal balls until the opening of Yeo Hall in 1934. The original plans called for a swimming pool as well as a rifle range in the basement, however, only the rifle pistol range was actually constructed.
Fast forward to 2015.
The building is in the final stages of being modernized and turned into a state-of-the-art fencing facility.
View the short CKWS video for details. Here
***
Hockey & volleyball results / upcoming games

Department of Mechanical & Aeronautical Engineering  annual soccer tournament
MORE…
***

Caption: 4th year Aeronautical and Mechanical engineering students. Winners of the 2015 Aero/Mech Soccer Tournament
 It is not all work and no play for Aero/Mech students & staff
Article by: -OCdt Hamilton (III)
On November 18th 2015, the Department of Mechanical and Aeronautical Engineering hosted their annual soccer tournament. Students of all years and faculty took the time out of their busy schedules in order to come out and compete for the cup.
This is a very good event for the department because it gives the students a chance to meet students from other years as well as faculty outside of the classroom setting.
The second years were able to interact with the entire department and got to see how much fun the department has together.
Afterwards, everyone was invited to the Merchant for some appetizers and drinks courtesy of the generous Cordite Fund the department receives from their alumni.
The fourth years won the tournament, beating the staff and 3rd year teams in the preliminary rounds and then continuing on to defeat the 2nd year team in the finals.
Well done to all who participated in this fun and successful department event. A very special thanks goes to Major Holsworth and OCdt Hogg for organizing the event.
Le 18 novembre 2015, le Département de Génie Mécanique et Aérospatial a organisé son tournoi de soccer annuel. Les étudiants de tous les années ainsi que la faculté du département ont pris un peu de temps de leur programme très occuper pour se disputer la coupe. C'était un évènement vraiment important pour le département puisque celui-ci a créé une opportunité pour tous les nouveaux étudiants et les anciens de socialiser hors de la salle de classe. Cette occasion fut particulièrement significative pour les deuxièmes années qui ont eu l'occasion de socialiser avec tout le département et ont également eu l'opportunité de voir tout le plaisir que le département peut avoir ensemble. Après, le tournoi tout le monde étais invité au Merchant pour de la nourriture et des boissons bien mérité et ce grâce au fonds de Cordite, créer par des anciens étudiants du département. Cette année, ce sont les 4ieme années qui ont gagnés le tournoi en donnant une raclée à la faculté et aux 3ieme années dans les préliminaires, puis ont continués en gagnant contre les 2ieme années lors de la finale. Bravo à tous les étudiants et à la faculté qui sont venu participer au tournoi. Et un très grand merci au Major Holsworth et à Élof Hogg pour l'organisation du tournoi.