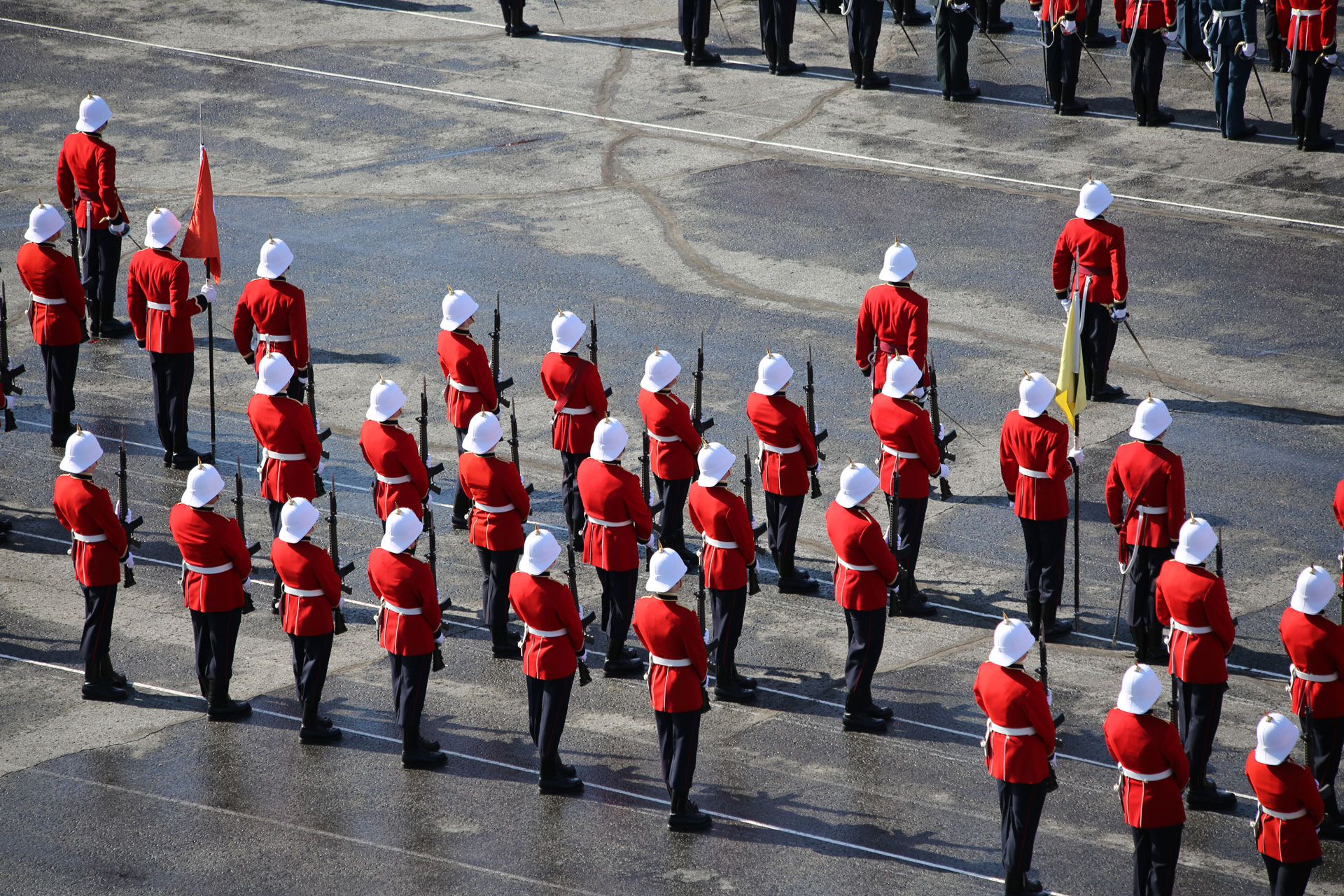 On Tuesday, 28 December 2010, a number of NS Branch members got together to host a Christmas reception for RMC/RMCSJ cadets home on leave and ROTP applicants, their siblings and parents at the Halifax Armoury. The building dates back to the 1800s.
Present were two RMC cadets, CWC Jeremy Whalen, from Lawrence town, and Brennen Osburn (2nd year) from the Metro area. As well, there were several recent graduates of the college, in uniform, who could also speak about College life. Throughout the reception from 2-4 pm, they spoke to many of the ROTP applicants and their families. This allowed the families the opportunity to talk first hand with cadets and recent graduates about the ROTP program.
The afternoon was most enjoyable and the time went quickly. All of the applicants and their families were most appreciative to have had the opportunity to talk first hand with the ROTP cadets and recent graduates.
Bill Gard
#8120 (Class of 1969)
President NS Branch