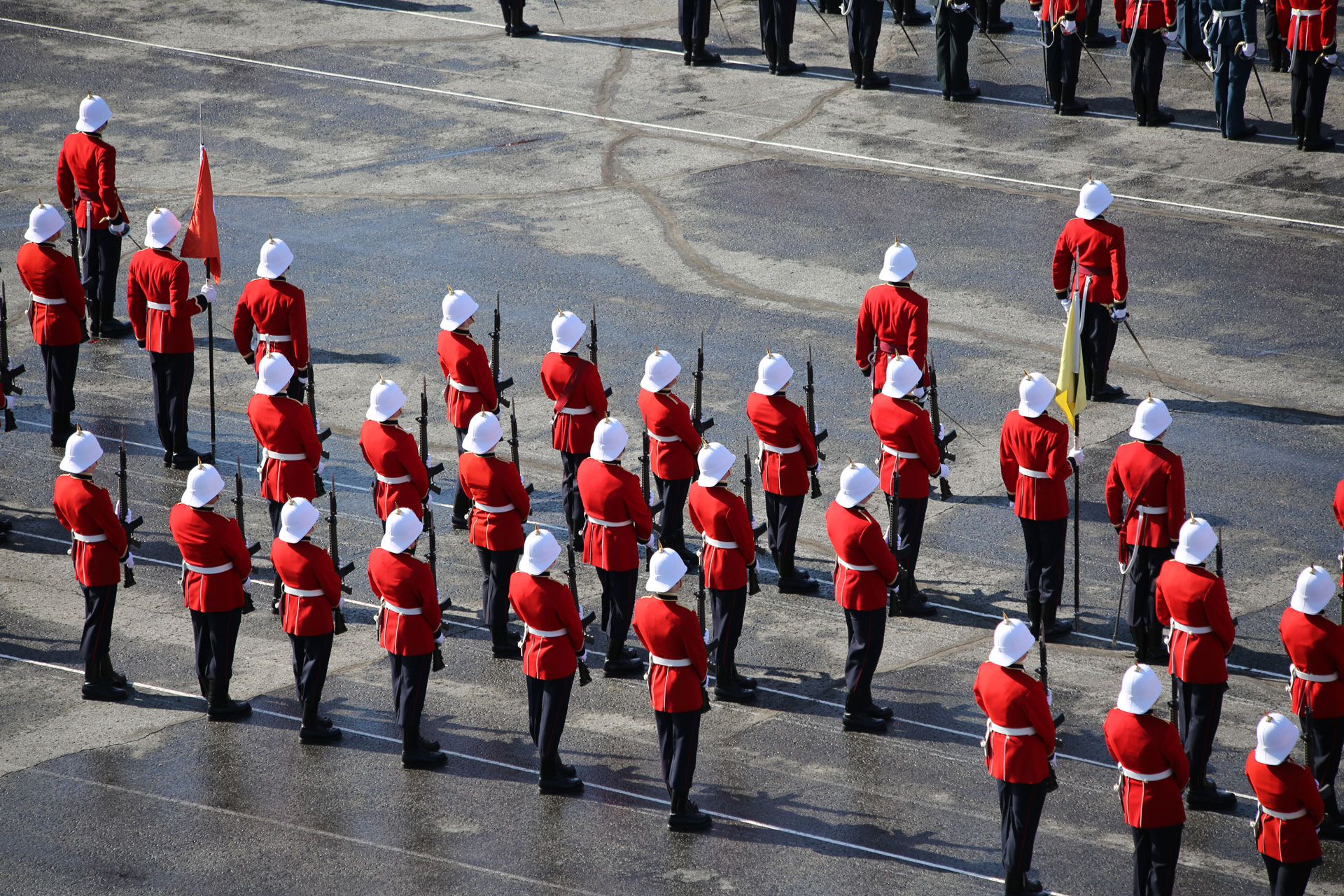 Don't forget to sign up for the RMC Club's forthcoming tour of Southeast Asia, 11 – 27 March, with visits to Malaysia (Kuala Lumpur, Melaka) Cambodia (Angkor Wat), Vietnam (Saigon, Hue, Hoi An, Hanoi) , and a final three days in Bangkok!
Sign up by the (extended) deadline of 16 January and save $350 per person!
If you missed it in the last VERITAS, the full brochure and all details including a reservation coupon can be found at http://www.knowtheworldtours.com
Need more info?
Contact KNOW THE WORLD at ktwtours@rogers.com or by phone at 1-800-554-9754
Or drop Mike an email at mfmorres@telus.net or call him at 250-592-8897
This tour is planned by KNOW THE WORLD TOUR ORGANIZERS and led by 5758 Michael Morres (CMR RMC 1963), and is the next in the series following our recent successful tour to South America.
The brochure mailout to NOAC was delayed, so we have extended the early booking deadline for both NOAC and RMCC.
You do not have to be a member of the Club to join the dozen or so who have already signed up for what will surely be a memorable trip!
Bring your friends!