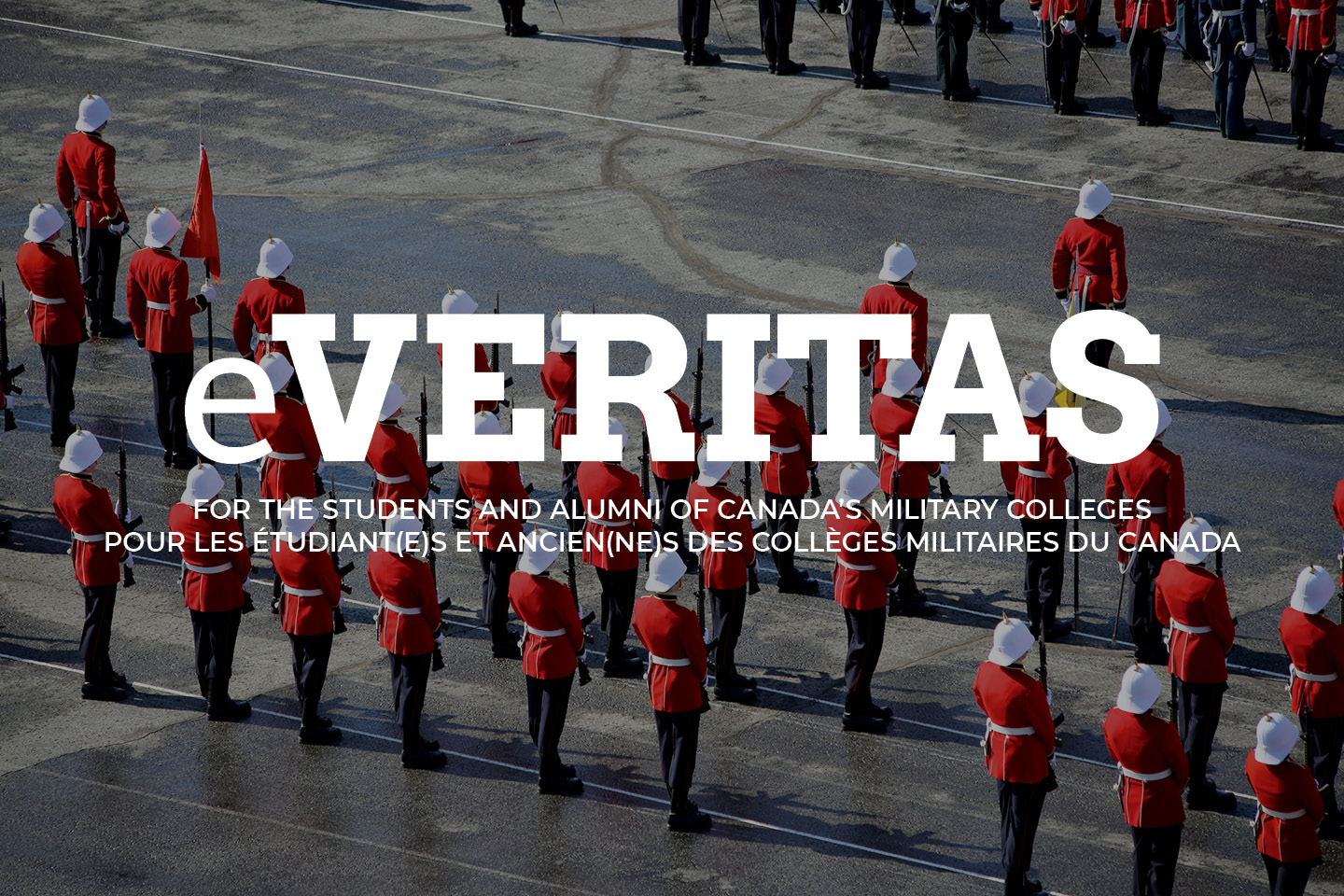 RMC Inter-Collegiate football record still stands after 89 years!

Royal Military College Signs Pakmen's Dale Towe
MORE…
Royal Military College Signs Pakmen's Dale Towe
The following was submitted by Steve Leknois, Head Coach of RMC's Men's Volleyball team:
RMC Men's Volleyball is pleased to announce that Dale Towe of the 18U Pakmen is now an official member of the Canadian Armed Forces and the RMC Men's Volleyball squad.
Coach Leknois commented on the signing saying, "Dale will bring both size and skill to the Paladins, both in the front and back court. His leadership skills at the U18 level will transfer on to our team. Dale is not just talented in the physical part of the game but his maturity and personal demeanour will also help off the court and at the school. He is the type of person and leader the Canadian Armed forces and RMC as a school are looking for. Dale is going to be a great addition to the team and school."
***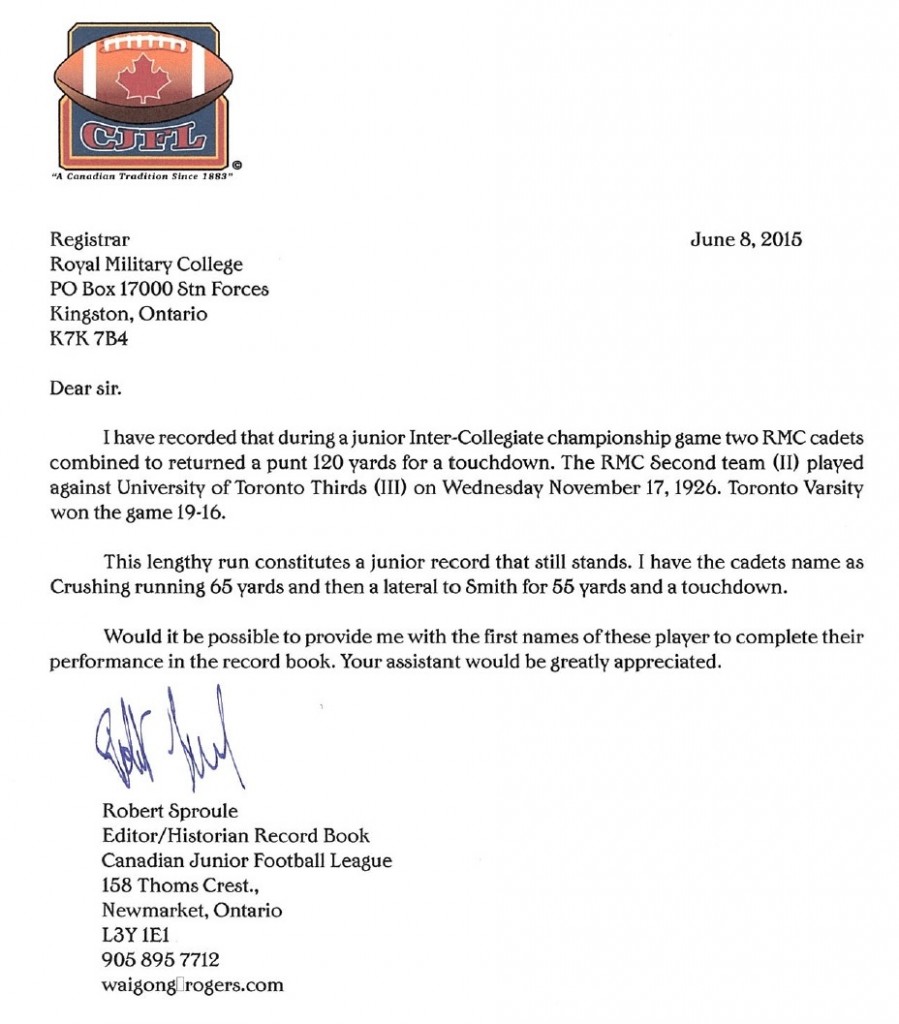 ***
Cadet #1781 – Cushing, John Crosbie -Hometown: Montreal – Joined College: 1924 – Graduated: 1928
On graduation won the RMC Sword of Honour, Governor-General's Bronze Medal
***
Cadet #1818 – Smith, Gordon Winder – Hometown: Toronto – Joined College: 1924 – Graduated: 1928
***
From The Royal Military College of Canada Review, December, 1926.