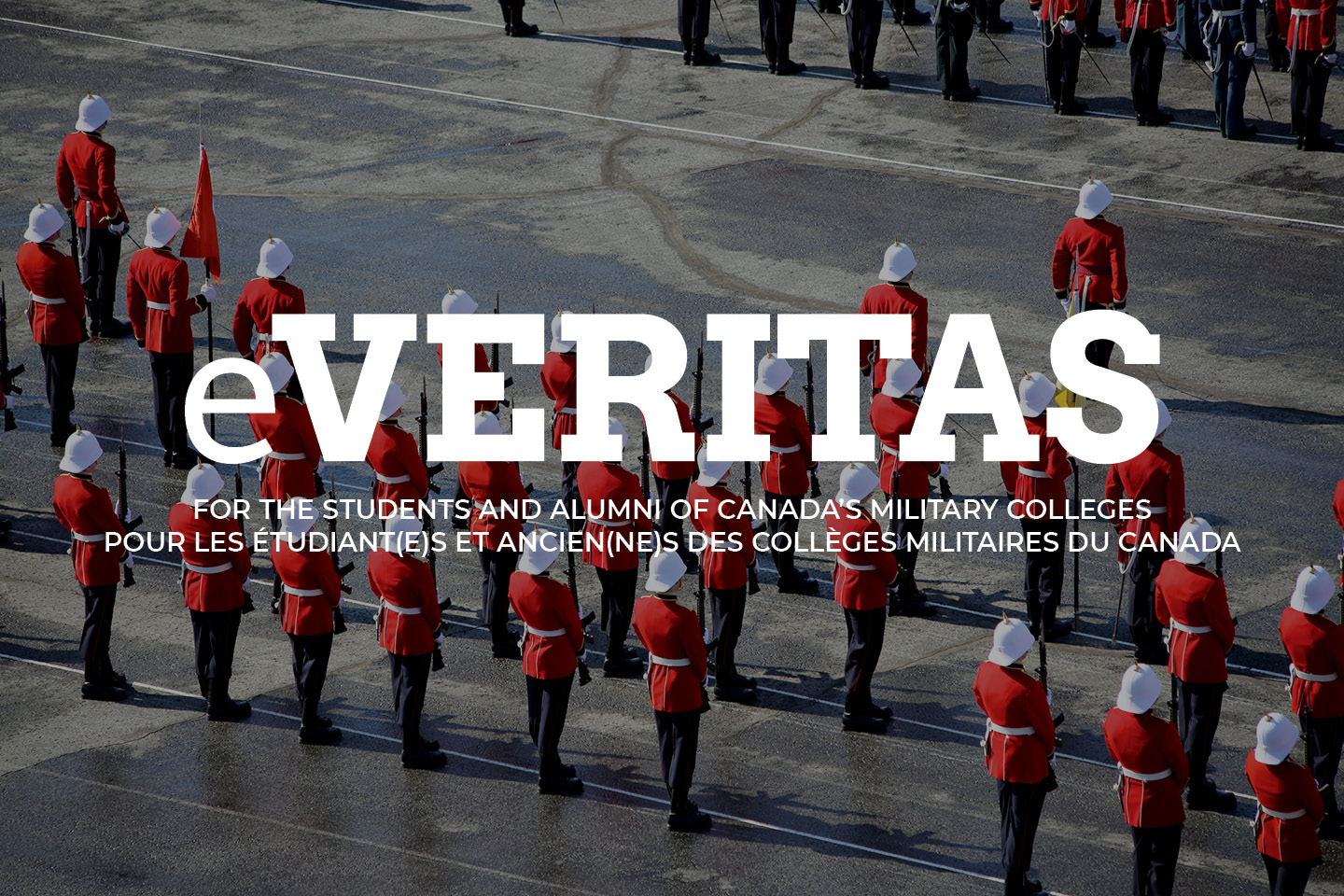 RMCC, Director of Athletics – Off to Spain

Carr / Harris Family: Who Are They?

Scores
More
RMCC, Director of Athletics – Off to Spain
By WJO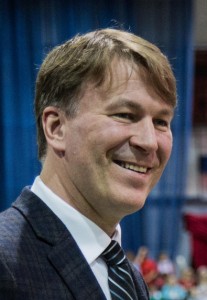 Darren Cates, Director of Athletics at the Royal Military College of Canada, will lead Team Canada, as Chef de mission, at the 27th winter world university games in Granada, Spain, from February 4 to 14.
It is only the second time in the history of these games that a Director of Athletics from RMCC has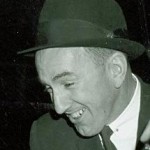 been chosen to such a prestigious position.
The first was when the late and legendary "Major" Danny McLeod  filled the position of Chef de mission at the 1970 winter games in Turin, Italy.
Cates took over as head of RMC's fitness, sports and recreation programs in 2004, following a six-year stint with the University of Ottawa sports services. Over the past decade, he has been a member of numerous committees of Ontario University Athletics (OUA) and CIS. Before embarking on his career in university sports, he had spent two years with Canada Basketball as a national team coordinator.
The position is a busy one.
As Chef de Mission he played an active role in the pre games planning and organization of Team Canada. He also has the overall responsibility of the management of the delegation at the Games with the major objective of enabling Team Canada to maximize its performance levels.

During the actual games period there are a multiple of tasks related to interacting with the Canadian athletes and his counterparts from the other competing countries.
He arrived at his destination a number of days before the actual start of the competition. "After two bus rides and two flights and 24 hours of travel I arrived safely in Granada, Spain for the Winter University Games. Travelling to southern Spain for a winter games is interesting. There is no snow whatsoever and there are plenty of palm trees around. It was plus 16 the day we arrived!"
He added: "Today is filled with meetings, setting up our office and welcoming all the staff and team leaders so we are ready when the athletes start arriving the next day."
BGen Al Meinzinger, RMCC commandant on receiving word of the appointment had this to say. "This is tremendous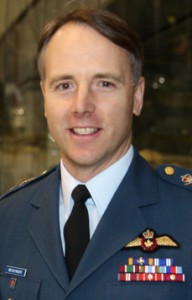 news and a reflection on your professionalism and excellence within athletics. Not only will this be an outstanding experience both professionally and personally, your selection will certainly raise the profile of RMCC in the eyes of our national and international partners."
The 2015 Winter Universiade will feature 9 compulsory sports and 1 optional sport. Compulsory sports: alpine skiing, biathlon, ice hockey, curling, nordic skiing, short track speed skating, figure skating, synchronized skating, snowboarding. Optional sport: freestyle skiing.
Official website: http://www.granada2015.org/en/
***

Carr / Harris Family: WHO ARE THEY?
For more than 100 years, the name Carr-Harris has been linked to both hockey and academics at Royal Military College and Queen's University. In 1986, to mark the centennial of the first meeting of the schools' two hockey teams, the Carr-Harris Cup was presented for annual competition between the schools.
Robert Carr-Harris was a professor of engineering at RMC (1879-1897) and Queen's (1898-1901)
Marguerite Carr-Harris was captain of Queen's hockey team, 1896
Ferguson Carr-Harris played goal for RMC, 1897; he later played for Queen's and scored a goal as Queen's lost to the Montreal Shamrocks in a Stanley Cup game, 1899.
R.R. Carr-Harris led RMC to the intermediate intercollegiate championship, 1903
B.G. and R.M. Carr-Harris played for RMC in the first game against West Point, 1923
Lorne Carr-Harris played for British team in the Winter Olympics, 1924
G.G.M. Carr-Harris taught civil engineering at RMC, 1935
Johnny Carr-Harris coached RMC, 1949-50, then Queen's, 1951-56
Peter Carr-Harris coached RMC, 1955-60.
Reminder:
Hockey:Carr/Harris game @ K-Rock Centre
Thursday – 5 Feb Queen's at RMC 7:30 PM –
 ***
Recent Results:

Hockey:

30 Jan Toronto 6  at RMC 3  Box Score

31 Jan Ryerson 2 at RMC 5  Box Score

(M) Volleyball:

Sat. 31 Jan RMC 0  at Windsor 3  Box Score


1 Feb RMC 1 at Western 3  Box Score

(W) Volleyball:

Sun 1 Feb RMC 0 at U of Ottawa 3  Box Score

 




Upcoming Games:

Hockey:
Thu. 5 Feb Queen's & RMC 7:30 PM –

Carr/Harris @ K-Rock Centre

Sat 7 Feb – RMC at McGill 7:00 PM

Sun. 8 UQTR at RMC 4:00 PM

(M) Volleyball:

Fri. 6 Feb RMC at Guelph 8:00 PM

Sat 7 Feb RMC at McMaster 8:00 PM

(W) Volleyball:

Fri. 6 Feb RMC at Guelph 6:00 PM

Sat 7 Feb RMC at McMaster 6:00 PM