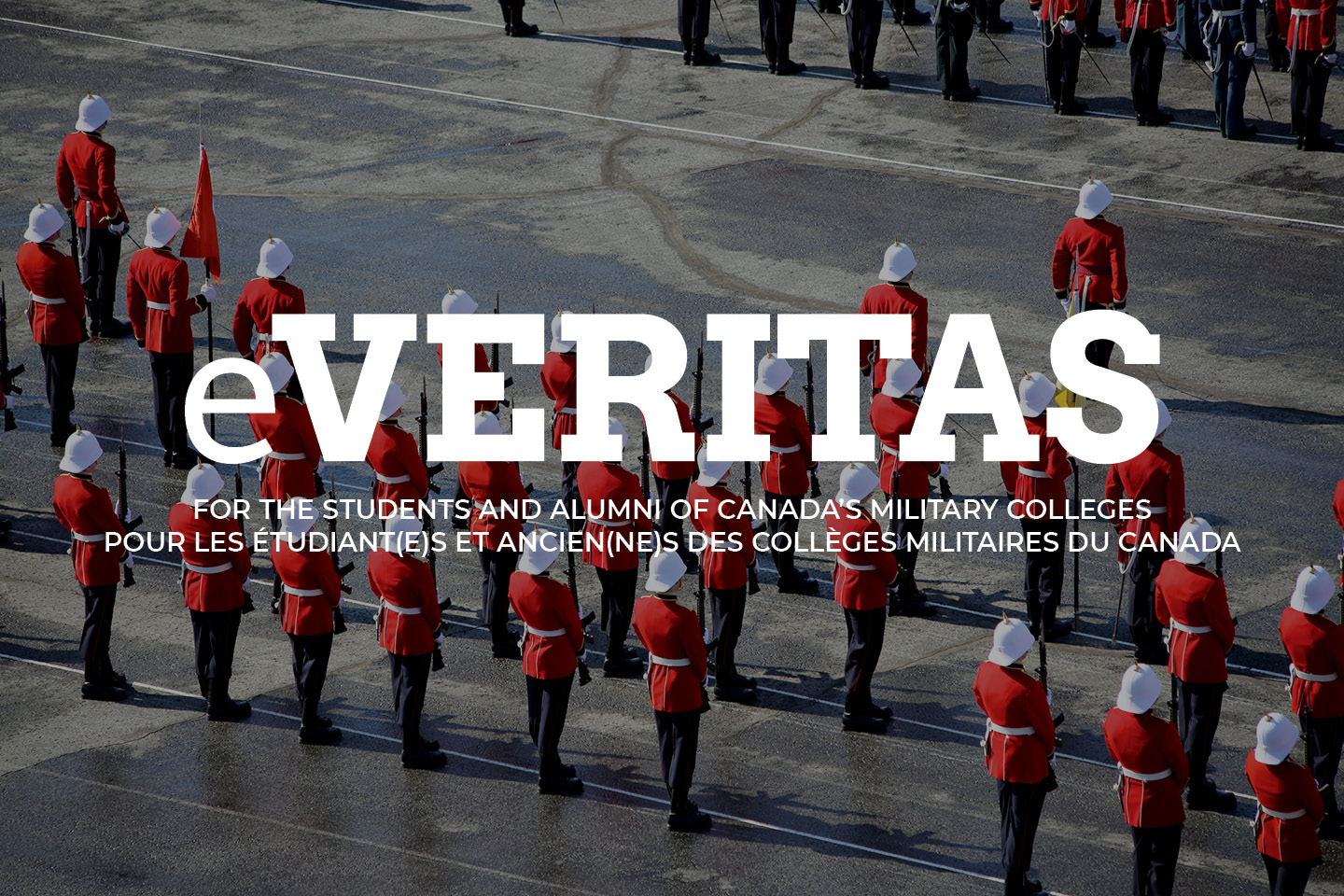 Following "M" articles coordinated by: 26659 OCdt (III) Danielle Andela Cadet Wing Internal Information Officer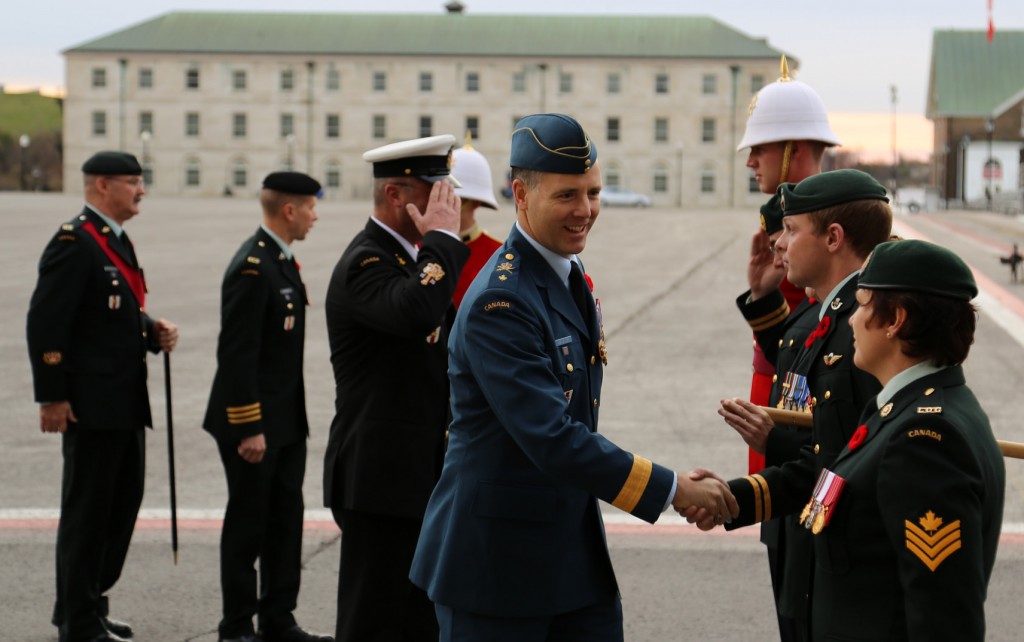 Cadet Wing Prepares for Commandant's Inspection: Weekly PMT
On behalf of the first years, I can probably say that inspection is one of the more stressful times of our year. As we've had only a few months to shine our oxfords, parade boots, and gators, we do our best to make them look decent and hope that they'll pass the Commandant's Inspection. Another thing that becomes second nature to us from getting ready for this inspection is making beds. Having crisp, non wrinkled sheets with perfect 45 degree hospital corners become our specialty. Getting ready for the inspection is a lot of work, but overall a good experience– When else will you have oxfords/boot shining parties?
27303 OCdt  (I) Elizabeth Han
***
Wednesday, November 5th the entire Cadet Wing underwent a Cadet Wing Commander Inspection to ensure that everyone is ready for the big inspection on Saturday, November 8th.
Over the past semester squadrons have conducted weekly inspections for the Commandant inspection ensuring that room standards set but the College will met. At the start it was mainly if we could polish, then that we could iron, progressively moving towards having our rooms immaculate. Beds made, floor swept, boots polished, creases pressed and dust…what is dust? This inspection is a formal one, but the prep is one that you see in a typical military movie; late nights, early morning and a whole lot of loud music.
27082  OCdt  (II) Theresa Neill
***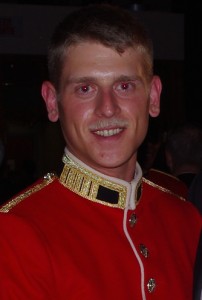 Since the beginning of the semester, the Cadet Wing has been preparing for the Commandant's inspection. A lot of hard work has been put in weekly inspections, and the Cadet Chain of Authority had the role of making sure that everyone got to the standard.
On Wednesday November 5th was the CWC inspection. Its purpose was to get an overall appreciation of the level of readiness of the Cadet Wing for the Cmdt Inspection. The inspection went well and I saw some good work done by all members of the Cadet Wing. The Thursday and Friday following the CWC inspection are used to iron out the details that need to be fixed in order to ensure our preparation for the final inspection on Saturday.
26339 OCdt (IV) Jean-François Lizée Escadron | 3 Squadron | Cadet Wing Commander (CWC) | Royal Military College of Canada
L'inspection du Commandant est une opportunité pour le Commandant de pouvoir s'engager avec les membres de l'Escadre des Élofs, en plus d'être une opportunité pour les Élofs de démontrer qu'ils peuvent travailler en équipe et communiquer efficacement.
J'ai confiance envers l'Escadre des Élofs et les membres de la Chaîne d'autorité et je suis persuadé qu'un excellent standard sera démontré lors de l'inspection du Commandant. Le dur travail de l'Escadre des Élofs au cours des derniers jours sera certainement perçu par les membres de l'Escadre d'Entraînement et par le Commandant du CMRC lors de l'inspection ce samedi.
26339 Élof (IV) Jean-François Lizée Escadron 3 / Élof Commandant d'Escadre (COMA) Collège Militaire Royal du Canada

More photos from the commandant's inspection by OCdts Denice Zoretich &  Guillaume Desrosiers – Here
 ***

Photo by Kai Zhao – Click, click for better viewing
Cadet Wing Drill Competition
This Sunday, November 9th the bi-annual Cadet Wing Drill Competition took place in the Fieldhouse of the Kingston Military Community Sports Centre. The participants ranged from all four years of the college and competed in a variety of different drill.
The first years competed in a foot drill which consists of marching, turns on the march, stationary turns and saluting. The second years competed in rifle drill which includes holding the rifle in different positions such as shoulder and order arms and saluting and marching with the rifle.
The third years formed flag parties for each squadron. The flag parties each consist of two flag bearers, two rifle escorts and a centre guard who perform ceremonial flag drill. The fourth year class all attended the competition with a sword drill routine that dazzled the judges and proved them another step closer to graduation. Every squadron put on its best show and fought their hardest to win more points towards the Commandant's Cup.
Results will be updated soon after  they are officially announced.
More photo of the drill competition  by 26267 OCdt (III) Erik St-Gelais – 7 Squadron – Here