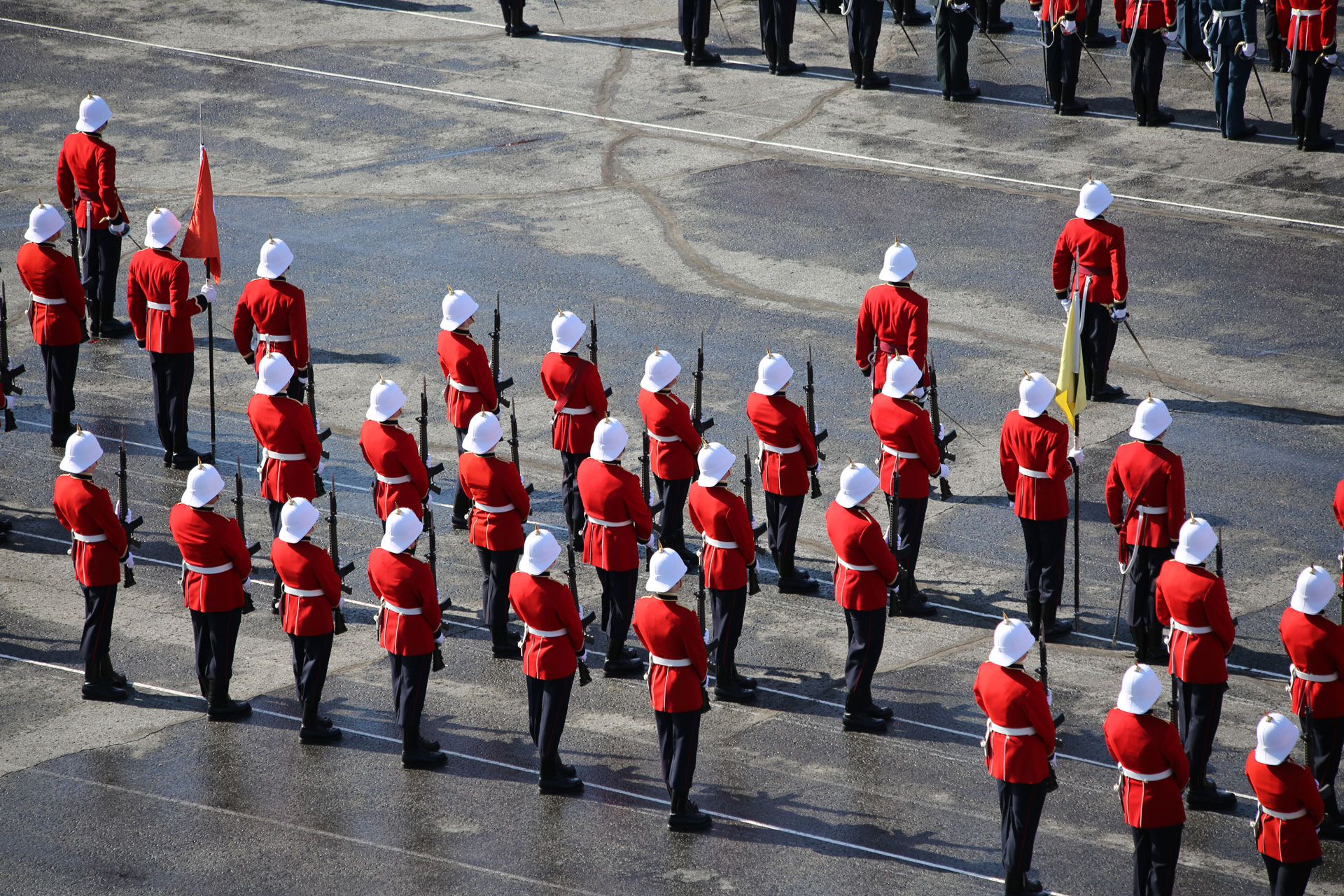 I must say how much I am enjoying this very professional publication.
I am from a military family and considered attending RMC in 1972. Unfortunately. I did not wish to become an engineer. Today there are very broad academic options at RMC. As a result, my oldest son is in first year, my middle son has applied this year, and my youngest is considering applying next year!
All 3 have or will have Reserve experience, so they are familiar with the disciplined life style. I believe that it is important to gain this experience prior to attending RMC.
In any event, please keep up the exceptional work!
Best regards,
Bruce.
R. Bruce Boyden
Barrister & Solicitor
336 -1100 Sheppard Ave. W.
Toronto Ont. M3K 2B3
______________________________________
Alzheimers Walk for Ex cadet 6195 Bruce McLeod(RMC '64)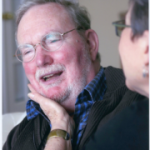 I am writing you today to ask you for support in the upcoming Walk for Memories.
You know my father from, work, church or his street ministry work. You also know that he has a form of Alzheimer's called Frontal temporal dementia. This disease has taken Dad from a vibrant dynamic man to a man with no verbal language and unable to complete his daily care needs. It's only been seven years!
Please take a moment to read the brief update and see Dad's picture on my walkers page; if you feel moved to help please act on it, be it a donation of money, or taking time to join and walk with us or in your own community.
https://secure.supportthealzheimersociety.ca/ParticipantPage.aspx?L=2&CCID=26&PID=4646&GC=GTv2
Your support is always welcome and forever appreciated.
on behalf of my family and Team Bruce….Thank you!
Kim McLeod
613-596-6709
Kim McLeod <kimmcleod@rogers.com>
______________________________________
Please Remember: The RMC Club Relies On Its Members.
Contact to renew or – to take out an annual or life membership.   1-888 386 – 3762
http://www.rmcclub.ca/Membership.htm
Souvenez vous que:
Le Club des CMR compte sur ses membres.
Afin de renouveler ou de vous procurer une adhésion annuelle ou à vie, veuillez contacter
1-888 386 – 3762
http://www.rmcclub.ca/Membership.htm
Yes I would like to become a member of the RMC Club. Je voudrais devenir membre du Club des CMR.
Name / Nom:……………………………………………..
College number, if applicable / Numéro de collège (si approprié)…………………………….
e-mail / Courriel ……………………………………………….
Phone number / Numéro de téléphone:……………………………………
Best day / time to contact me / Temps/jour favorables pour communiquer avec moi ………………
Please return this completed portion to / Veuillez remplir et retourner cette section à