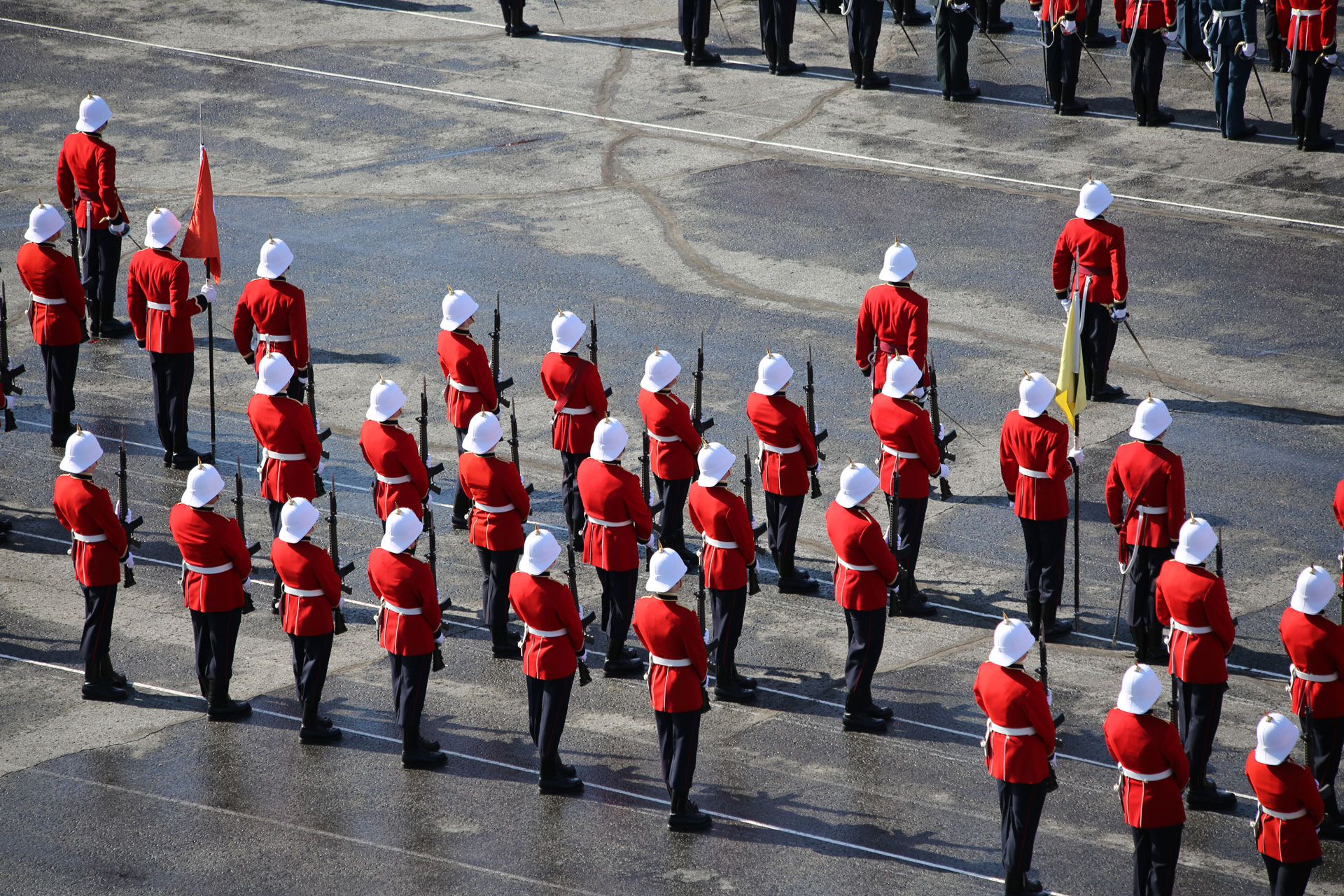 Who Am I?
By E3161 Victoria Edwards (RMC '03)
I graduated from RMC in 1900 and was commissioned into the Canadian Engineers in 1904 as one of the original seven officers of the Corps.

Prior to WWI, I had a number of staff and command appointments up to the rank of Major.
On the outbreak of WWI, I volunteered for overseas service and went to England in 1914 as OC 2nd Field Company, Canadian Engineers.
I was appointed CRE 1st Canadian Division in September 1915 as a lieutenant-colonel.
I served as Chief Engineer of the first Canadian Corp from March 1916 to the end of WWI.
I oversaw the major reorganization of the Canadian Engineers in WWI. I recognized that the toughest problem in achieving advances on the Western Front was mobility – an engineer responsiblity. I wrested with the command relationships of engineers and work parties within the divisions and brigades.
I was promoted to Brigadier in May, 1917.
On the reorganization of the Canadian Engineers in May 1918, I was designated General Officer Commanding Canadian Engineers as well as Chief Engineer Canadian Corps in the rank of Major-General. In 1918, I received approval to combine field companies, pioneer battalions and tunnelling companies, and to form brigade headquarters based on divisional engineer staffs. "The divisional engineers thus became brigades of engineers with brigade headquarters, three battalions and a bridging transport unit…"
For my service during WWI, I was appointed CD and CMG, was awarded the DSO and was Mentioned in Dispatches six times.
Following the war I retired from the military and undertook several civilian ventures. My health failed and I died of a heart attack in Toronto on 27 June 1933.
A trophy in my honour was provided in 1952 by subscriptions from officers and other ranks who served in the Canadian Engineers in WWI. The insignia on the trophy date from 1 July 1903.
The annual competition took the form of an operational planning map exercise solved by the officers of the competing squadrons. Since 1998 this is no longer conducted and the trophy is held in retirement in the Engineer Museum.
a) 433 T.V. Anderson (RMC 1900)
b) 532 EJ Leonard (RMC 1900)
c) 444 W.B. Lindsay (RMC 1900)
d) 431 J.J.A. Riddell (RMC 1900)
Answer: c) 444 Major General William "Bill" Lindsay CB, CMG, DSO (RMC 1900) — MGen William Lindsay Memorial Trophy
Source: http://www.cmea-agmc.ca/comp_lindsay_e.asp