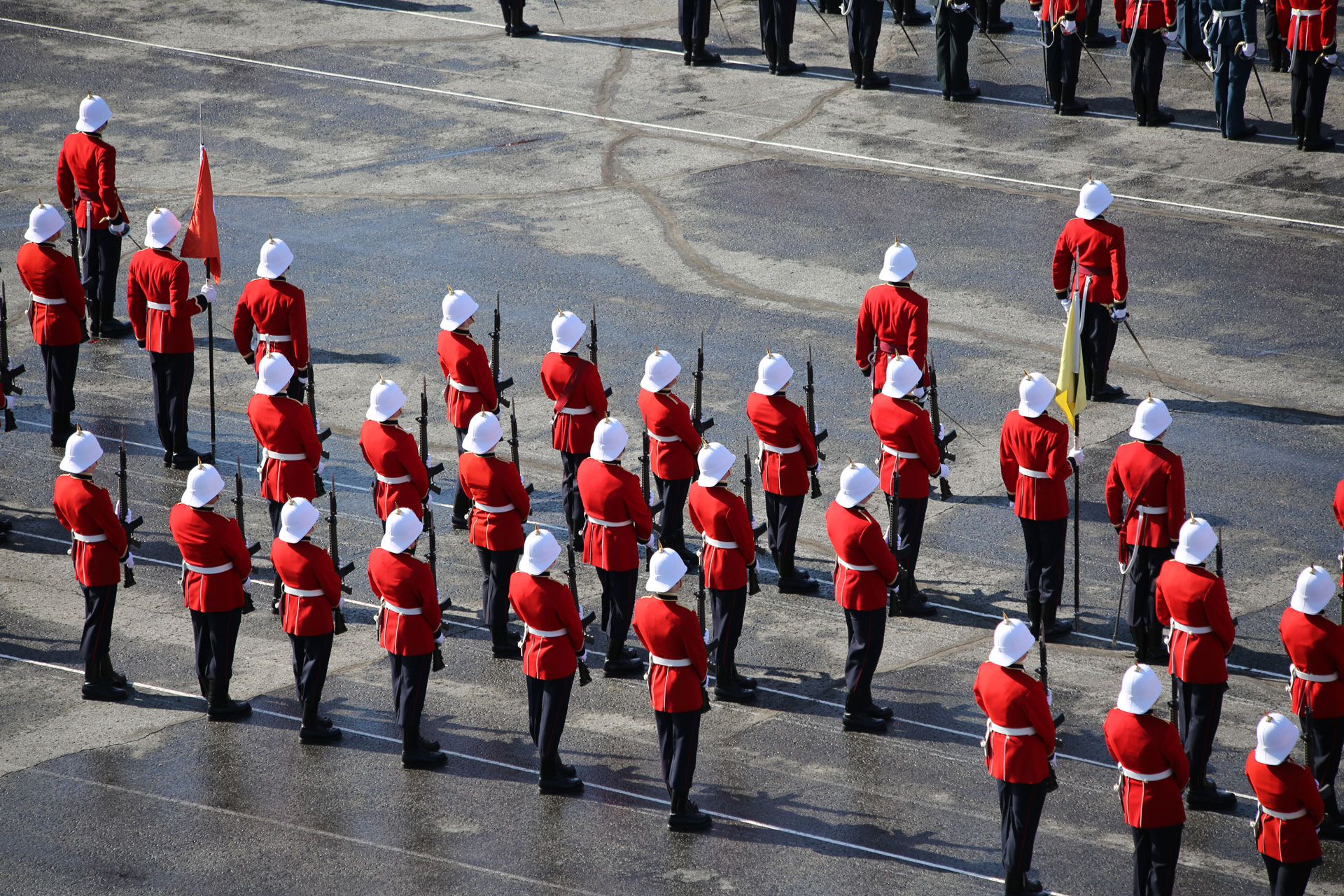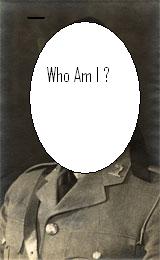 xxxxxxxxxxxxxx
He joined the 48th Highlanders of Canada in 1930 as 2nd Lieutenant and went overseas after war was declared in 1939;
As Lt. Colonel and later as Colonel, he was Commanding Officer of the regiment from January 1943 to June 1944, and was in command for the landing at Pachino, Sicily and the subsequent campaign in Italy;
For his leadership and the textbook execution of the artillery-infantry-tank integration required for success for Morning Glory at the battle of Ortona, he was awarded the Distinguished Service Order;
In late May 1944, in fierce fighting and without tactical support, the 48 th became the first Canadian battalion to break the Germans' strongest position in Italy. In recognition, he was made Chevalier of the Legion of Honour and awarded the Croix de Guerre;
He was promoted to Brigadier in 1944 and placed in command of the 11th Canadian Infantry Brigade;
He and his brigade led a major attack on German forces in 1945 in Holland and in June 1945 he was promoted to General Officer Commanding, 5th Canadian Armoured Division, a post he held until the division was dissolved that December;
A newspaper of the day wrote, "The men who served under him always speak of him as one of the most popular officers in the Canadian army";
He retired from active service as one of the most decorated Canadians of the war: Commander of the Order of the British Empire, Distinguished Service Order and Bar, Chevalier of the Legion of Honour, Croix de Guerre avec Palme;
In later life, he was a lawyer, a Director of Maple Leaf Gardens, a commissioner of a 1964 study which led to a major reorganization of Canada's militia, and Honourary 1Colonel of the 48th Highlanders.
Who is he?
a) 1764 C Thomson;
b) 1794 EJ How;
c) 1855 IS Johnston; or
d) 2020 MG Archer

Who Am I?
Born in Ottawa;
He attended Le Collège militaire royal de Saint-Jean, Québec; the Royal Military College, Kingston, and McGill University, Montréal, where he obtained a Bachelor of Civil Engineering;
He also holds a Masters Degree in Public Administration from Queen's University, Kingston (1987), and a Bachelor of Science Degree (1994) and an Honourary Doctorate in Military Sciences (1997) from the Royal Military College, Kingston;
Commissioned as an officer of the Royal 22e Régiment, his tours of duty included the command of the 1st Battalion of his Regiment; 4 Canadian Mechanized Brigade Group; Collège militaire royal de St. Jean; Canada's National Defence College; and the NATO Defence College;
He completed three tours of duty at NDHQ, Ottawa, the last of which was in the post of Chief – Land Doctrine and Operations;
He completed two United Nations Peacekeeping tours, the first as a military observer in India and Pakistan; the second as the Commander of the Canadian Contingents of the United Nations in the Middle East;
Served a total of fourteen (14) years in NATO, including more than four years as Canada's military representative on NATO's Military Committee in Permanent Session, in Brussels, Belgium;
He retired from the CF after 42 years of service;
Wrote the play Chambre 204;
He was appointed Chair Royal Military College (RMC) Saint-Jean Board of Governors – February 28, 2008.
Who Is He?
a. 4361 R Leech;
b. 4377 JR Evraire;
c. 4393 D Morton; or
d. 4410 GA Christie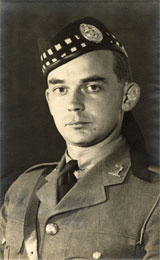 1855 IS Johnston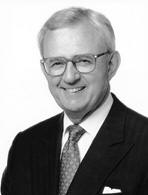 Lieutenant-General Richard J. Evraire, CMM, CD (Retired)