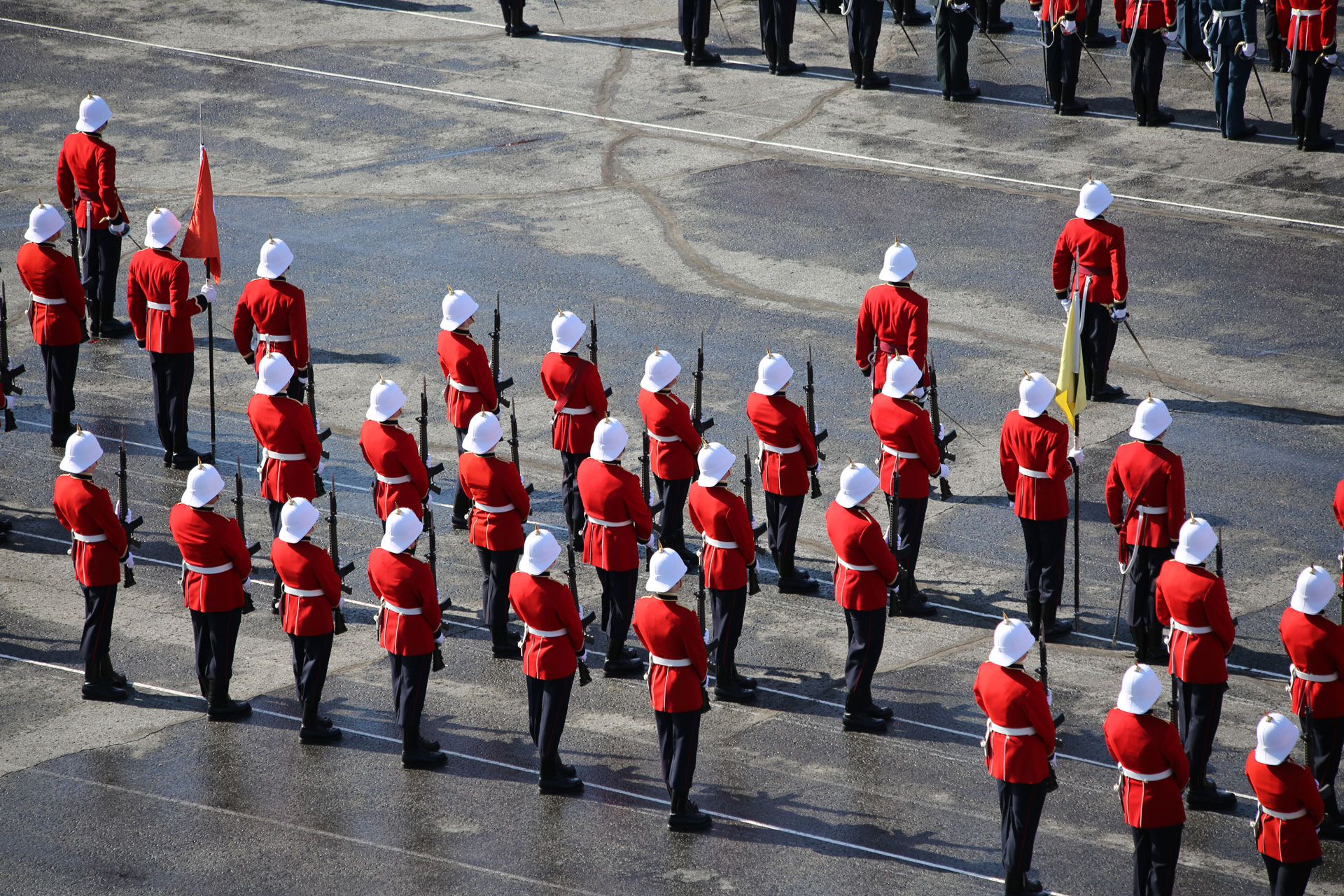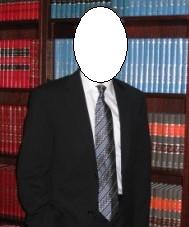 WHO IS HE?
He spent time at both CMR and RMC before graduating from RMC with a Bachelor of Engineering. Served as DCWC (Deputy Cadet Wing Commander) in his final year at CMR, he later took on the role of CWCO (Cadet Wing Communications Officer) at RMC ;

Competed with both the representative swimming and water polo teams;

He is very active in the national associations of the recruiting industry, serving on national boards for over 10 years;

In the '80's, he was President of Marketing Systems Inc., providing marketing consulting and program support to clients like Kodak Canada Inc., the Royal Bank of Canada, Canada Post, and Marine Midland Bank in the U.S.A.;

He also worked for Xerox Canada Inc. for six years in sales and marketing.

In the '70's, he held command roles on three continents as an army officer with the Francophone Royal 22nd Regiment;

Completed the Jungle Warfare course with the Australian Army;

He is a frequent speaker at industry conferences, and has also taught business-related subjects at the University of Toronto and at Primorski State University in Russia;

He is an active marathoner, with a goal of running a marathon on all seven continents – 6 down and 1 to go!

He is also active in several Christian charitable organizations, serving at the Board and operational levels;

He participated in both the 2001 and 2006 Chasse-Galerie trips, taking on the role of cook.
Who is he?
a.  9081  Claude Fortin;
b.  9115  Richard Laporte;
c.  9117  Gilles larose; or
d.  9143  Bruce McAlpine
" I found an old military pic of me (in the middle) eating raw python (with white wine!) during the survival training part of the Jungle Warfare course in Australia. My comrades and I put an end forever to the belief the Aussies had that Canadians were afraid of snakes! They were horrified when we jumped on the snake and killed it with our bayonets – it was a protected species, and they had gotten it from the zoo to scare us!"
xxx9143 Bruce McAlpine