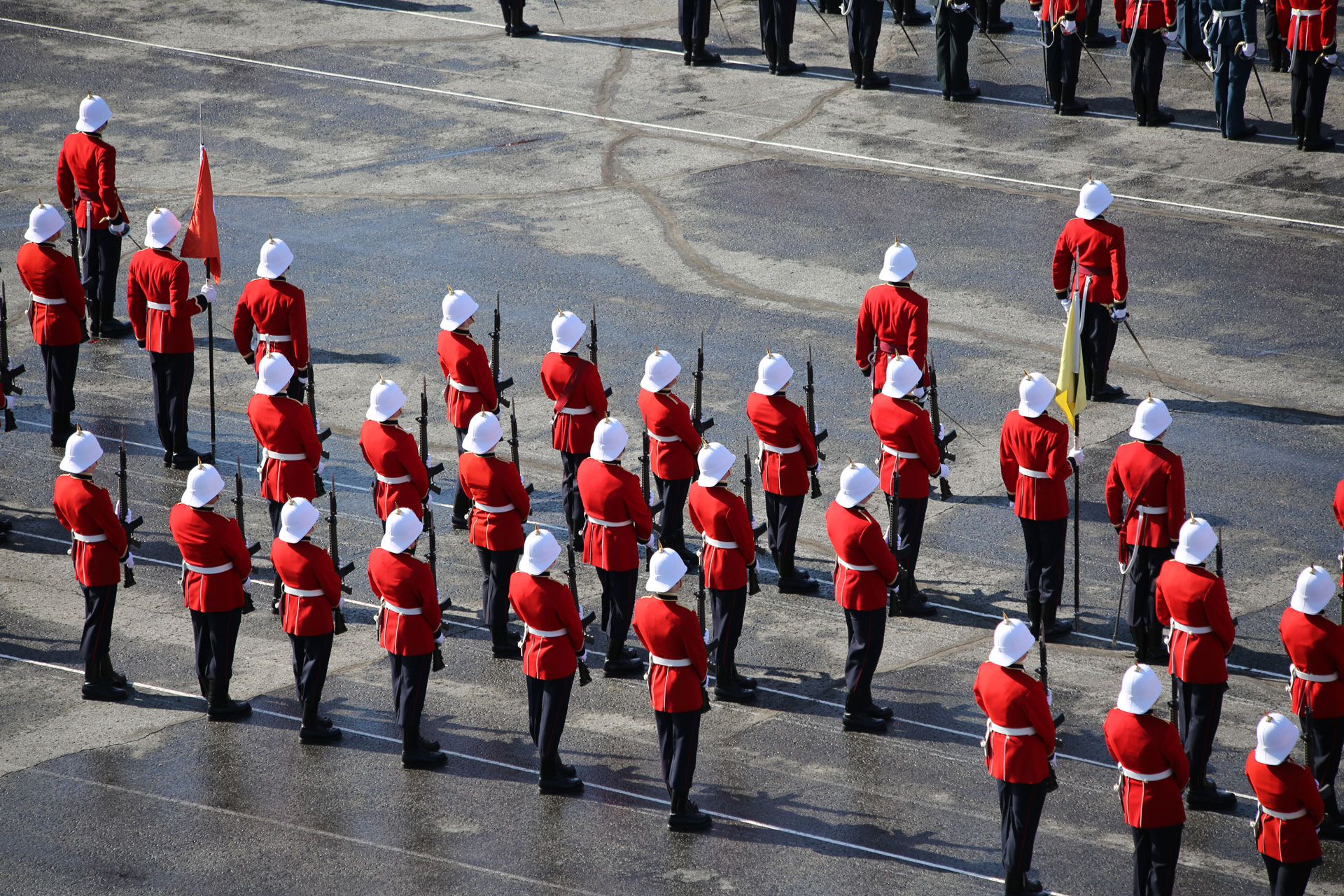 WHO IS HE?
Researched by: E3161 Victoria Edwards (RMC 2003)
* He was born in Calgary in 1923 to a prominent Scottish lawyer father and an English teaching mother
* He was the foundation student at Strathcona School for Boys (now Strathcona Tweedsmuir).
* A lifetime athlete, he was Junior Alberta badminton champion, a Western Canadian Junior tennis star and the leading Jr. Boy Rider, later playing both football and hockey at the Royal Military College in 1940-2.
* He graduated at 18 as a Lieutenant and returned to his home in Alberta and joined The Calgary Highlanders.
* He became engaged to Gloria, his boyhood love, and married shortly before going overseas.
* He arrived in Northwest Europe after D-Day, Second World War and became Scout Officer, fighting across France, Belgium, The Netherlands, and Germany.
* The Scout and Sniper Platoon was always in the forefront of the battalion's advances and his name is mentioned several times in the Regimental War Diary.
* After the war, he became an officer in the Permanent Force (today called the Regular Force) and enjoyed a brilliant career in Canada and abroad.
* He served in Korea, commanded the First Battalion, Black Watch (Royal Highland Regiment) of Canada when it was a Regular Force unit. From 1963 to 1966, he was stationed at CFB Gagetown in New Brunswick. His wife, Gloria, and three young children joined him there. For three days in 1966 and four days in 1967, Agent Orange – the infamous chemical defoliant used over Vietnam by the U.S. – was sprayed over a small area of Gagetown as part of a U.S. military test.
* He was director of cadets at RMC in 1968,
* As base commander in Europe 1969-71, he commanded five seperate Canadian Forces Bases in West Germany, overseeing the move of these bases to Lahr and Baden in the south of the country.
* He served as director-general of land forces 1972.
* From his days as a Junior Boy Rider, horses were always a part of his life; he became an accomplished rider and polo player, and played competitively at a national level for Canadian, English and West African teams.
* He avidly attended horse shows in Canada and the US, organized and rode the Canada Trail, founded the National Hunter Trials and was Canadian representative for the M.F.H. Association.
* He was also the Senior Master of the Frontenac Hunt for 25 years.
* He and his wife`s names were placed on a gold plaque on the "Wall of Recognition" in the Henry Vaughan room at the Foxhunting Museum at Morven Park, located in Leesburg, Virginia.
* He was awarded the first medical pension awarded to a veteran in connection with the use of Agent Orange at Gagetown in 2004. When he died of chronic lymphocytic leukemia a few months later in 10-1- 2004, his wife went public with the news of his pension. His wife Gloria has been a strong advocate for victims ever since he had said, "You've got this through for me; now see what you can do for my soldiers." That revelation led to the creation of a fact-finders' project; Gloria sat on an advisory panel. An epidemiological report by the federal government on the Gagetown-area population concluded in 2007 that people living there are no more prone to cancer than those living elsewhere in the province.
* His published obituary states he "was a sweet man. He cared fiercely for his soldiers and their welfare, loved his family dearly and was proud to serve his country." His widow Gloria died of cancer on Thursday, 30 October, 2008.
A) 2780 Donald MacEachern (RMC 1940)
B) 2794 Sandy Pearson (RMC 1940)
C) 2799 Alfred Robbins (RMC 1940)
D) 2800 Campbell Macdonald (RMC 1940)
E) 2805 Gordon Sellar (RMC 1940)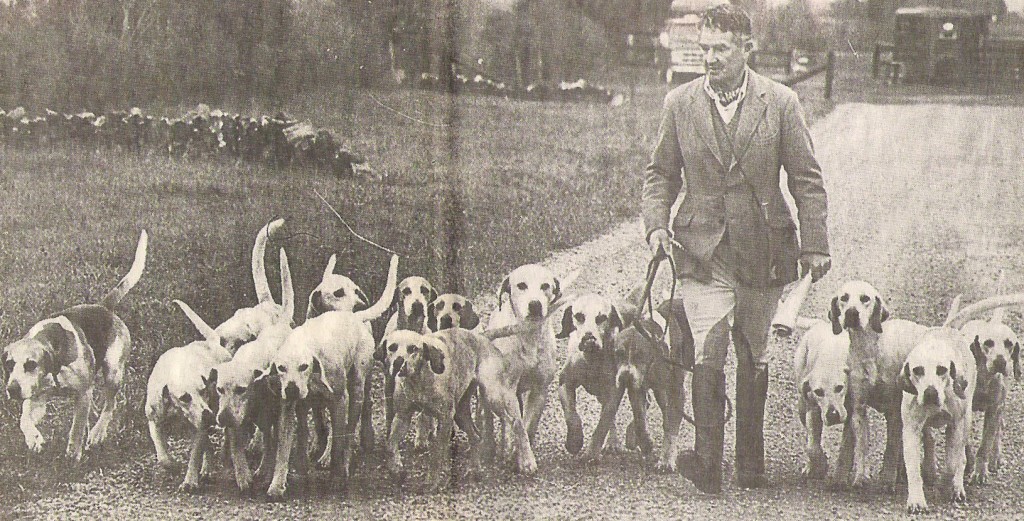 Answer: E) 2805 Brigadier General (Ret`d) Gordon H. Sellar, CD, BSc, MFH (RMC 1940).  (CLICK ON PHOTO FOR FULL VIEW)
http://www.calgaryhighlanders.com/2004events/transitions2004.htm
http://www.macleans.ca/science/health/article.jsp?content=20070903_109070_109070&page=2