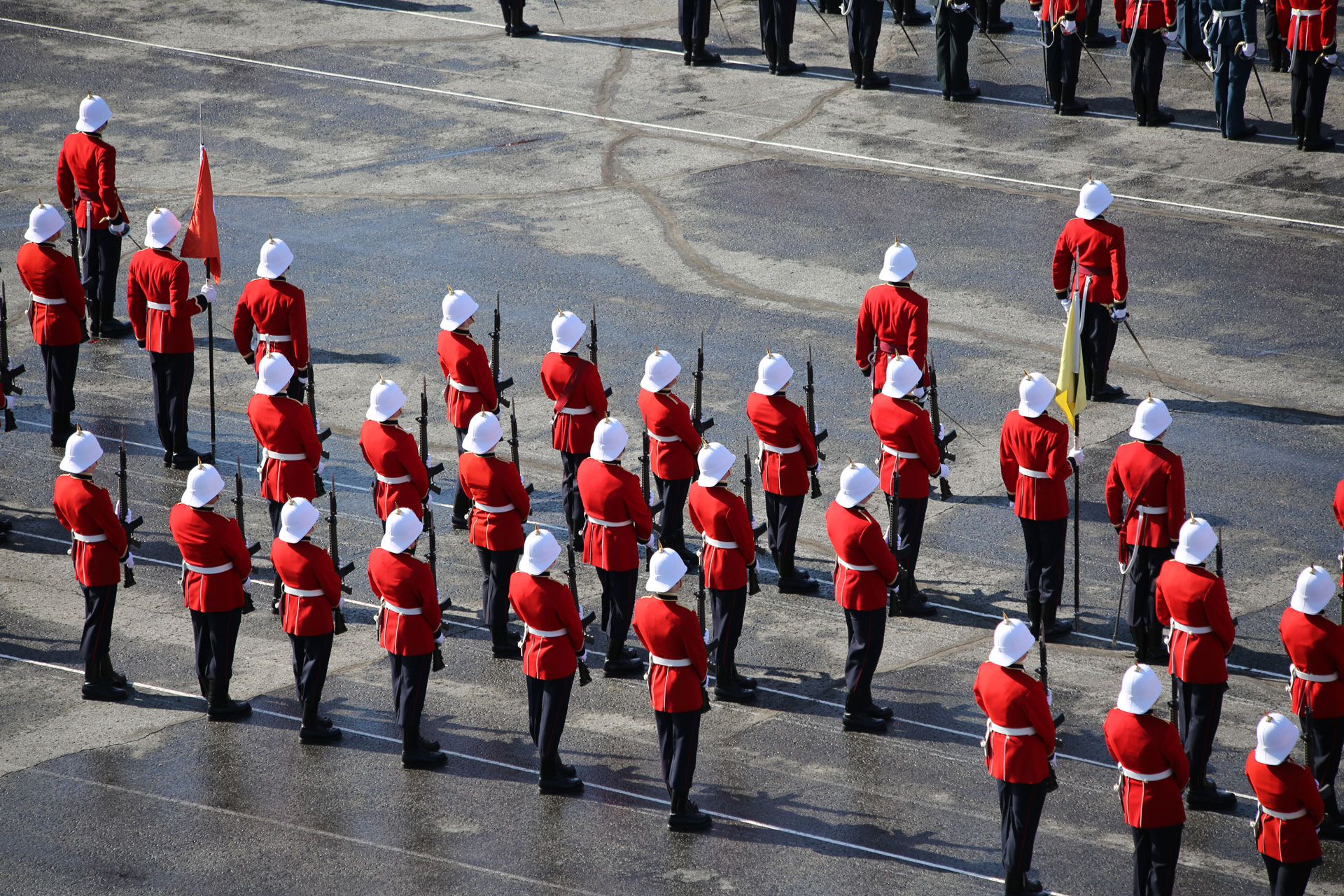 Women in Defence and Security Canada (WIDS)
WIDS Annual NORTHSTAR Scholarship Fund Announcement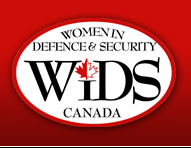 Building upon the success of previous years, WiDS (Women in Defence and Security), a national security organization affiliated with the Canadian Association of Defence & Security Industries (CADSI), is now accepting applications for the WiDS NORTHSTAR Scholarship. A $5,000 scholarship will be awarded in the winter of 2010. WiDS will announce the successful candidate at a luncheon to be held in March 2010. More information about the NORTHSTAR Scholarship for Women in Defence and Security is available on its website at www.wids.ca Applications are due no later than Tuesday, October 20, 2009. The mandate of this fund is to:
– encourage women to pursue careers related to national defence and security in Canada;
– assist women in the development of global opportunities for working in security and defence, and provide development opportunities to women already working in the national defence and security fields; and
– provide financial assistance to further the educational objectives of women who are Canadian citizens, and employed or planning careers in the defence and security fields.
Femmes en Défense et Sécurité Canada (FeDS)
Annonce relative au fonds de bourses d'études Northstar de FeDS
En se fondant sur les succès des années précédentes, Femmes en défense et sécurité Canada (FeDS), une association nationale de sécurité affiliée à l'Association des industries canadiennes de défense et de sécurité (AICDS), accepte à l'heure actuelle les candidatures de bourse NORTHSTAR. Une bourse d'études de 5 000 $ sera attribuée à l'hiver 2010. Les demandes doivent être soumises au plus tard le mardi 20 octobre 2009. FeDS annoncera le nom de la récipiendaire lors d'un déjeuner qui aura lieu en mars 2010. De plus amples informations sur la bourse d'études NORTHSTAR pour les femmes en défense et sécurité sont disponibles sur le site de FeDS au www.wids.ca. Le mandat de ce fonds de bourse est le suivant :
– encourager les femmes à poursuivre des carrières liées à la sécurité nationale et à la défense au Canada;
– aider des femmes à établir des possibilités globales de travail dans le secteur de la défense et de la sécurité et offrir des possibilités de développement aux femmes travaillant déjà dans les domaines de la défense nationale et de la sécurité; and
– offrir une aide financière pour faire avancer les objectifs éducatifs de citoyennes du Canada qui œuvrent ou songent à une carrière dans les domaines de la défense et de la sécurité.