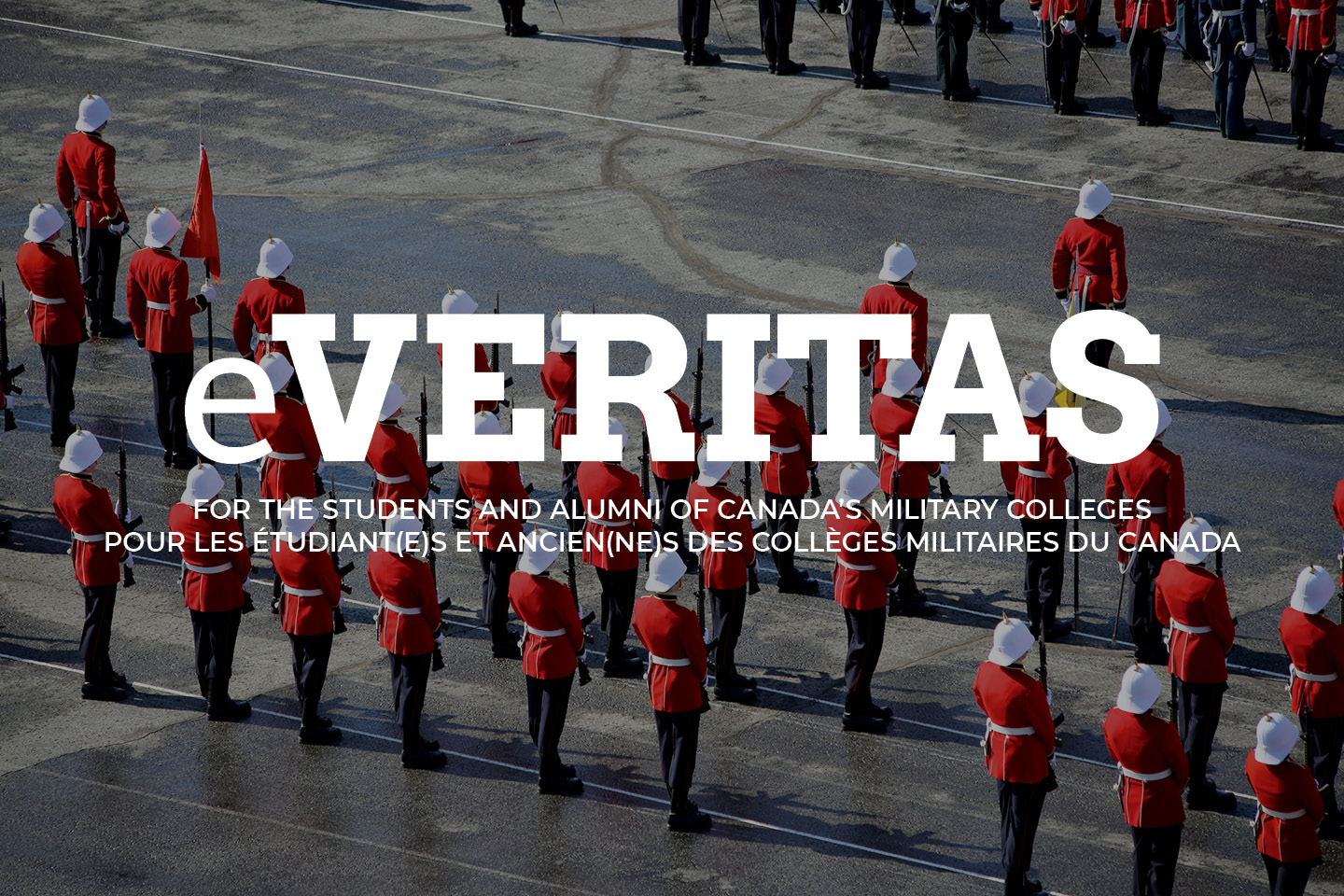 Women's Rugby Seven's – Paying it Forward and Helping the Underprivileged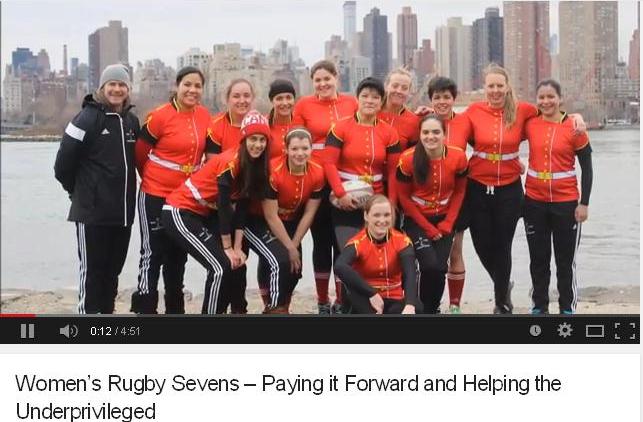 The RMC Foundation would like to wish the RMCC Women's Rugby Team much success as they travel to Jamaica 15 February 2015 to work with, train and compete within the Jamaica Rugby Union.
More
The Jamaica Rugby Union has issued a call for help to improve the game of rugby outside of the richer areas of the country and the RMCC Women's Rugby team wanted to respond in a significant manner.
The members of the Women's Rugby Club have been inspired by this opportunity; to use the skills they have developed and the training they have been privileged to receive at RMCC to help others, particularly the less fortunate.
Funding for this trip will be supported by the RMC Foundation through the generosity of our donors. The ladies of the RMCC Rugby team have set a worthy goal – help us to help them achieve it.
Donate today at:
https://www.rmcclubfoundation.ca/index.php/ways-to-give/donate-now/
See more on our website:
http://www.rmcclubfoundation.ca/index.php/enhancing-excellence/athletics/athletics-funding-projects/specialized-sports-training-performance-analysis-equipment/womens-rugby-sevens-paying-forward-helping-underprivileged/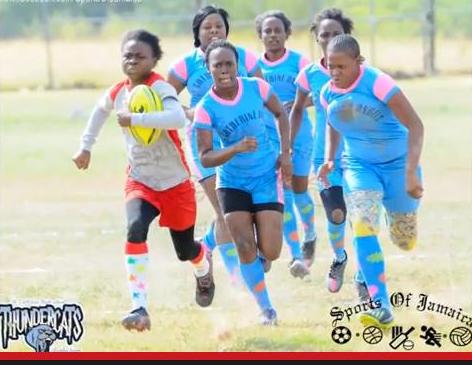 Video Link to UTube video: Here
https://www.youtube.com/watch?v=ICZ6gaJFkLA