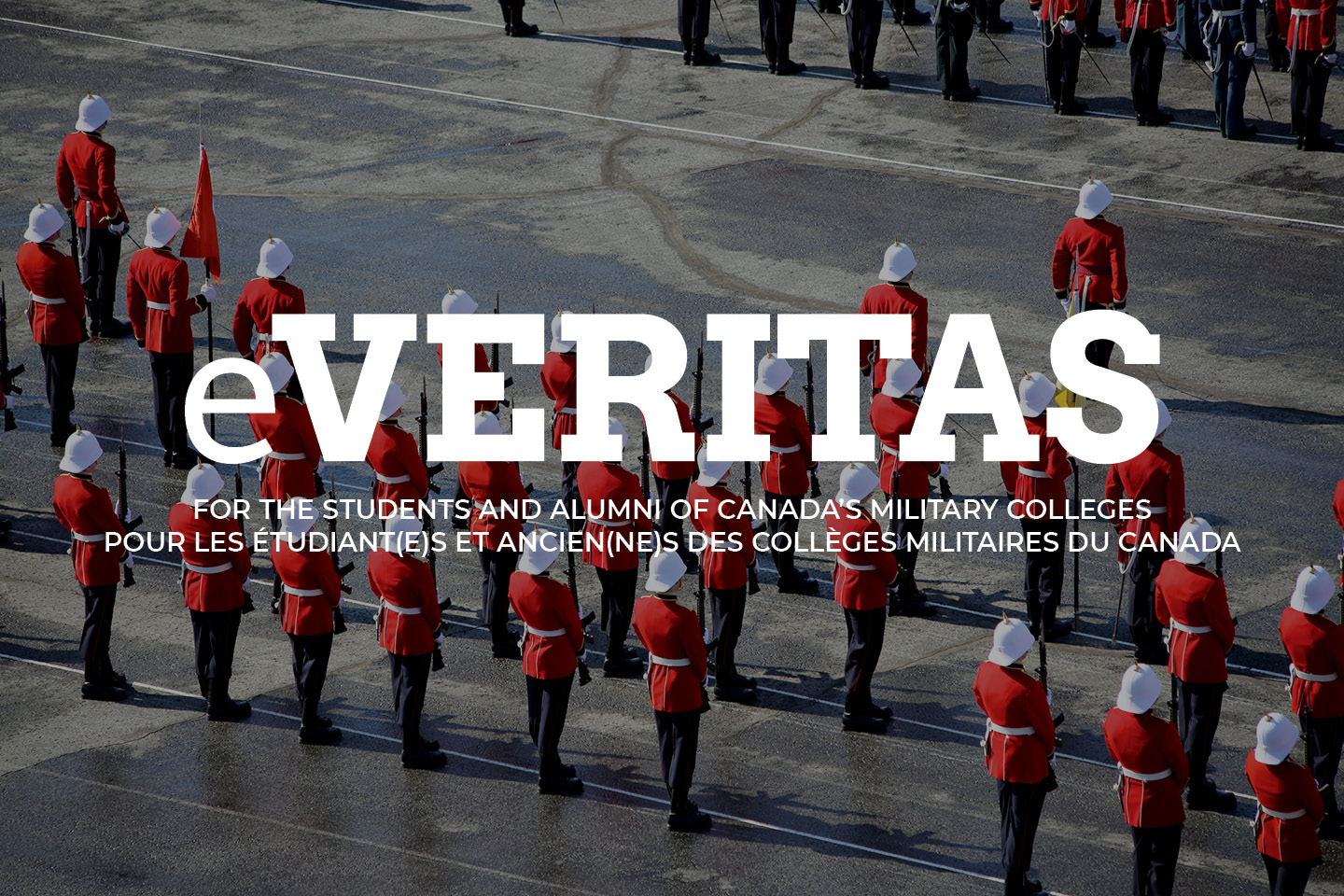 11721 Larry Stevenson heading to Antarctica in Jan; looking for your help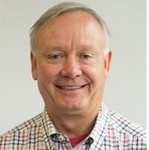 11721 Larry Stevenson (Class of 1978) is heading to Antarctica in January 2016 to climb the highest peak in Antarctica in support of The True Patriot Love (TPL) Foundation. This incredible challenge will take 9 soldiers and 18 business leaders on a journey to the summit of Vinson Massif, one of the world's Seven Summits.
By doing so, they will raise critical funds and awareness for the brave men and women of our Canadian Armed Forces to ensure that each individual who has been injured while serving our country, is able to receive the care that they need as they recover and reclaim their body and spirit.
The last TPL expedition to the North Pole raised much needed funds to develop a Canadian version of a very successful US Post Traumatic Stress Disorder (PTSD) treatment. Our soldiers deployed to Afghanistan and are currently deployed to both Iraq and the Ukraine. These much needed funds will help support our soldiers and their families in their time of need.
For the past three years Larry has been serving as the Honourary Colonel of one of Canada's finest and oldest Regiments, The Queens Own Rifles of Canada.
In his own words:
"In my time as Honourary Colonel I have been constantly amazed by the dedication of our Canadian Forces. We live in turbulent times and these fine young Canadians ensure that Canada remains strong and free. I strongly believe that we should be there for them.  Please be part of this adventure and make a difference by donating to The True Patriot Love Antarctica Expedition at my Antarctica home page":
http://my.e2rm.com/PersonalPage.aspx?registrationID=2830470&langPref=en-CA
Every contribution is a meaningful one.