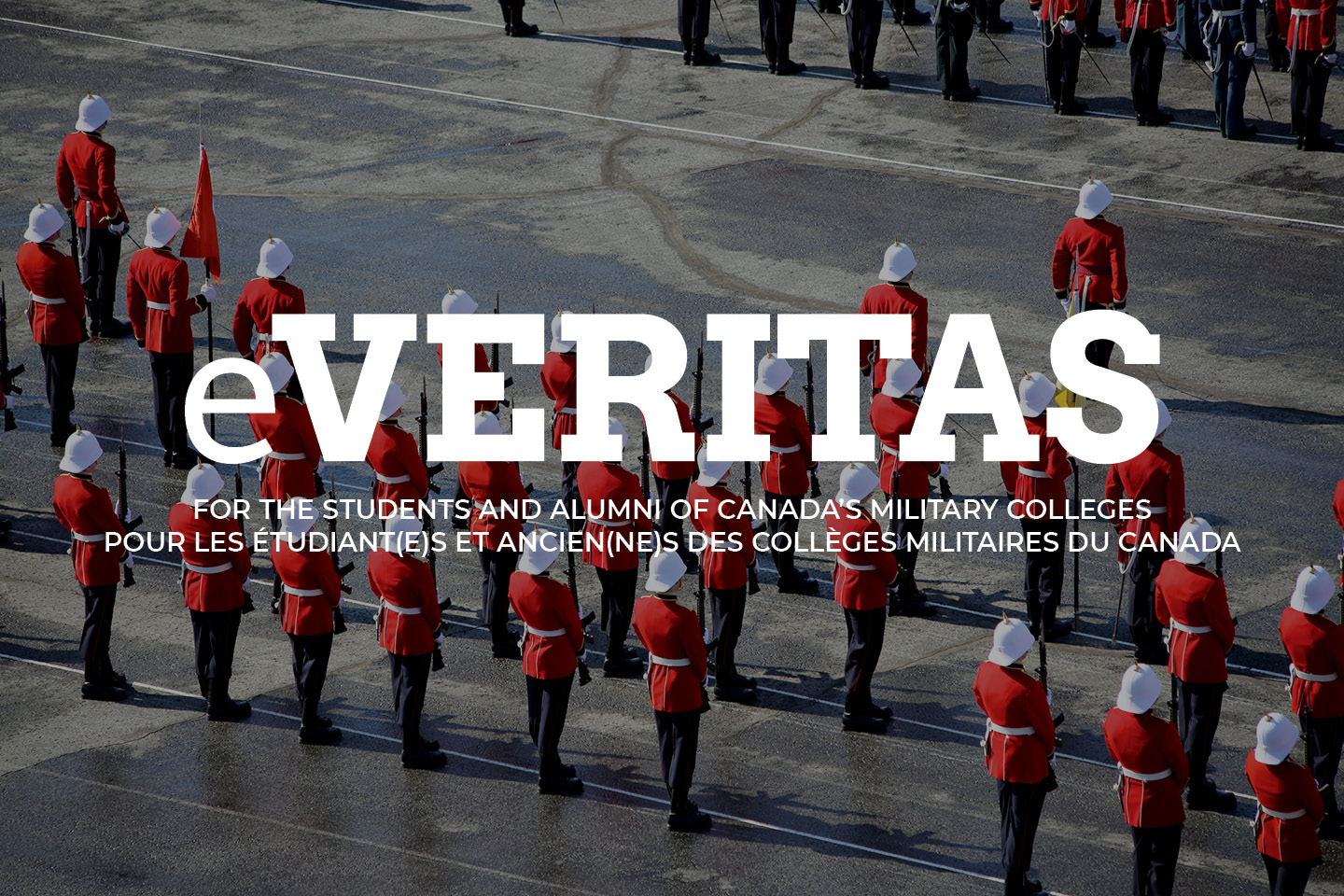 15999 Colonel Ian Lightbody, CD, Plt 00183 RCAF (RRMC RMC 1987)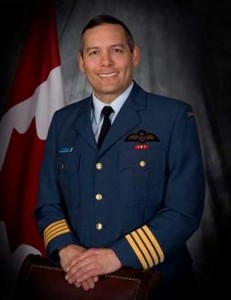 After over 32 years of loyal and dedicated service, Col Ian Lightbody will retire from the Canadian armed forces and Royal Canadian Air Force on 21 Sep 15. Col Lightbody began his career in June of 1983 where he attended the Royal Military College of Canada.
Graduating in 1987 with a bachelors degree in engineering physics, he subsequently began training as a pilot and earned his wings in 1988 before being posted to 423 (mh) Squadron in Shearwater NS to fly the sea king. Following two flying tours which included a posting to 443 (mh) Squadron and sailing on HMCS Preserver, HMCS Huron, HMCS Annapolis and HMCS Provider, Ian was posted to hotef were he was promoted to major. He then took an exchange posting with the US navy in Patuxtant River where he assisted in the acquisition of the mh-60 r and s helicopters.
Ian returned to hotef as the commanding officer in 2003 before attending staff college in Valparaiso, Chile. Finally Ian returned to his last flying tour when he took command of 443 (mh) Squadron in Esquimalt in 2008. With a promotion to colonel in 2010, Ian then took command of 12 wing Shearwater in 2011.
MORE…
In 2013, he deployed to Kabul, Afghanistan as part of op attention as an advisor to the general staff of the Afghan National Army for which he received a bronze star from the US military and a comd CEFCOM commendation back in Canada.
Upon his return Col Lightbody was posted to his current assignment as the director of air requirements at NDHQ in Ottawa where he played an important role in procuring the fifth cc177 Globemaster III for which he received a cds commendation.
Through all the postings and units, he worked with or worked for many exceptional and dedicated personnel all over the world that truly have made this journey worthwhile and enjoyable.
Ian and his wife Linda will be moving to Victoria, British Columbia to pursue a new career with the government of BC and to be closer to family. They hope that you will be able to join them for a departure luncheon and/or beverage.
A depart with dignity ceremony for Col Lightbody will take place 9 Sep 15 at the RCAF officers mess, 158 Gloucester St, Ottawa. The cost of attending the lunch will be 25.00. Please rsvp and-or contribute to the gift by contacting Michelle Snowden by email michelle.snowden@forces.gc.ca
Those who would like to contribute best wishes, pictures and/or anecdotes may contact LCol Tim Streek at timothy.streek@forces.gc.ca