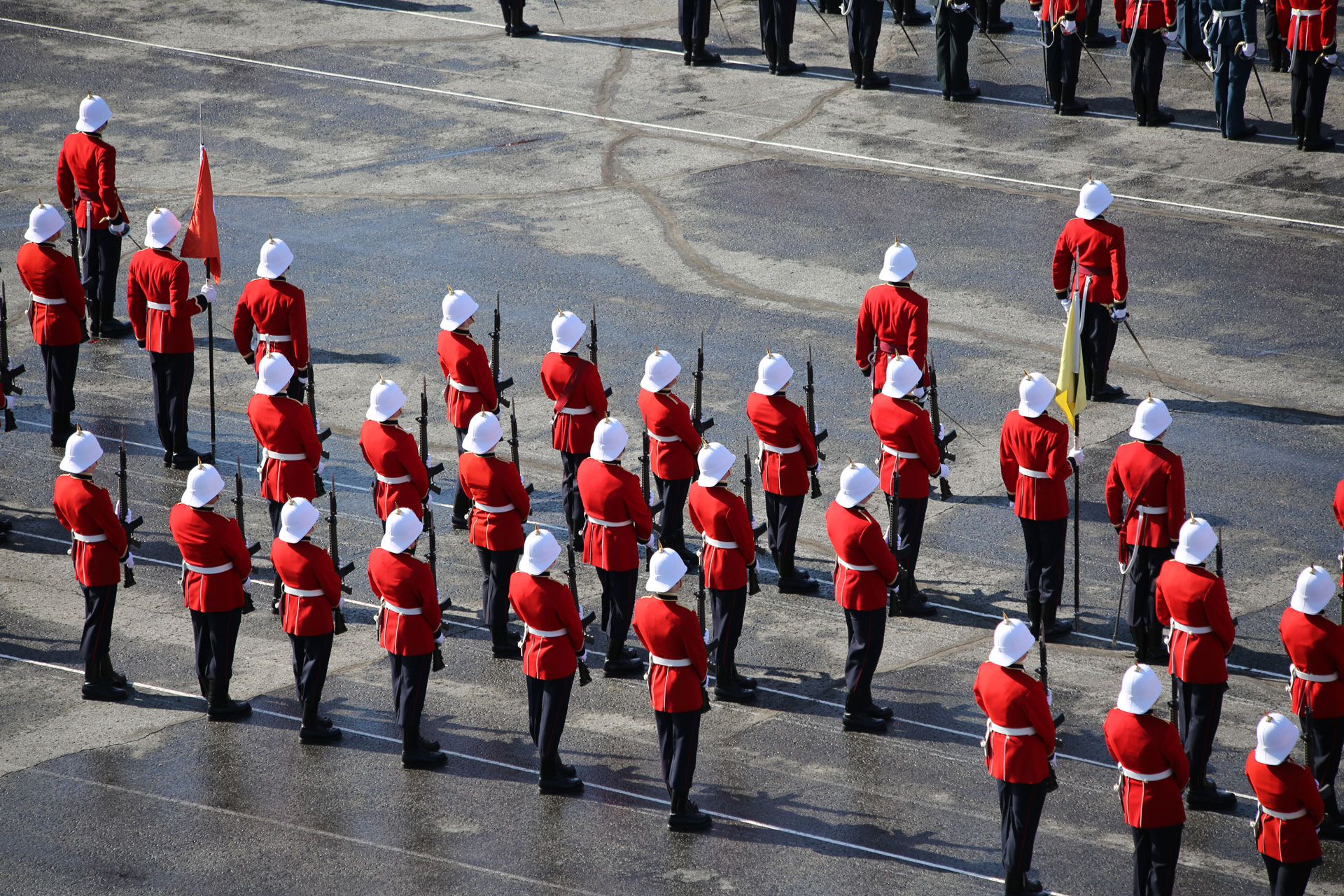 Reprinted from the Summer 2010 edition of Veritas magazine
17481 Dr. Sean M. Maloney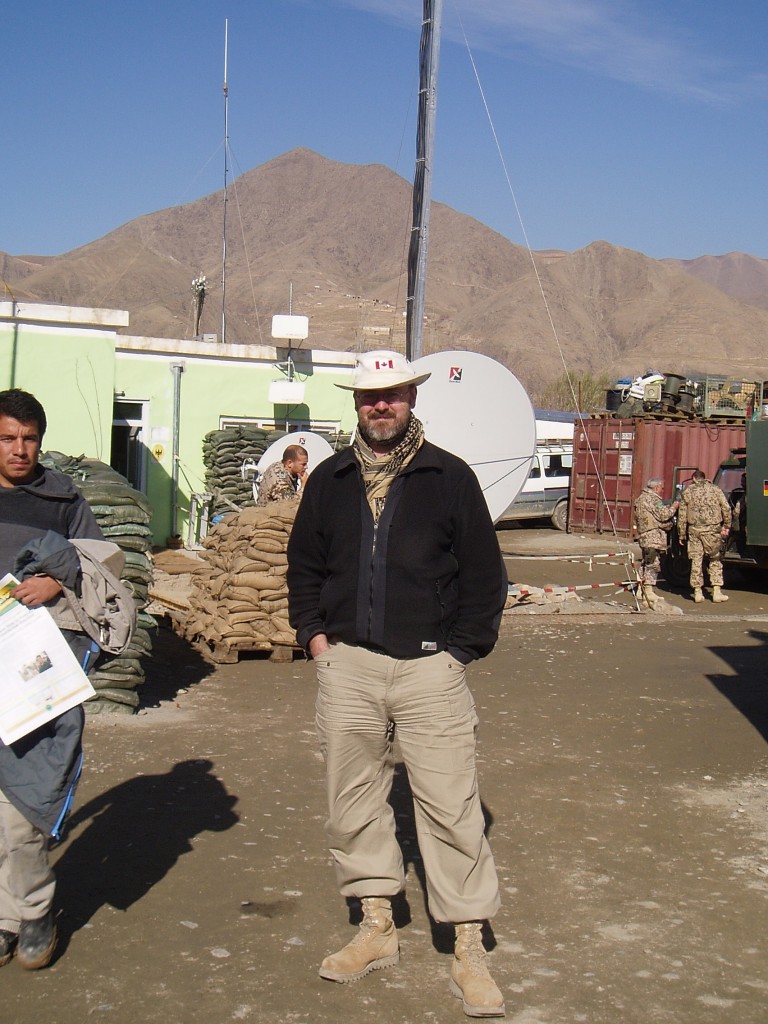 The influx of American reinforcements and development monies into southern Afghanistan is welcome relief for Canada's hard-pressed forces in Kandahar Province. The nearly three-year holding action is now over and Kandahar City and its environs did not fall under enemy control during that period, though the enemy seriously challenged the coalition in key areas.
Does this mean Canada should pull out of Afghanistan? Are we done with Kandahar Province? Should Canada leave after 10 years of war?
We can make a case for success: the 2003-04 operations to stabilize Kabul; the mentoring of the Afghan development strategies; the defence of Kandahar; and preventing the loss of Helmand province. The loss of saliency for Canada in Kandahar province, a by-product of that massive reinforcement that we so hoped for, paradoxically means that Canada will have less influence on the Afghan political and developmental scene commensurate with the loss of military saliency.
Another factor is the undecided nature of this American commitment after 2012 – and that is predicated on how Karzai and the other players behave, not necessarily what the insurgency does. If Canada wants to positively influence the course of events in Afghanistan and assist the Afghan peoples, Canada has to remain engaged in a salient fashion. Given what we have sacrificed thus far, complete withdrawal of forces from Afghanistan using an artificial date should not be contemplated until we have an opportunity to explore all of the relevant factors in some detail.
17481 Dr Sean M. Maloney
Traduit par A 154 LCol P Labelle, R22eR
L'afflux de renforts américains et les fonds de développement investis dans le sud de l'Afghanistan sont un soulagement bienvenu pour les FC dans la province de Kandahar. L'action de plus de trois ans visant à garder le tout sous contrôle est maintenant terminée et la ville de Kandahar et ses environs ne sont pas tombés sous le contrôle de l'ennemi au cours de cette période, même si l'ennemi a sérieusement menacé la coalition dans des secteurs clés.
Cela signifie-il que le Canada devrait se retirer d'Afghanistan? En avons-nous terminé avec la province de Kandahar? Le Canada devrait-il quitter après 10 ans de guerre?
Nous avons réussi à bien des égards : Les opérations pour stabiliser Kaboul en 2003-04; le mentorat des stratégies de développement de l'Afghanistan, la défense de Kandahar, et la prévention de la perte de la province de Helmand. La perte d'une influence militaire significative du Canada dans la province de Kandahar, un sous-produit de ce renforcement massif que nous avons tant espéré, signifie, paradoxalement, que le Canada aura moins d'influence sur le développement et la scène politique afghane.
Un autre facteur est la nature imprécise de l'engagement américain après 2012 – et qui se fonde sur la façon dont Karzaï et les autres joueurs se comportent et non pas nécessairement vers où l'insurrection nous mènera. Si le Canada veut influencer positivement le cours des événements en Afghanistan et aider le peuple afghan, le Canada doit rester engagé de manière significative. Compte tenu de ce que nous avons sacrifié à ce jour, le retrait complet des FC de l'Afghanistan par le biais d'une date artificielle ne devrait être envisagé qu'après une analyse dans le détail de tous les facteurs pertinents.
____________________________________________
Reprinted from the Summer 2010 edition of Veritas magazine
LCol Ian Hope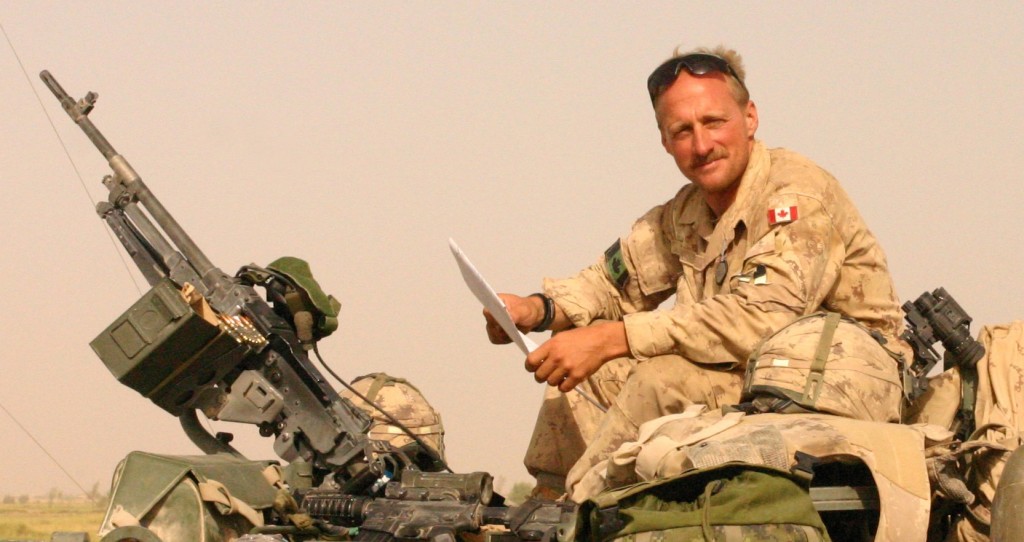 For those who have actually fought the Taliban with unlimited liability under that baking Afghan sun, it is difficult to fathom why the arbitrary timeline for withdrawal.
Twelve months ago I could understand, we had fought for seven years without any official strategy, and within a command structure bifurcated between NATO and the U.S.-led Enduring Freedom Coalition. We had a right to pack it in then.
Now we finally have a unified command structure and a strategy that is being resourced. We could easily invest in a capacity to train the Afghan security forces. We still might not win, but I fear that leaving before the Afghans can fend for themselves is a certainty will definitely lead to a reckoning of sorts on many levels: for as we all know "if ye break faith with us who die, we shall not sleep, though poppies grow in [Kandahar] fields."
LCol Ian Hope
Traduit par: A154 LCol P Labelle, R22eR
Pour ceux qui ont effectivement combattu à fond de train les talibans sous un soleil de plomb en Afghanistan, il est difficile de comprendre l'échéancier arbitraire d'un retrait éventuel.
Il y a un an, j'aurais compris ; nous avions combattu pendant sept ans sans aucune stratégie officielle, dans une structure de commandement répartie entre l'OTAN et une coalition menée par les Etats-Unis : Enduring Freedom. Nous avions alors le droit de lever les feutres.
Maintenant, nous avons enfin une structure de commandement unifié et une stratégie que l'on étoffe. Nous pourrions facilement investir dans la capacité de formation des forces de sécurité afghanes, sans toutefois une garantie de succès. Mais je crains que partir avant que les Afghans puissent se débrouiller eux-mêmes ne s'avère, sera lourd de conséquences: Car comme nous le savons tous « si la foi en nous qui mourons vous abandonne, nous ne dormirons pas même si les coquelicots poussent dans les champs [de Kandahar] ».