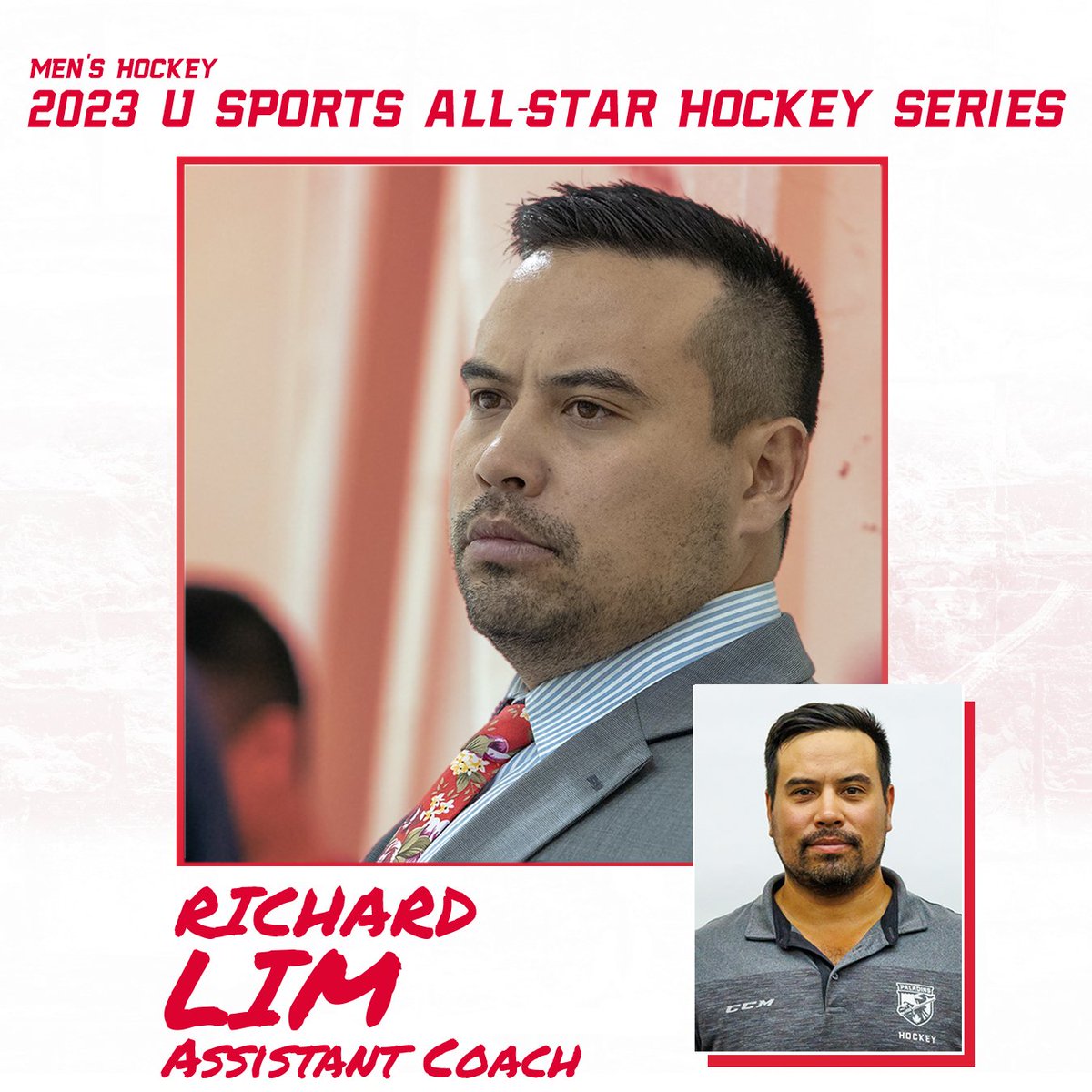 Shared from:  https://usports.ca/en/sports/hockey/m/news/2023/10/1924863470/queen-s-gibson-headlines-coaching-staff-ahead-of-2023-u-sports-all-star-hockey-series
TORONTO — Brett Gibson of the Queen's Gaels has been selected as Head Coach of the 2023 U SPORTS Men's Hockey All-Stars set to compete at Canada's National Junior Team Selection camp from Dec. 12-13.
Besides Gibson, Calgary's Mark Howell (Associate Coach), McGill's David Urquhart (Assistant Coach) and RMC's Richard Lim (Assistant Coach) will also be behind the bench for the U SPORTS squad. Rounding out the U SPORTS staff are Calgary's Alexander Jozsa (Video Coordinator), Queen's University's Jamie Nicholl-Carne (Equipment Manager) and University of Windsor's Adam Ellwood (Athletic Therapist).
This will mark the eighth year the U SPORTS All-Stars have faced off against Canada's National Junior Team Prospects, who are vying for roster spots at the 2024 IIHF World Junior Hockey Championship being held in Gothenburg, Sweden from Dec. 26, 2023 – Jan. 5, 2024.
Lim is a former Paladin and graduate of RMC, with a BEng in Civil Engineering and a MASc in Structural Engineering. During his five seasons as a Cadet at RMC, Lim played the third-most games in program history and sits fifth all-time in points. He served as an Assistant Captain for two seasons before being named Captain in his graduating year.
With his National HP1 certification, Lim has experience coaching in Hockey Alberta's High Performance program, in addition to three seasons as an Assistant Coach for the Paladins before taking over as RMC's Head Coach in 2015. During his tenure, he has transformed a program that was struggling to be competitive, to a playoff contender.
In 2019, Lim was a member of the coaching staff for the Bronze Medal U SPORTS team at the FISU Winter Universiade in Kransoyarsk, Russia. During the 2019-20 season, Lim coached the Paladins to a pair of program milestones: beating USMA West Point for the first time since 2002 in their annual rivalry game, and making the playoffs for the first time since 2006.