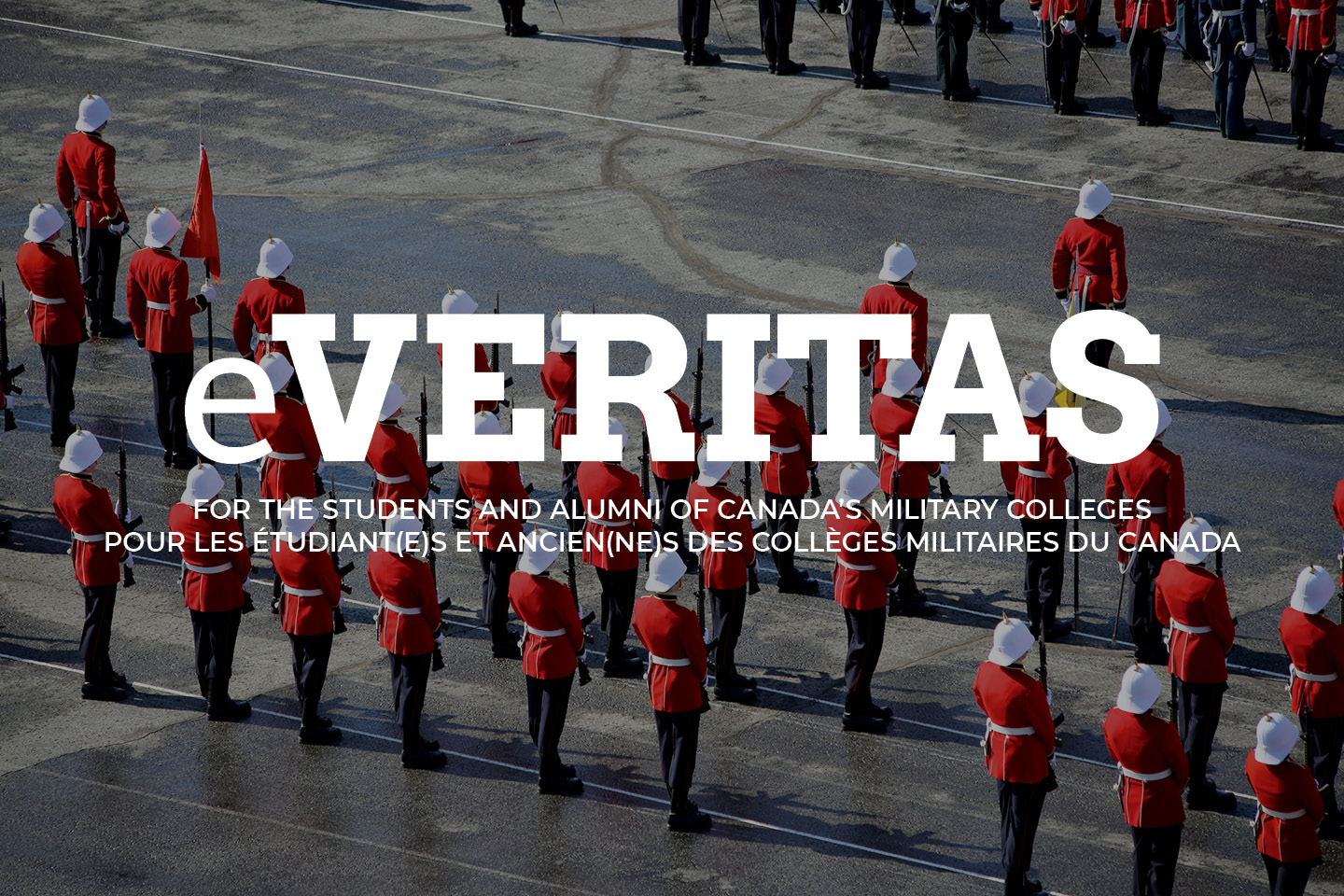 Five Days in the life of the RMC Cadet Wing – Feb 1953
More
16 Feb 53
The boxing finals were tonight with some very good bouts. Setten fought Walford as a middle, Davies as Lt. Heavy, took both easily and won the Gold Cup. Sherlock beat O'Shaughnessy who went on and won the open heavyweight. The Brig walked in after the last fight and presented the prizes.
18 Feb 53
The RCAF Training Cmd Band put on a concert here last night which was very enjoyable. They played a few well known numbers like "Lady of Spain", "Chit Chat Polka" by Strauss which had everyone toe tapping, other more classical pieces and even some compositions and arrangements by band members.
19 Feb 53
Fitzpatrick was up before the Brig tonight charged with breaking out and was busted from CSC to S.C. and awarded stoppage of leave indefinitely. This seemed like pretty inconsistent justice in view of Lynch getting 28 C.O. for a more serious charge last month. Kormylo is to be switched to #1 Sqn to take Fitz's job. He has always got a big kick out of seeing the Frigate boys coming across the square in all kinds of bad weather.
20 Feb 53
RMC won the basketball game today 64-62 in a very close exciting game. Donny was not allowed to play because he was R.P. but was timekeeper – figure that one out. The P.T. display was very effective with the luminous – club-swinging in the darkened gym. Gym team did a display and our lads won the volleyball 2-1. Pipe bands played a few marches and we called it a day.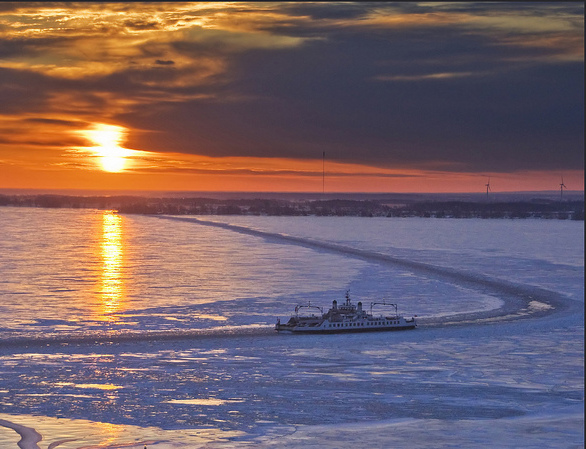 21 Feb 53
Today R.R. won the shooting and RMC won the swimming and 3 out of 5 boxing events. The boxing was very good. A formal dance was held tonight but I didn't go. Willy Hunter & I went over for grub at 2330 and ate cookies and coffee without restraint. A terrific wind has been blowing all day and the ice right out to Wolfe Island has been broken up and blown away. Kory moved today and is amazed at how cold it was in the Frigate tonight with the gale blowing.